Anytime we are busy with very engaging activities like riding a bike, or running or exercising, or maybe we're just some meters away from our iPhone or iPad, a feature that announces caller on our iPhone or iPad can always help greatly.
Either this or you just like the idea of the caller's name being called out loud, Siri can help. Since its job is to be a personal assistant, it's doing exactly that with this feature.
Advertisement - Continue reading below
In this post, we'll take you through how to enable Siri to announce incoming calls on your iPhone or iPad.
---
READ MORE: How to Change Siri's Voice and Accent on iPhone.
---
Enable Siri to Announce Caller on iPhone or iPad
Follow the steps to allow Siri to announce the caller whenever you have a call.
Open your Settings app on iPhone or iPad.
Scroll down and select Phone.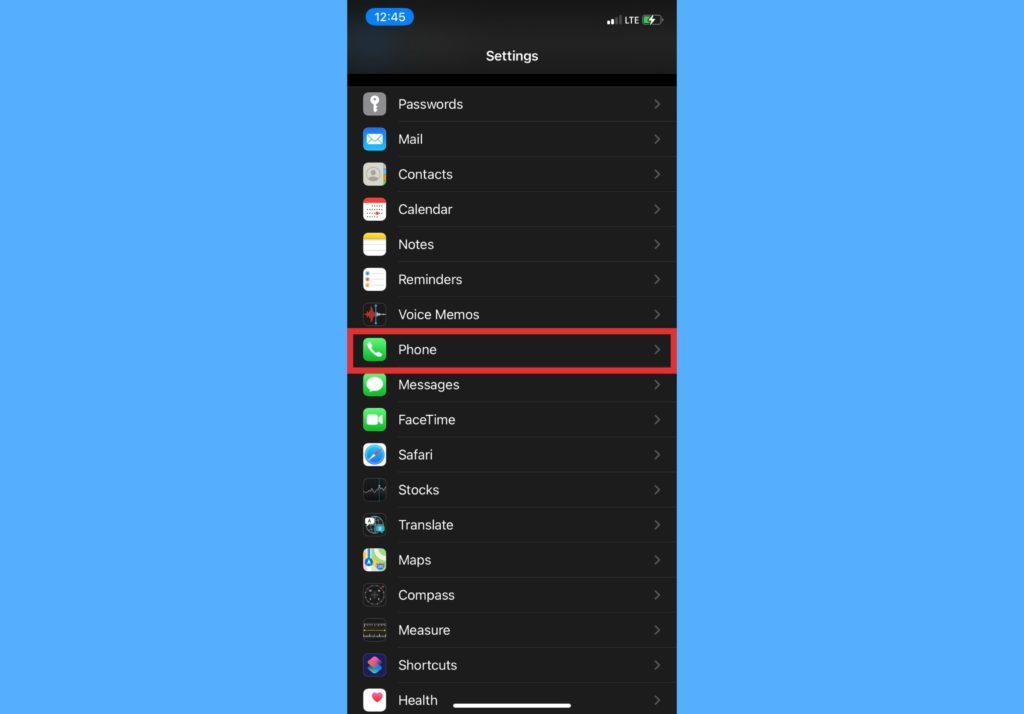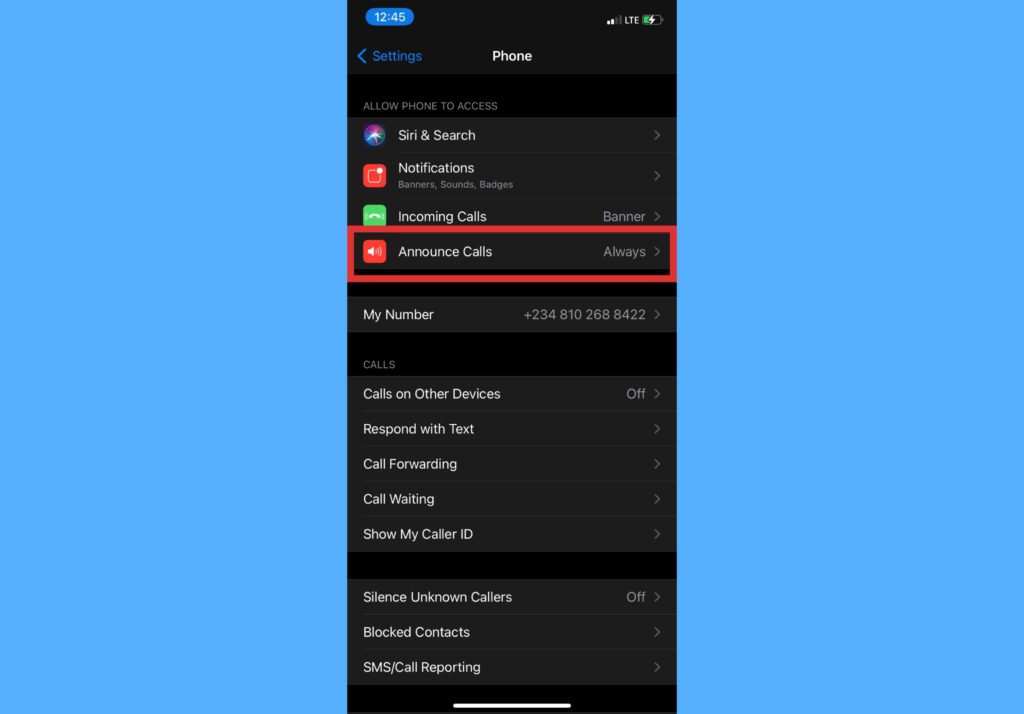 Choose any of the Always, Headphones & Car, or Headphones Only option to decide when you want Siri to announce who's calling your iPhone or iPad.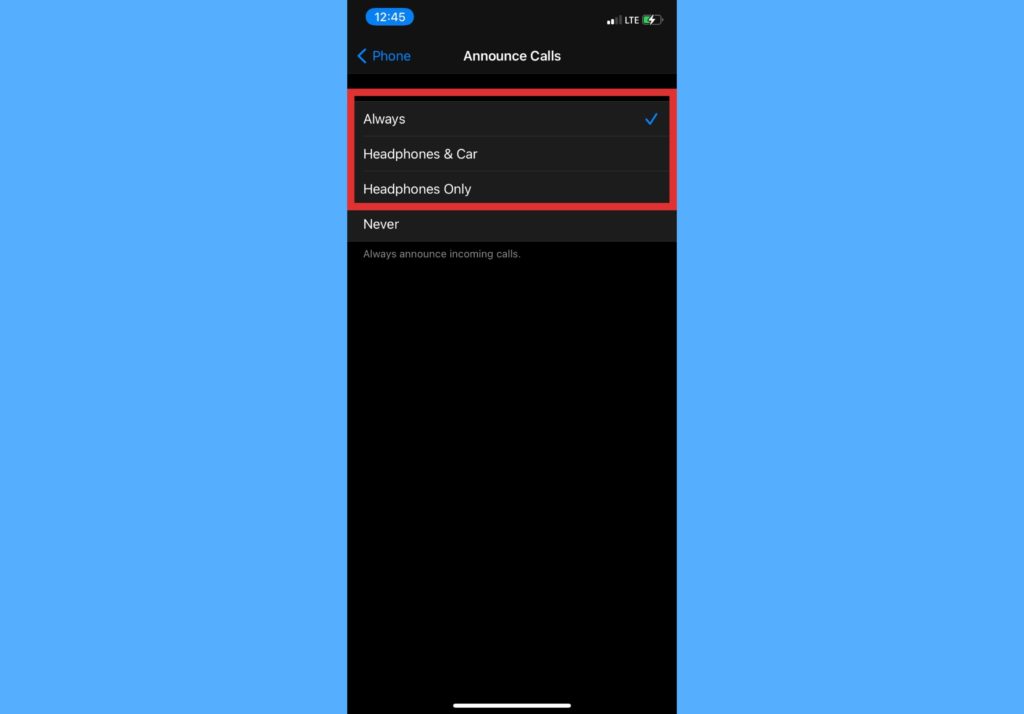 How Does This Feature Work
Here are a couple of things to know about how this feature works on your iPad or iPhone.
When you set up this Announce Calls feature, your ringtone will still be heard when there's an incoming call. However, Siri will talk over it and announce the name of the caller.
If you're being called by an unsaved number, Siri will also let you know and not announce any contact name.
This feature will not work if your iPhone or iPad is on Silent mode. It will ring or vibrate as normal.
Let us know in the comments section when you try this Announce Caller feature out on your iPhone or iPad. If you already did, let us know how it went and if you liked it or not. We imagine it to be really helpful during extremely physically engaging activities but let us know.
Advertisement - Continue reading below