In an earlier-published article, we gave reasons why it's best to stick to original AirPods from Apple. But we also understand that AirPods are cool and (almost everyone) wants to own one. Unfortunately, the AirPods —like every other product from Apple— are quite expensive. Depending on the version, they cost anywhere between $160 – $300.
Interestingly, there are alternatives that are not as expensive as the 'real' AirPods but are just as effective — in terms of sound quality and aesthetics.
Advertisement - Continue reading below
If, like myself, you are looking for something you don't have to break the bank for, here are the best AirPod alternatives you should consider.
Affordable Alternatives
1. Realme Buds Air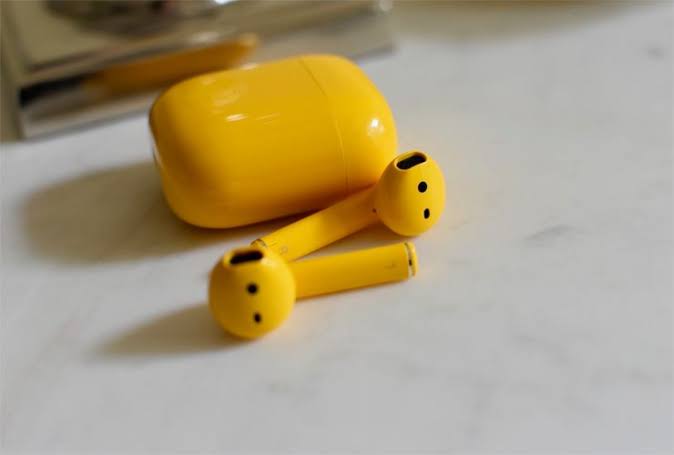 The Realme Buds Air is a perfect AirPod lookalike. Although, the semblance is striking, when you look closer, you will notice the difference in the size of the "Stem" (or the neck). It is thicker on Realme's Bud Air.
Also, its charging case is identical to the AirPod's. It has a USB Type-C charging port at the bottom, a status LED and a function key in front. It is available in three colors; yellow, white, and black.
Key Specs
Size: 45x22x54mm
Weight: 4.3g per earbud
Battery Life: 4 hours
Wireless Charging: Yes
Price: $56 on Amazon
2. Anker Soundcore Liberty Air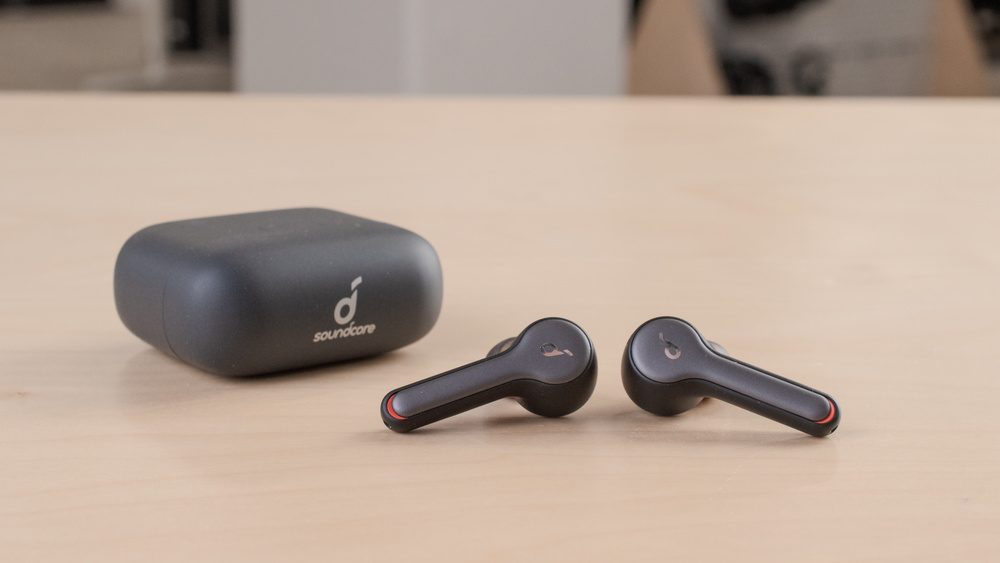 The Anker Soundcore Liberty Air earbud is designed like Apple's Airpod but still comes with its own uniqueness. The in-ear seal design makes it a perfect noise cancellation earbud and allows for better bass. This is cool for an earbud that costs half the price of the Airpod.
Available in black and white, they cost between $50 – $80, depending on your location. Also, it has a water resistance rating of IPX5.
Key Specs
Water Proof: IPX5
Battery Life: 5 Hours
Bluetooth: Bluetooth 5
Price: $79 on Amazon
3. JLab JBuds Air Executive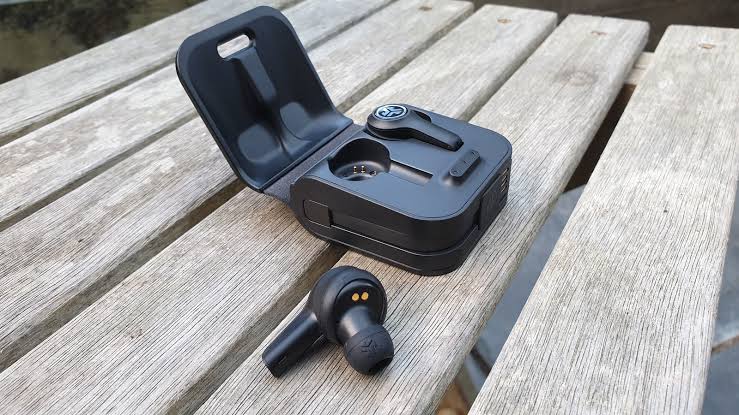 Well, with its great battery life, connectivity, and how its design makes it fit well in the ear, then I think it is a good choice if you're on a budget.
Advertisement - Continue reading below
Also, it comes with voice assistant and it is touch-sensitive, meaning you can control music playback, pick and reject phone calls. Another amazing feature is the 'Be Aware' mode, which allows noise to pass through the earbud. This is useful if you're in a busy environment and need to be aware of happenings within your environs.
Its IP55 water resistance and dustproof rating make it a perfect earbud for working out.
---
Related Article: Wireless Earbuds: Cleaning and Maintenance Tips
---
Key Specs
Size: 57 x 58 x 31 mm (case)
Weight: 5.5g (earbud) 61g (case)
Battery Life: Up to 6 hours (24 hours with charging case)
Price: $49 on Amazon
4. TaoTronics TWS TT-BH053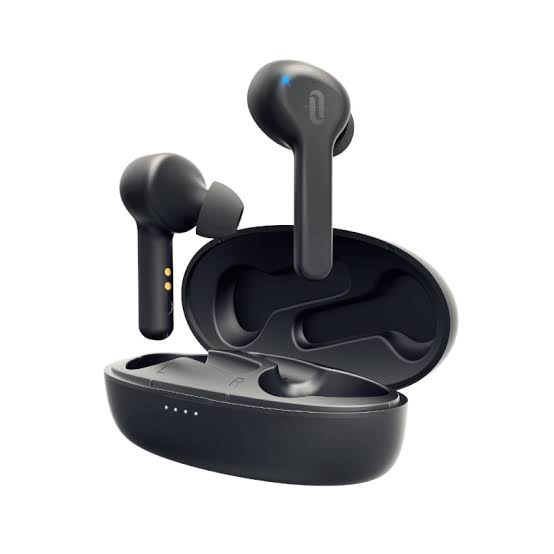 The design looks a little similar to the Anker Soundcore Air. And just like the Anker, it's also a very affordable earbud. It was designed with noise cancellation in mind – it comes with silicone tips on both earbuds that seal off your ear canals to block out muffle noise around you.
Its charging case comes with a micro-USB port, not the popular USB Type-C we find on earbud cases.
Key Specs
Size: 3.2in X 1.5in X 1in
weight: 15 g
Battery Life: 5 hours of battery life
Notable Mentions
If you want to stay on the high side (price-wise) but you don't really fancy AirPods, here are good alternatives for you. These earbuds produce great sound and overall quality. But just like the AirPod, they don't come cheap.
5. Beats Powerbeats Pro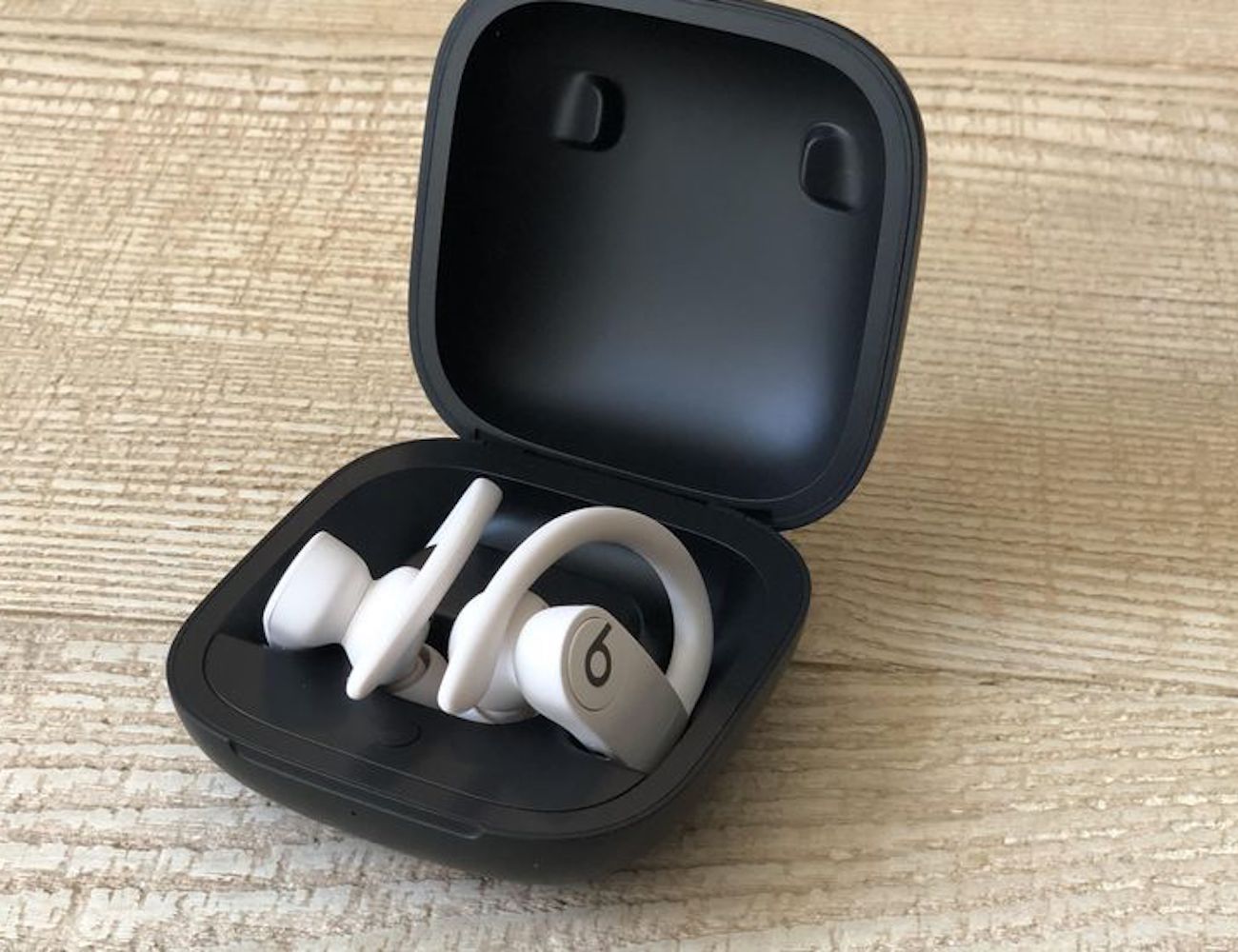 According to Soundguys, the Beats Powerbeats Pro has a battery capacity that lasts up to 10 hours, beating both the Airpod and Samsung Galaxy bud. Even though it is not the best noise cancellation earbud out there, it is perfect for work out. The hook design makes it stick to your ear while you work out. They also have a high sweat and water resistance rating; IPX4.
6. Samsung Galaxy Buds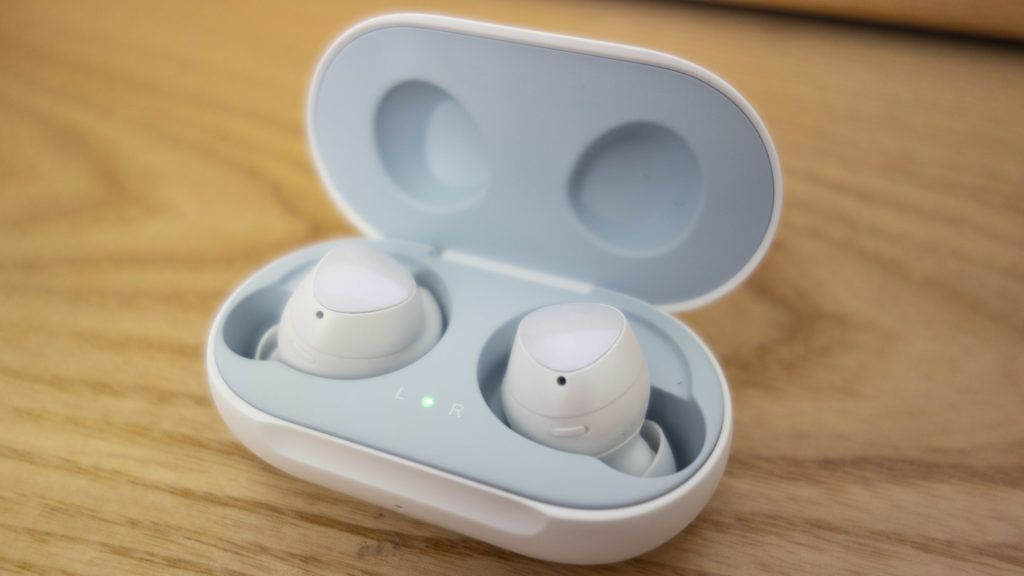 Personally, I think the Samsung Galaxy Bud is a better wireless earbud than the Apple AirPods. I call it the "all-rounder earbud". They use the Bluetooth 5.0 firmware technology which lets it maintain up to 10-meter connectivity range. Unlike the AirPods, the Galaxy Buds have an IPX2 rating which makes them resistant to water and dust. It can also be charged wirelessly.
Advertisement - Continue reading below
Generally, there are a lot of AirPod alternatives you could choose from, but in most cases, you might have to compromise on quality, especially if the prices are ridiculously low.
For an awesome audio and listening experience, it is advisable to consider quality before considering the price.