It's that time of the year when most People in Uganda travel back to their ancestral homes to celebrate Christmas with their family and friends. Only about 15% of the population has access to the national grid, so living off the grid is the default state for most people. Those coming from urban centers such as Kampala capital can find it hard to adjust to the rural setting where access to Electricity is a challenge.
I am personally planning to travel to the eastern part of the country. So I have been doing some research on the best Tech that I might need to live off the grid. Some of these recommendations might not apply to everyone given our geographical, economic and cultural differences. But you might find some overlapping applications for anyone planning to go off grid anywhere in the world.
Advertisement - Continue reading below
Alright, here's some Tech I recommend for going off-grid.
Prepaid solar
Energy is at the heart of living off grid. You need energy for lightning, charging your portable devices, cooking and so forth. Solar is one of the best energy sources and there are now a number of providers. In Uganda alone, there are about 5 different solar power providers. The Readypay solar system (now called Fenix Power) by Fenix International (now owned by Engie) is one of the products that stands out. I actually have one at home.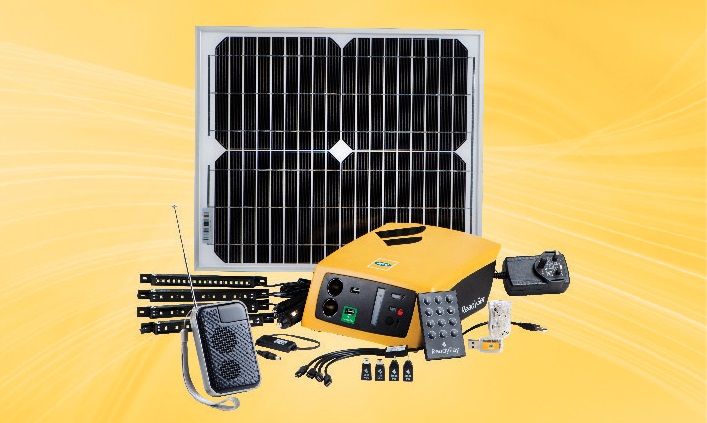 They have various models, but the base model is able to provide lightning for upto 6 hours, comes with a torch, phone charger and radio. The system is pay as you go, meaning you don't have to buy the whole system upfront. You can pay in installments until you finish the total cost.
Smartphone in Offline mode
I think we can all agree that the smartphone is now an indispensable productivity tool. When you go off-grid, your smartphone practically becomes as good as a brick. This is good for some people who might want to get a break from digital slavery that smartphones and social media networks have made us. If that's your intention of going off-grid, then the conditions are in your favor.
But for me and most people in Uganda, that's not the purpose. Rather it's circumstantial that our upcountry homes are off grid for most people. So I might still need to use my smartphone to routinely check on emails and respond to any urgent issue. So I find myself having to use my smartphone in semi-offline mode rather than completely going dark. To do this, I optimize my phone for offline mode through a number of strategies. One of them is to freeze or uninstall none-mission critical apps. This not only helps to lengthen the battery of the phone, but also reduces data usage of my smartphone.
High-capacity Power bank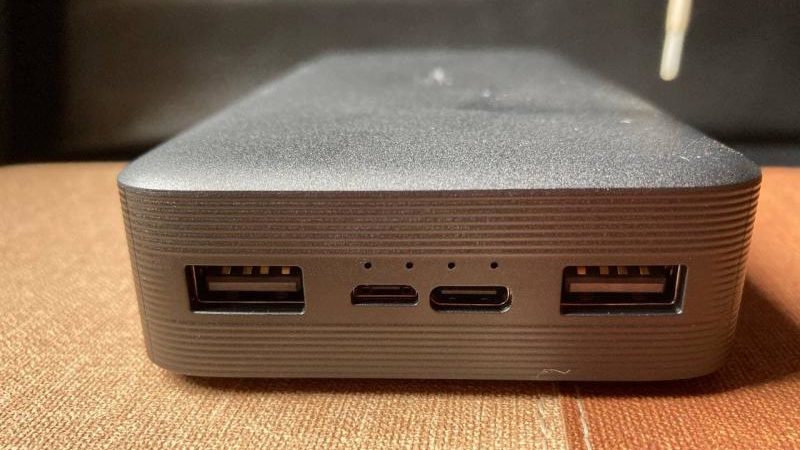 Energy is one of the most critical aspects when you are off-grid. Smartphones in particular require constant charging which gets challenging when you go off-grid. So to mitigate that, I carry a high-capacity power bank that's at least 20,000 mAh. This power bank can recharge a typical 4,000mAh smartphone at least 4 times before requiring charging itself. There are plenty of powerbank, but I recommend reputable ones from Anker, Aukey, RAVPower, Belkin, Mophie and Xiaomi/Redmi. See our top picks for charging your smartphone or laptop.
Advertisement - Continue reading below
Portable Power station
If you still want to use much more power-hungry devices such as a laptop or mini fridge, then a simple Power Bank won't do. Instead you want to go with a portable power station. It usually comes with a much bigger battery, is powered by portable solar panels, has multiple output ports for charging your portable devices such as camera, smartphone, drone and even has an AC power output for powering laptops.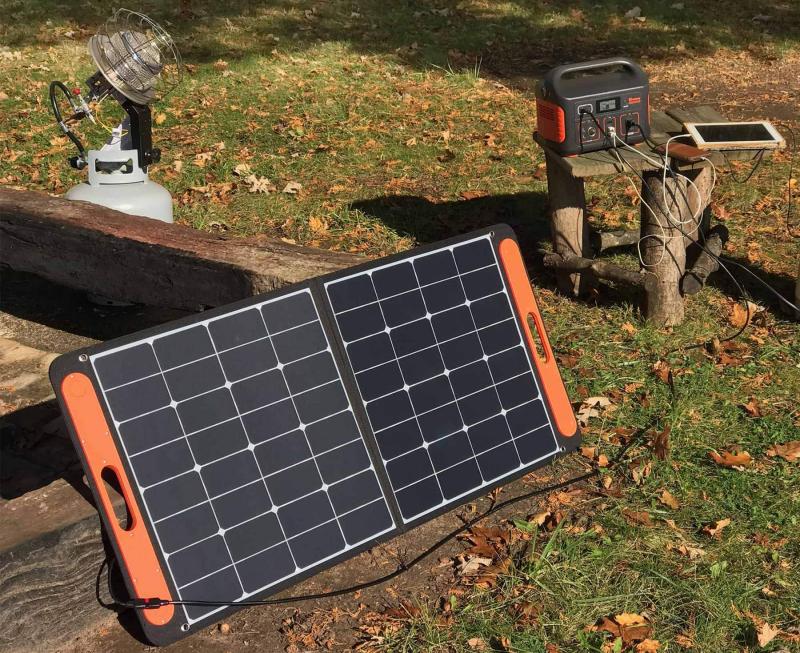 There are a number of options in the market from brands like Anker, Aukey, RAVPower. But I recommend the Jackery Explorer 500 Portable Power Station. This 518 Watt-hour Power station can charge a smartphone 53 times, a laptop 4.5 times and provide lighting up to 45 hours. It comes with three USB-A ports, two DC ports, one car port and one 500W AC outlet.
Car and Laptop Charger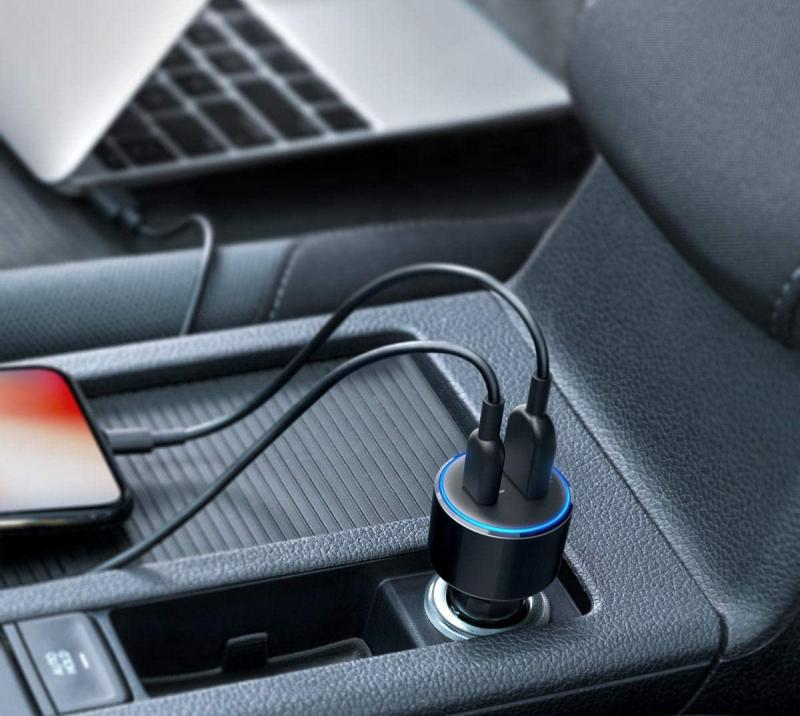 Another charging solution I carry with me while going off-grid is a car phone charger. You can keep your devices juiced up so that by the time you reach your destination, you have full charge. A typical car charger can charge a smartphone via USB-A ports at 10W and if you want fast-charging, then you should opt for those with 20W USB-C ports. See our top recommendations. If you're looking to keep your Macbook Air charged during your trip, then consider at least a 30W USB-C Car charger. You can browse through our top pick car laptop chargers.
Portable 4G LTE MiFi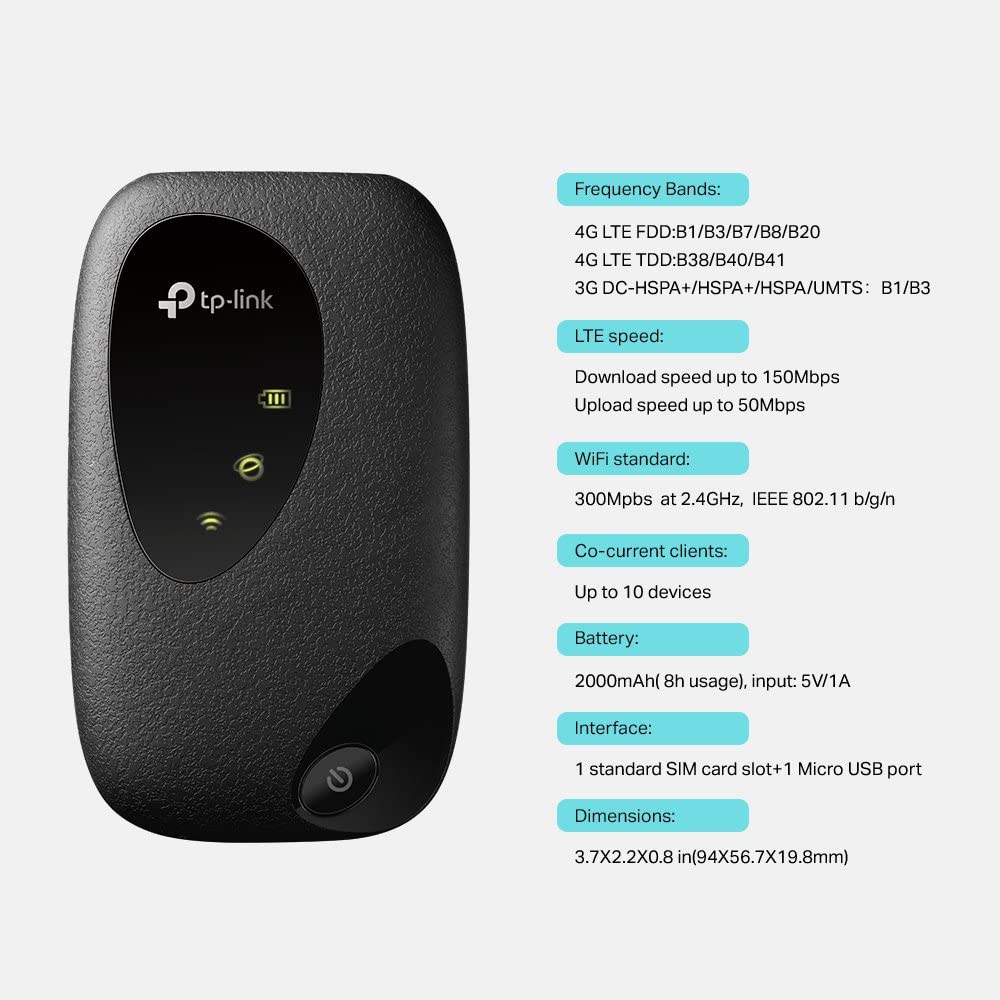 When you're going off grid, there won't be WiFi. So you'll have to rely on 4G LTE or even 3G mobile data network from your provider for internet access. Most telecos in Uganda sell cheap portable MiFis as low as Ugx 120,000. But there's a catch. They are locked to that specific network. So if your upcountry home is out of reach of that network or has weak signal, then that MiFi is useless. That's why you need unlocked MiFi so that you've the freedom to switch between networks choosing the one that has the best coverage in your location. However, unlocked MiFis are slightly more expensive. I highly recommend the TP-Link M7200 4G LTE MiFi you can get from Odukar store Uganda at Ugx 299,000. It also goes for $99 on eBay, £40.43 on Amazon UK.
Battery-powered Flashlight or Torch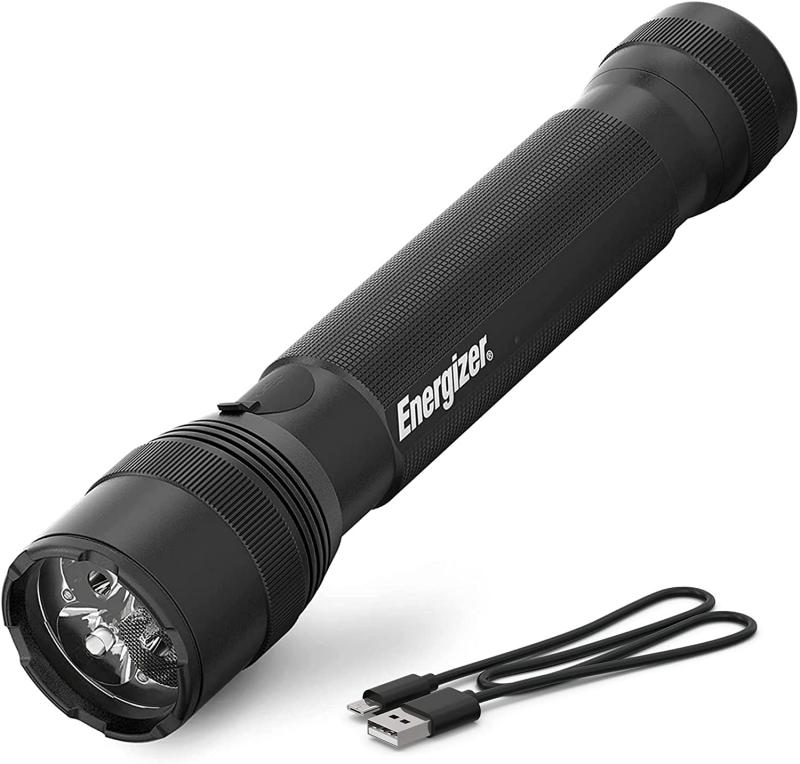 Another item I tend to carry with me is a battery-powered flashlight or torch. These can be valuable when you need some extra lighting which you always need when you're out there. These flashlights can be charged via USB cable through your car's phone charger or power bank or portable power station. When fully charged, you can get upto 5 hours of light from a portable flashlight. I recommend this $33.16 Energizer T1000 LED Tactical Flashlight.
Amazon Kindle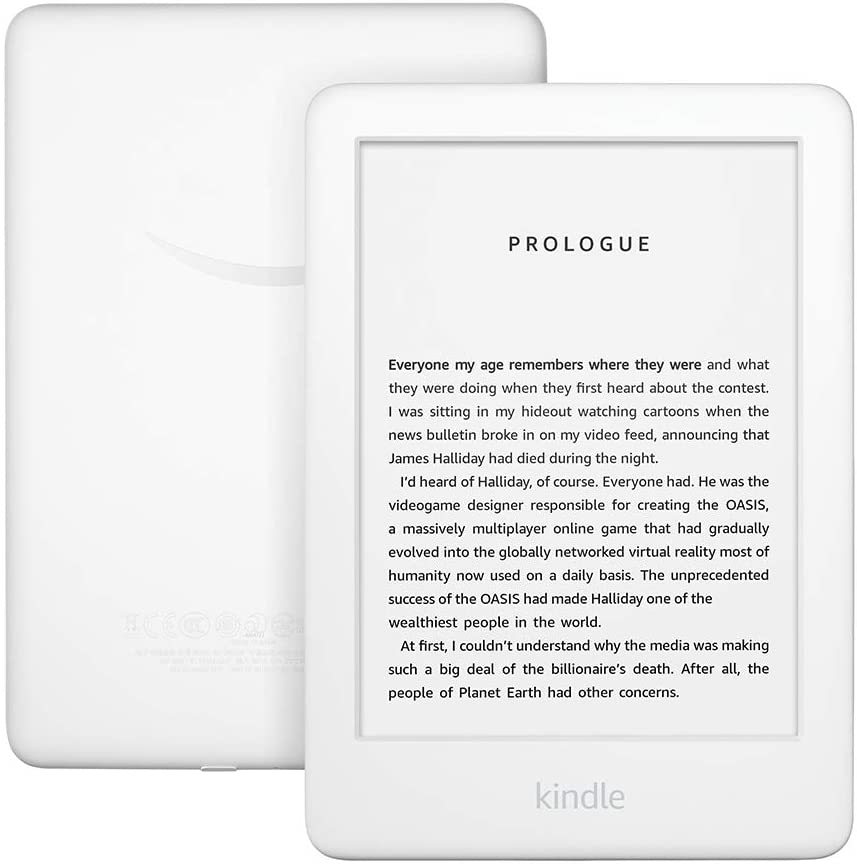 If you're an avid reader with a wide library of e-books, then why not invest in a $54 Amazon kindle. You can always download your ebooks to a Kindle and read at your own pace offline. Kindle supports .mobi, awz, pdf, docx, html, rtf, txt, html book formats. You can read books bought off amazon or from your own personal library. Kindles are known to have a battery that lasts upto 2 weeks and a month on standby. But if you have the hardcopy books, even better. They never run out of battery.
Apps with Offline Mode
Another way to prepare to go off-grid is to simply use your favorite apps in offline mode. Streaming Apps such as Netflix, Disney+, Youtube all allow you to download content to your mobile device for offline viewership. You're only limited to the capacity of your device's storage space. But you can always expand it using a 32/64/128 GB external MicroSD card so you can download and binge watch your favorite shows without the internet.
Feature image: Photo by Damian Patkowski on Unsplash
Advertisement - Continue reading below