In May 2021, Apple announced the introduction of Spatial Audio with support for Dolby Atmos. With this, they wanted users to have an immersive listening experience with true multidimensional sound and clarity across devices and platforms.
In this post, we take a dive into what spatial audio is and what it means for Apple ecosystem users worldwide. Stay with us.
Advertisement - Continue reading below
---
READ MORE: AirPods 3: Spatial Audio, New Design, Battery, Price
---
What is Spatial Audio?
Apple Spatial Audio is a sound technology that applies directional audio filters and adjusts the frequencies that each ear hears such that sounds can be placed virtually anywhere in 3D space. Basically, it provides an immersive audio experience that enables artists to mix music so the sound comes from all around and from above.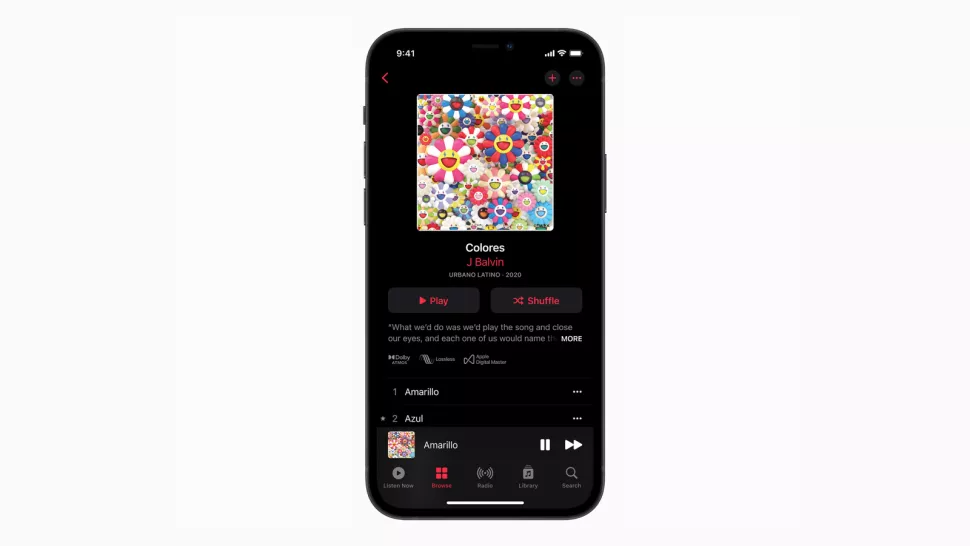 A great sound experience to compare with Spatial audio is the cinema experience. When you're watching a movie in a cinema, the sound seems to come from everywhere in the hall. This makes the experience immersive and makes you feel you're in the middle of it all.
Spatial Audio and Dolby Atmos bring this experience to most of Apple's devices, platforms, and by extension, end-users.
Who Can Use Apple's Spatial Audio?
By default, at launch, Apple Music played Spatial Audio + Dolby Atmos tracks on all AirPods and Beats headphones with an H1 or W1 chip. It's also available with built-in speakers in the latest versions of iPhone, iPad, and MacBook.
The devices that support Spatial Audio include iPhone 7 or later, iPad Pro 3 or later, iPad Air 3 or later, iPad 6 or later, iPad Mini 5 or later, Apple TV, MacBook Pro 2018 or later, MacBook Air 2020 or later, Mac Mini 2020 or later, and iMac 2021.
Advertisement - Continue reading below
You should also be on iOS or iPad OS 14.6 or later to have access to Spatial Audio.
How Exactly Does Apple's Spatial Audio Work?
Using movie soundtracks as a reference, Apple's Spatial Audio is quite great. It tracks your head movement using accelerometers and gyroscopes in the AirPods Pro and AirPods Max. This helps to position the sound accurately.
If you're using your iPhone or iPad to watch movies, it tracks it such that sound is also placed relative to the screen. Hence, if you move your head in a different direction or change the position of your device, the dialogue will still be anchored to the actor on the screen.
What Do You Need to Do?
Right now, once you update your iPhone and iPad to iOS 14.6 or later and iPad OS 14.6 or later, Spatial Audio will be automatically enabled. You don't have to do anything else.
To confirm that it's on, please follow the steps below.
Open Settings on your iOS device and tap Bluetooth.
Tap on the 'i' icon next to your AirPods Pro.
If the Spatial Audio icon is green, then it's enabled.
All your sound activities just got better with Spatial Audio. The experience with listening to music, watching movies, playing games just got a whole lot better. Let us know in the comments section what your experience has been so far with Spatial Audio.