One of the things that stand out about the iPad is how it can be converted to suit different purposes. You can attach a keyboard to convert to a laptop, use an Apple pencil to draw with it, or even use it as your gaming device. Its large display makes most of these possible to achieve.
Apple has released a new iPad that comes with notable enhancements to the previous generation. They announced this new upgrade at a virtual event that was held on 14th September 2021.
Advertisement - Continue reading below
In this post, we'll take you through what the iPad 9 is all about. We'll take a look at the features that were improved and some of which were left without an upgrade. Read through.
---
READ MORE: Not every tablet is called an iPad: A simple guide to understanding smartphones, phablets, and tablets.
---
iPad 9 Performance
Backed by an A13 Bionic chip which delivers a faster system than the previous A12, iPad 9 comes with a 20% faster performance in every aspect of the chip. This includes the CPU, GPU, and neural engine.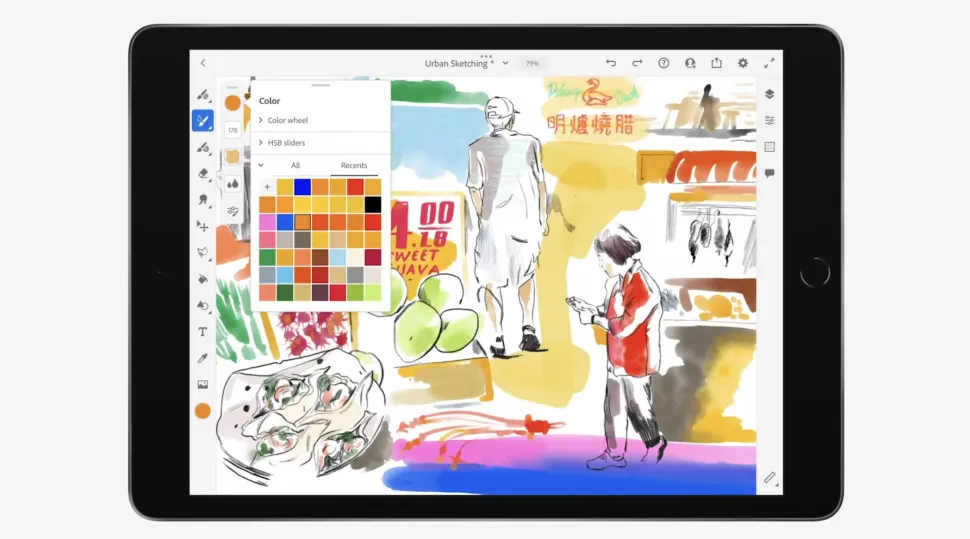 Comparing to the best-selling Chromebook and Android tablet, Apple claims that the new iPad is 3X and 6X faster than both devices respectively.
A faster performance generally means an enhanced user experience. Because activities like surfing the internet, playing games, multitasking on the iPad will go on smoothly without annoying hangs here and there.
Having a powerful neural engine means that apps that rely on machine learning can function smoothly.
Advertisement - Continue reading below
iPad 9 Operating System
iPad 9 runs on the iPadOS 15 system. This operating system comes with many new features like placing widgets among apps, multitasking controls that allow you to use multiple apps simultaneously, a quick note app that lets you take notes anywhere.
iPad 9 Camera
iPad 9 comes with an upgraded image signal processor that allows the device to capture really lovely photos. There's also improved autofocus in low-light situations.
The front camera has been upgraded to a 12 MP ultra-wide camera (from 8MP in the iPad 8). It also comes with the Center Stage feature that perfectly aligns users during a video call. Center Stage in iPad 9 camera works in Facetime and other video apps (e.g BlueJeans, Zoom). It works in both landscape and portrait orientation.
Display and Design
A new feature that's added to the new iPad 9 display is the True Tone technology. This helps to adjust the device's display to the color temperature of a room. This provides an even better viewing experience for iPad users.
iPad 9 does not feature any new modifications to its design. It retains the same design from the most recent generation of iPad. It comes in space grey and silver colors.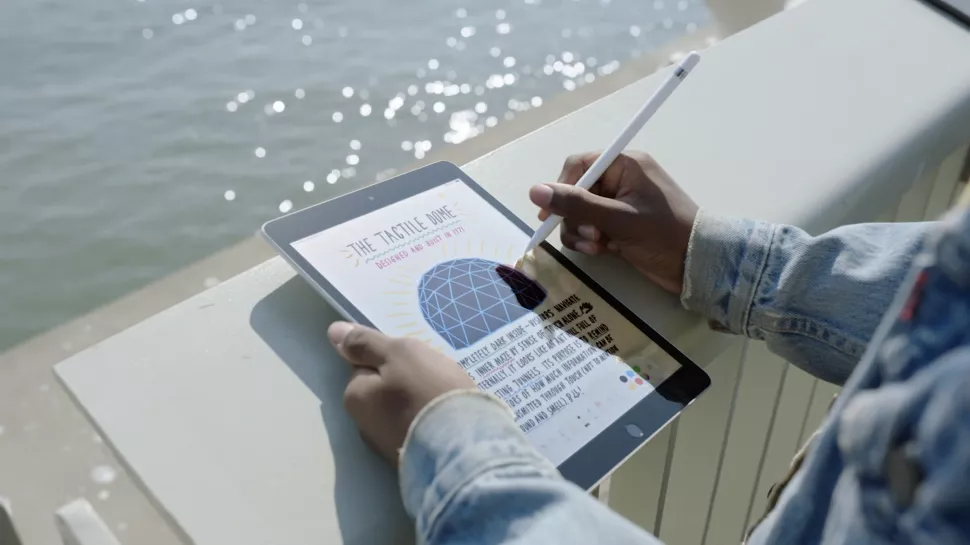 Accessories
Here are a couple of accessories that are supported by the new iPad.
Smart keyboard: This is useful is you want to convert your iPad to a laptop-like feel.
Apple pencil (1st generation).
iPad 9 Battery
There were no updates made to the new iPad in the battery department. Hence, it'll still come with the 10 hour 8827 mAh battery capacity that came with its previous generation.
iPad 9 Price and Availability
The price for the iPad 9 starts at $329 for the 64GB variant. However, schools can purchase it at a more affordable price of $299. There are both cellular and Wi-Fi models for the device.
Advertisement - Continue reading below
The iPad 9 (2021) arrives next week, which means it could ship as early as Monday Sept. 20 or as late as Friday, Sept. 24 in supported markets like the U.S.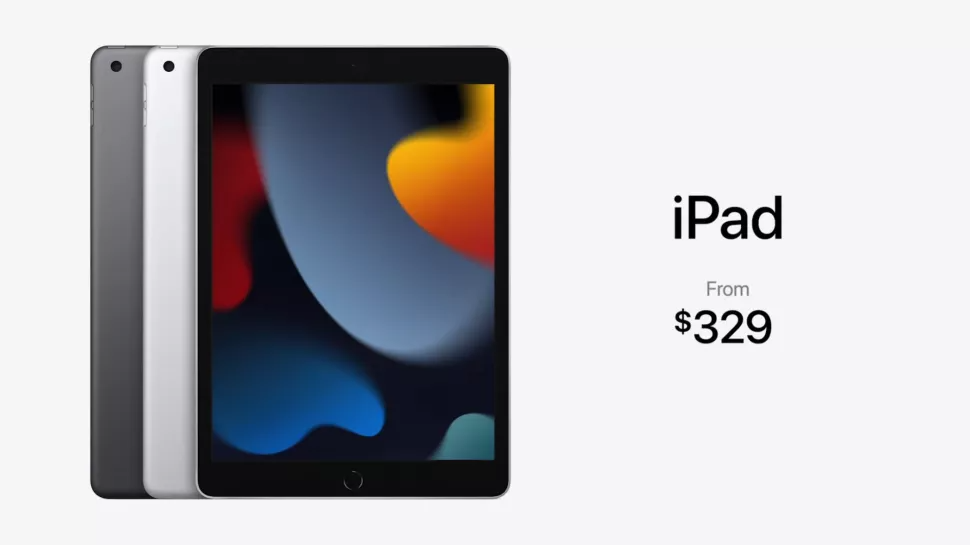 Those are the upgrades made to the new iPad. Do tell us in the comments section if any of these new upgrades stood out for you. If you also need more clarification, feel free to reach out too.