The COVID-19 pandemic has forced countries around the globe to impose partial and full lockdown of their cities, restricting thousands of people from moving around. This lockdown, however, has forced companies to adopt the remote style of work for their employees.
If you find yourself in this situation and there's a need to meet with your colleagues virtually, employees, and employers, Zoom is one video conferencing tool you should consider.
Advertisement - Continue reading below
The COVID-19 pandemic turned out to be a blessing for video conferencing platforms like Zoom, as the company has recorded a surge in the demand and usage.
Related Article: Working From Home: Top 10 Tools You Should Use
How to Use Zoom
You can either use the web platform or download the desktop app on your computer. To use the web platform, open your web browser, and enter the Zoom web address (Zoom.us) and log in. Create an account if you don't have one.
Host A Meeting
From the top-right corner of the home page, you can schedule (see image above) join and host a meeting. Click on any of the options and follow the prompt.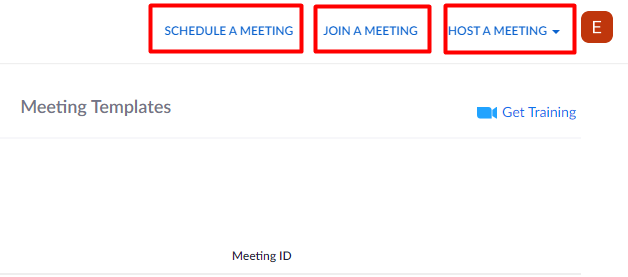 If you want to host a meeting, you can choose to host the meeting with or without the video on.
Next, click "Open Zoom meeting" when you see the system dialog. From the Zoom meeting page, you can invite participants, record meetings, and chat with meeting participants.
Advertisement - Continue reading below
To join a Zoom meeting, you would need a meeting ID created by the meeting host, or a direct invite link sent to your email.
Related Article: 5 Free Tools Remote Teams can use to hold Video calls and Meetups
Schedule A Meeting

Click on "Schedule a New Meeting" to schedule your meeting for a later date. You will need to add a meeting topic, date and time of the meeting, meeting duration, and generate a meeting password or ID.
Once the meeting is set, you can then send the generated meeting ID to participants.
Related Article: Zoom vs Skype: Which Should You Use For Video Conferencing?
Features
Webinars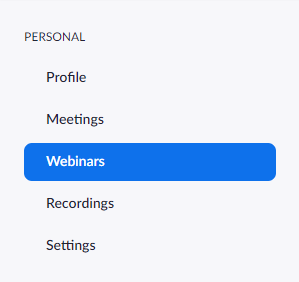 Zoom Video Webinars allow you to easily conduct large online events with video, audio and screen sharing for up to 100 video participants and 10,000 view-only attendees.
The webinar feature helps users manage large audiences with branding, registration, host controls, polls, question & answer, raise hands, chat, recording and reporting.
You can also monetize your webinars with the Paypal integration on the platform.
Advertisement - Continue reading below
Recordings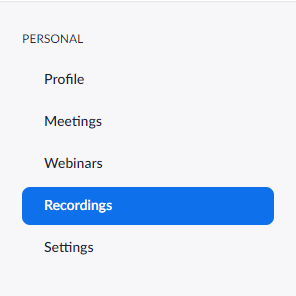 The Record feature lets you record your meetings for future references. You can choose to record and save to the Zoom cloud or to your computer. All recorded meetings will appear as a list in the "Recordings" section.
Mute Host & Participants
During a Zoom meeting, you can mute yourself when you're not speaking, or other participants when they're not speaking. This is to help cut down on distracting background noise.
Lastly, you should know that using Zoom is free, but it also has the paid version, and some of the features listed above are only available when you subscribe to one of the paid packages. You can learn more about Zoom, its features, and pricing/subscription information HERE.