As the Coronavirus continues to spread globally, countries are shutting their borders and streets, forcing people to work from home. In some countries where the borders and streets are still open and people still move around freely, companies are already taking precautions, as many of them have issued work-from-home orders to employees.
Working remotely is no different from working from an office environment — it's business as usual. The only difference is that your coworkers or employees won't be seated next to you.
Advertisement - Continue reading below
This is why video conferencing tools are essential for remote work. These tools help you communicate with colleagues, employees, and employers, via video calls, chats, instant messages, etc.
There are many video conferencing tools to choose from, but Zoom and Skype are two of the most talked about. As such, we have decided to take a look at both platforms. Here's how they compare.
Zoom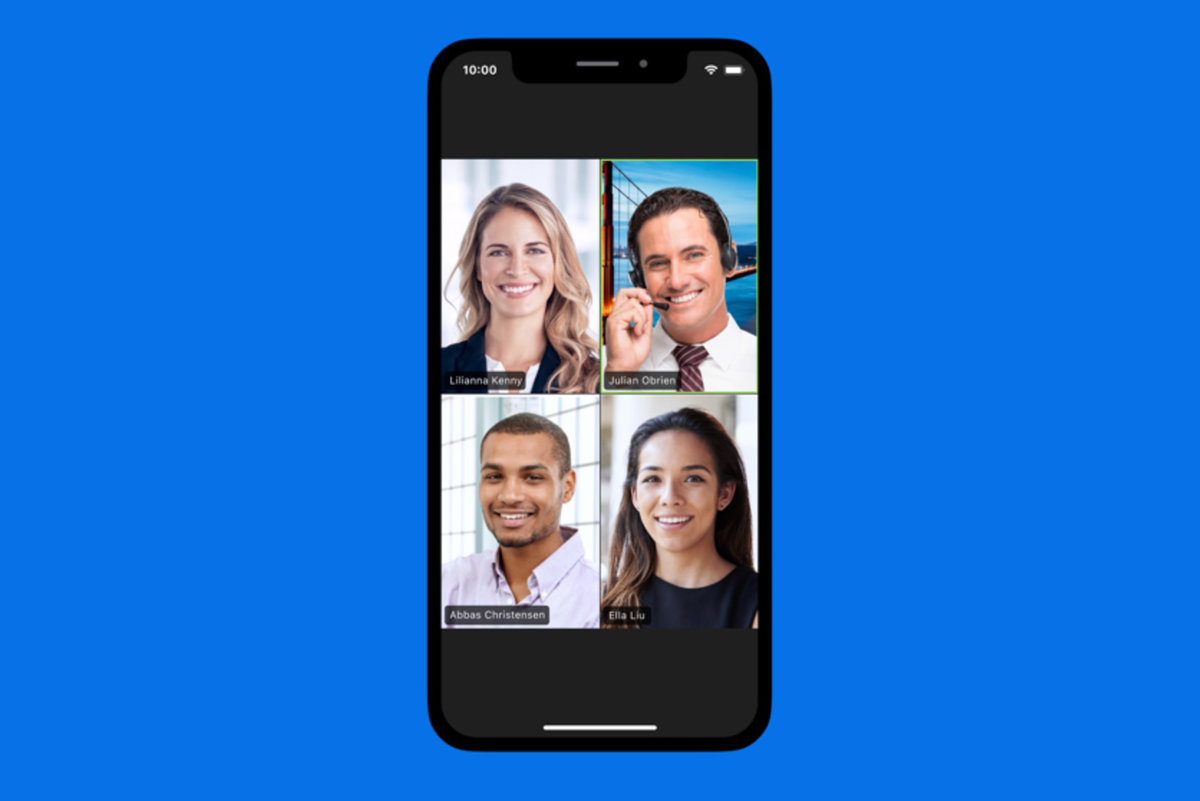 Zoom is a video conferencing app that provides remote conferencing services including video conferencing, chats, mobile collaboration, and online meetings.
The app offers a free video-conferencing plan that hosts up to 100 participants at a time and offers a 40min time limit.
The paid plans (between $15 — $20 monthly), however, come with additional features; up to 1000 participants on a single video call and you get to adjust meeting time amongst other advanced features.
Other features on the app include meeting recording, generating transcript, HD video, etc.
Advertisement - Continue reading below
Skype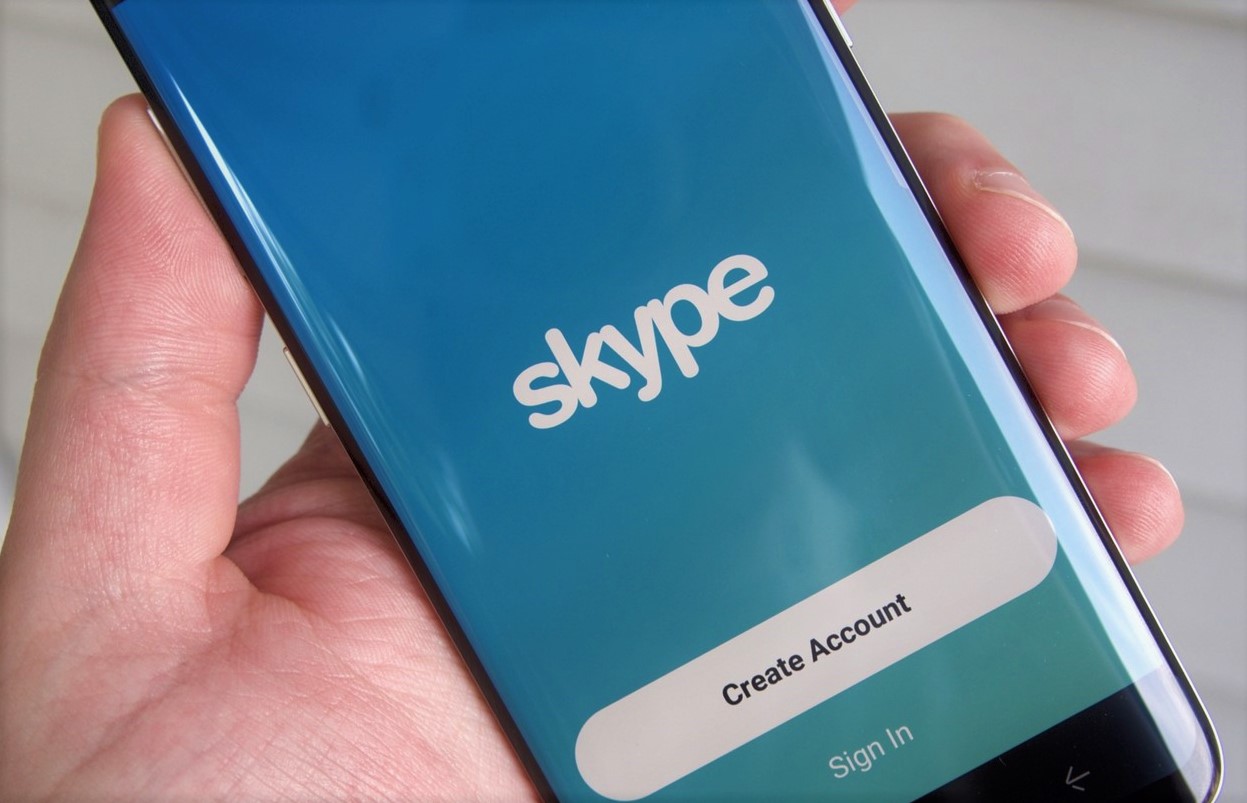 Skype, just like Zoom, is a video conferencing app that lets individuals have video chat sessions, instant messaging, and call sessions on the app with others. Available on Windows, Android, iOS, web browser, Alexa and Xbox; it can handle up to 250 participants on a single video call.
There is a record feature on the app that lets users record meetings in case a colleague or staff missed out.
Asides video conferencing, Skype is also a great platform for instant messaging, document sharing, screen sharing.
Related Article: How To Record Your Calls On Skype
Basic Differences
| | Zoom | Skype |
| --- | --- | --- |
| Price | Free/Paid Plan | Free/Paid Plan |
| Features | HD Video, HD Voice, Screen Sharing, Real-Time & Private Chats, Presentation Tools, Record & Playback Capabilities | Group Video Calls, Collaboration Tools, Screen Sharing, Meeting recording, Real-Time Chats, File Sharing, Video Messaging |
| Supported devices | Android, iPhone/iPad, Mac, Web-based, Linux, Windows | Windows, Android, iPhone/iPad, Mac, Web-based, Windows mobile |
| Participants | Up to 100 Participants | Up to 250 Participants |
| Language | English | English |
| Integrations | Google Drive, Pardot, Dropbox, Eloqua, HubSpot, Infusionsoft, etc. | Agile CRM, Slack, Microsoft Systems, Grasshopper, etc |
Related Article: How to share your screen during Audio & Video Calls on Skype (Android & iOS)
Which Should You Use?
Both platforms are awesome video conferencing tools. They'll both get the job done. Also, their subscription plans are similar. But here's why we think Skype is slightly ahead: Its subscription plans are cheaper, its basic plan supports up to 250 participants, dwarfing Zoom's 100 participants.
With that said, except your conference meetings will feature many participants, and you will need some advance features, the basic plan on either of them (Zoom and Skype) will get the job done.
Advertisement - Continue reading below