If a picture is worth a thousands words, what about a video? You can call and hear the voice of a old-time friend, but if you can video call them, then it takes your connection to another level. Video calling is fast becoming very popular among internet users of late. It can be used just for chatting to catch up with your long lost friends and family members. Or for video conferencing among colleagues at work who are in different places.
But of course video calls shouldn't replace the need to travel and have face-to-face meetings.  Instead, Video calls have simplified meetings over long distances among others. Using a laptop for video calls provides a wide screen display thus making the video calling experience better.
Advertisement - Continue reading below
Next time you want to video call, here are the 5 top softwares for video calling on Laptops.
Skype is one of the industry's most common messaging apps currently owned by Microsoft. Skype to Skype calls are free and so is the software itself. Just open the program, find the person you want to call, and tap on the video call button. You can make or receive a call on your mobile device as well if both your laptop and mobile device are using the Skype software. Up to 10 people can share their video at the same time while the rest can participate over audio. Most of the people use this network and hence its very possible that your friends may be also using it.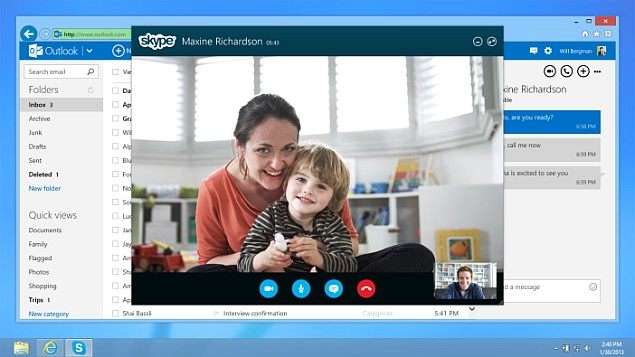 This is another much popular software made for video calling feature. Because of it's greater quality video coverage and the exceptional set of features, this is just too good for the purpose. Twelve people can carry out a group chat at once using this software and that's amazing. Oovoo also allows users to send friends video messages and instant messages, to record calls and upload them onto Vimeo and to watch them together. Another of oovoo's features that stands out are the option to share documents or photos during video chats, the ability to send files of up to 25 MB each and privacy control options which enable users to limit or block their availability to certain users.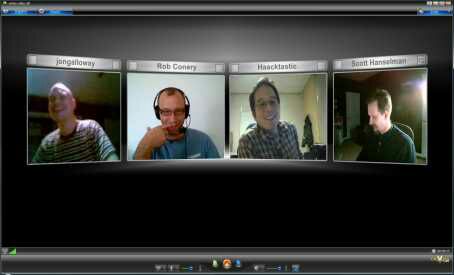 ---
Related Article: Whatsapp adds Group Calling for Voice and Video: Here's how to use it
Advertisement - Continue reading below
---
This is a video calling software that is a part of the popular Google Hangouts social media platform. Ten people can enjoy the group video chat at a time. It is also the best and most secure video chatting service.
Google Hangouts also has the Hangouts Dialer for making cheap calls with Android devices over Wi-Fi instead of cellular networks and the Hangouts on Air Service for live-streaming and recording video meetings.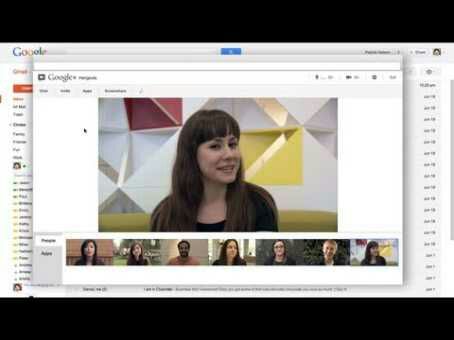 This one is a type of social media network and the software for this service can also be used to do video chatting with the other added friends or the groups. This software is available for almost every major platform and hence could be used on every device possibly. You sign up with your mobile number and then start using the service by adding up your friend's contacts. With Viber, you are able to build and manage conversations with unlimited members.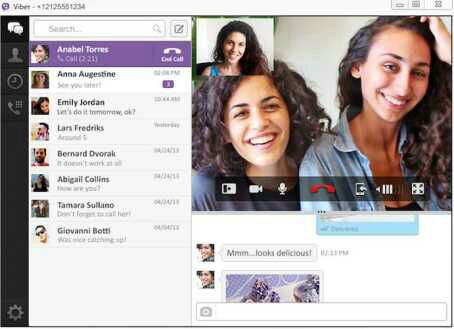 Facebook is one of the most popular social media networks. It also supports the functionality of video chat service and hence through this service, any Facebook user can easily video chat with online friends or groups! You simply click the video camera icon in the chat window as long as your friend is online. Once you try to start your first call, you will be prompted to do your initial setup. After you click Set Up, a file is downloaded and runs on your computer before you can continue.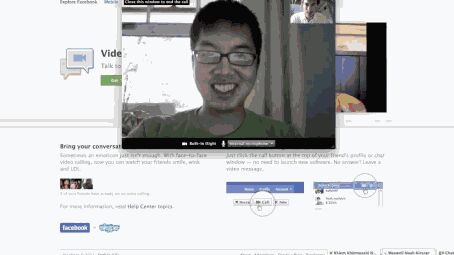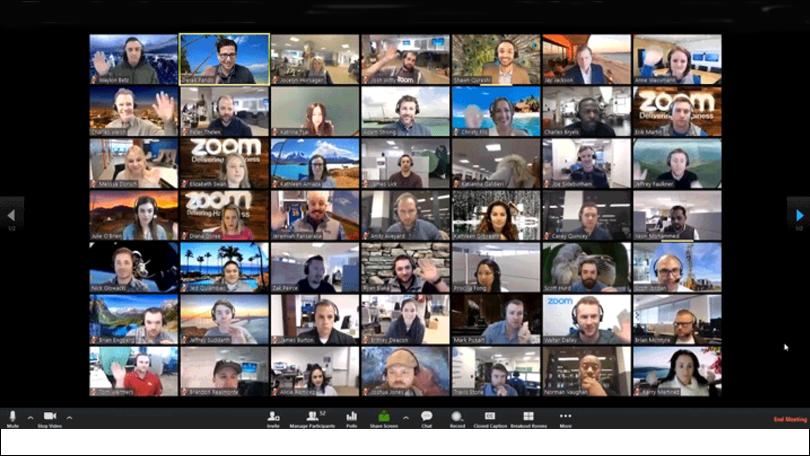 Zoom is another video conferencing tool which allows upto 100 participants at a time in a call. Zoom has grown in popularity over the years because of its ease of use and superior features. It's been heavily used in schools and companies for remote work and eLearning especially using the 2020 Corona Virus worldwide outbreak. Zoom is available as both Free and Paid subscription.
Have you already made a selection for the best Video calling app for your laptop? I hope that selection has been made from the software recommended above. If you haven't yet made a selection, critically look through the above software. Just download and install it on your laptop.
Advertisement - Continue reading below