For some, Remote work (or 'Working from home' as it is colloquially called) is not a strange concept as tech companies have long adopted this style of work for their employees. Remote style of work has been said to be effective and increases productivity.
The recent global outbreak of the Coronavirus is forcing many companies to adopt the remote work style for their employees. So, if things do not improve soon (hopefully, it does), and the virus keeps spreading, you might find yourself working from home, which, for many, is going to be the first time working remotely.
Advertisement - Continue reading below
For those new to the concept of remote work, the switch might be a little strange and overwhelming. Especially if you are not prepared for it and don't have the right tools to work with.
This article highlights the tools you will need to make sure that while you are working from home, it is convenient, distraction-free, and productive.
For Chat/Collaboration
1. Slack
Just like we have WhatsApp and Telegram groups, Slack is a chat group too, but this time designed for organizations and businesses. It is a tool that helps staff communicate online, both as a group and in personal one-on-one discussions.
It is a perfect tool for remote work, as it offers features, including persistent chat rooms (channels) for staff that can be organized by topic, private groups, and direct messaging.
Slack integrates with many third-party services, including services such as Google Drive, Trello, Dropbox, Twitter, Mailchimp, GitHub, Stripe, Google Calendar, and many more.
For Video Conferencing
2. Zoom
Zoom is a remote conferencing tool that allows users to meet online. Since it was launched in 2011, Zoom has helped businesses and organizations bring their teams together via video conferencing, online meetings, chats, and mobile collaborations, to get work done.
Advertisement - Continue reading below
When Zoom launched, it launched with the ability to host conferences with up to 15 video participants but has since increased that to 500 participants, so you can connect with as many company staffs as want.
3. Google Hangout
Google Hangout, a product of Google, is another communication tool that allows members to participate in text, voice or video chats (either one-on-one or in a group). The service can be accessed through Gmail or the website.
4. Skype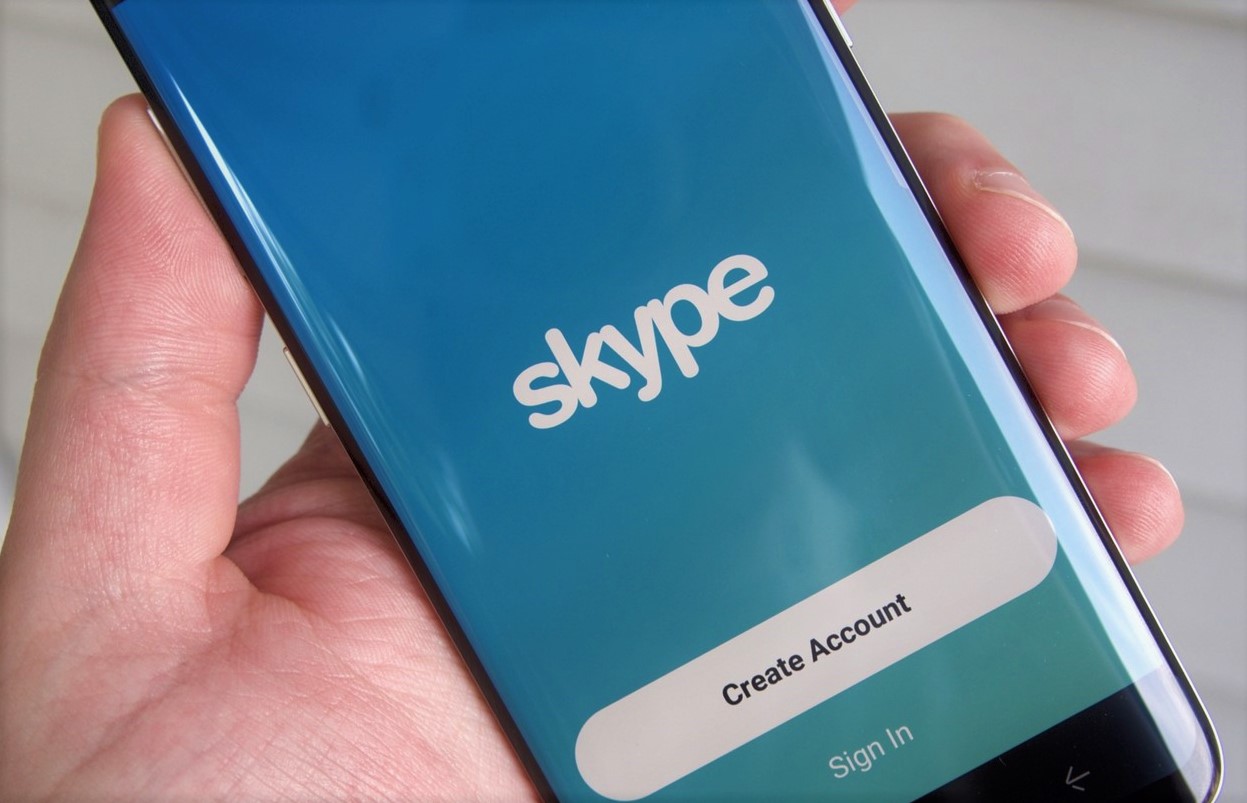 Arguably the most popular video conferencing service around, Skype, first released in 2003, is another telecommunications application that facilitates video chat and voice calls between two or more individuals (teams) from their computers, tablets, and smartphones.
For Productivity
5. EverNote
EverNote is a cloud-based note-taking app. Apart from letting you take notes, Evernote supports image capture from your smartphone camera, recording, and saving of voice notes. It also supports touch and tablet screens with handwriting recognition.
The Pro (read: paid) version of Evernote integrates directly with Google Drive, Microsoft Outlook, Microsoft Teams, and Slack.
Related Article: Best Note-Taking Apps for Android Users
6. Google Docs
One of the components of the Google Office suite, Google Docs is an online alternative to Microsoft Word.
On Google Docs, you can create, edit, and even share your documents online, with other users that have Google accounts. Its ability to let users share their documents with other online, and even work on them together online, is what makes it stand out.
Advertisement - Continue reading below
7. Trello
Trello is a collaborative task management tool that organizes your projects into boards and tells you what project is being worked on, and who's working on what.
The service works just like the normal bulletin boards we use, where you stick notes to remind you of tasks, and projects. It also integrates directly with Google Drive and Slack.
For Convenience
8. Headset with microphone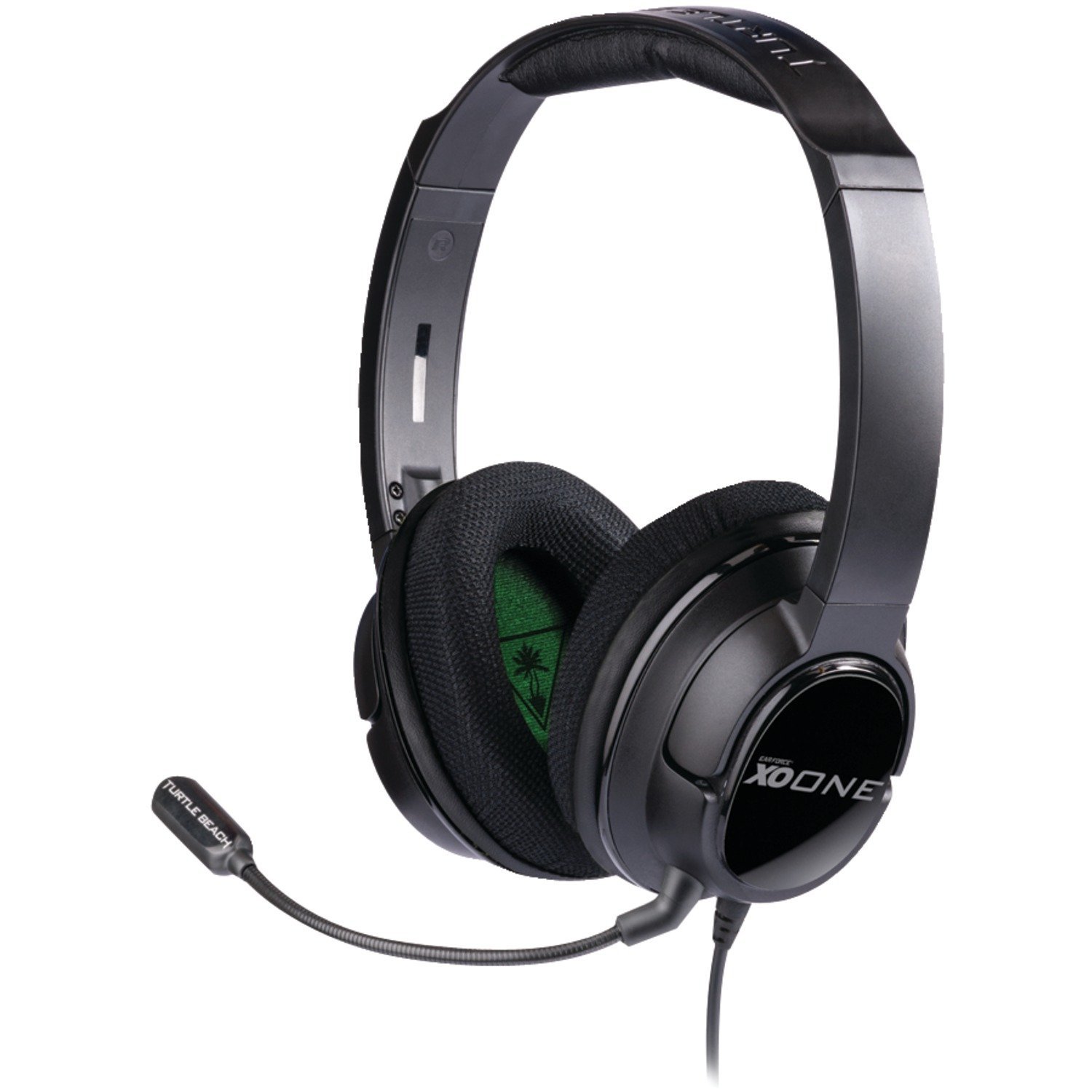 Working from home means you might occasionally have to contend with distractions from the TV, flatmates, or even neighbors. To avoid this, you should get a good noise-cancellation headset to block out noise while you work. This is one of the most important tools needed to work from home.
We also advise that you get one with a microphone. This will come in handy when you have to meet with other employees of your company over a voice or video-conferencing service.
Related Article: Explained: These are the Different Types Of Headphones
9. Laptop stand/Desk/chair
Working from home means working for long hours, and you don't want to do that from your bed or couch. You need a proper workplace setting.
To make sure you're comfortable throughout your working hours, you should get a comfortable seat and desk. In place of a desk, you can as well get a laptop stand (that is if you're using a laptop).
Others
10. MiFi/Router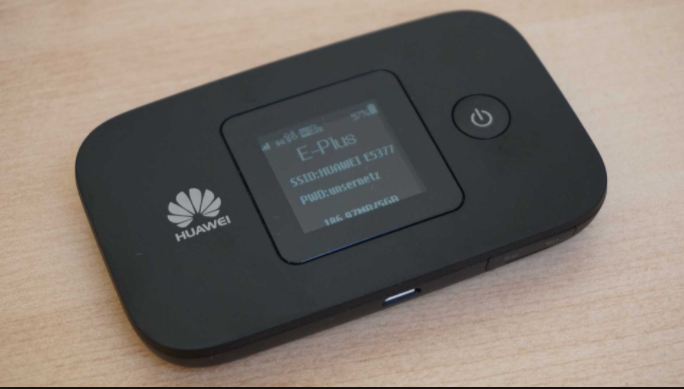 This is important. Without it, you cannot use most of the tools we've listed in this article. Since you're not going to be working from your office, where you'd normally get access to Wi-Fi, you should get yourself a MiFi or router.
Advertisement - Continue reading below
Choosing between a MiFi and a router is dependent on the number of devices at your disposal that needs the internet, availability of power supply, among other factors.
Related Article: MiFi vs the router, which internet device should you buy?
Work Productively From Home
Have you ever worked remotely? What was the experience like? What tools helped you work from home productively? Which of the work from home tools helped you manage distraction? Please, do share with us in the comment section, we'd love to know.