Some manufacturers are killing off the headphone jack from their devices. However, headphones are still a great accessory for many music lovers. There are so many different types of headphones in the market today. They come in different styles and they produce music sound differently.
Whereas the end goal of all headphones is to actually play music from the devices they are connected to, the difference comes in how they are connected, worn and how well they fit you. These differences are good factors to consider when selecting a pair of headphones.
Advertisement - Continue reading below
You can choose headsets depending on how you are planning to use your headphones and where you will be wearing them. This article has highlighted different types of headphones to help you find the right pair for the audiophile in you.
1. The Noise Cancellation Headphones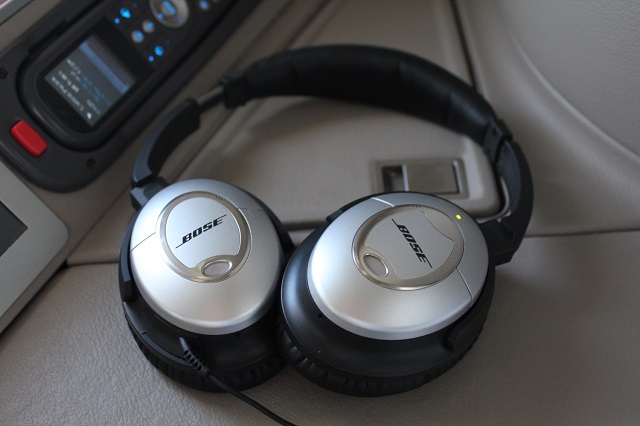 We are leaving in a noisy world. Everything just seems too noisy sometimes and that really sucks. From crying babies and noisy neighbors to city traffic and barking dogs. Its life draining.
The noise cancellation headphones were designed to cancel the background noise. It gives you a noise-free music listening experience. The noise cancellation headphones use the phase-canceling technology to reduce the background noise.
Read More: Wondering how noise-canceling headphones work? Get to know
These headphones are suitable for commuters travelling by either bus, train or plane. They prevent background sound from interfering with the sound system of the headphones. Tune the world off and let there be, well, only what you are listening to. However, note that noise cancellation is different from noise isolation.
Advertisement - Continue reading below
2. Wireless Headphones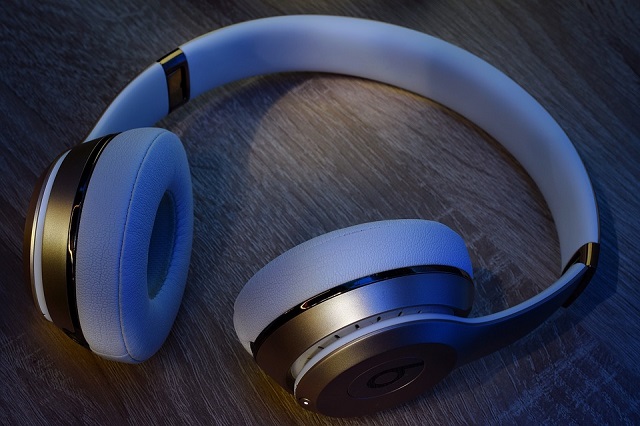 Arghhhh, the tangled wires. Time to cut yourself some slack. Wireless headphones are the new cool thing and they are everywhere. Whether you're looking for ear buds, on-ears, or going completely wire-free, there is a wireless headphone for you.
Read More: 7 recommendations for wireless headphones that will work great with your device
Wireless headphones give you the freedom to walk around as you listen to your music comfortably. The wireless headphones use the Bluetooth technology. These headphones are a bit more expensive than the around the neck type of headphones.
Also Read: How to connect your wireless earphones to your smartphone
They produce good sound but with the compressed sound system. If you like the uncompressed music sound system, then these wireless headphones are not ideal for you. They also need a battery and a power transmitter to power them.
3. The DJ Headphones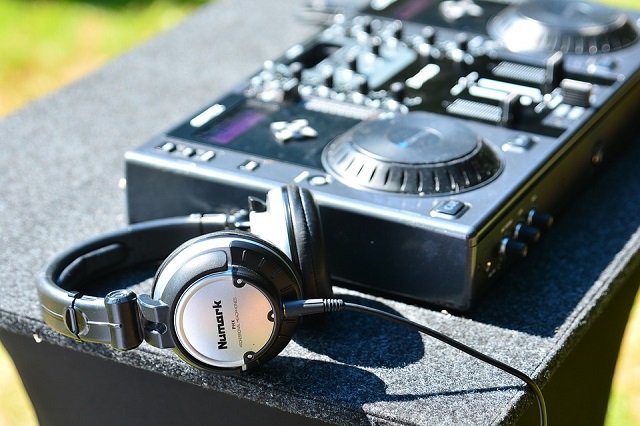 Forget the music play lists. At the heart of DJ's most personal tool is a pair of headphones. Every DJ has a different personal preference for their headphones. However, there are also so many headphones designed for the DJs. Some two-cup headphones while others are one-sided cup headphones.
Advertisement - Continue reading below
The DJ headphones are designed to hear the mix and the room at the same time. They are louder, so they can be heard over high ambient sound levels. The DJ headphones are made from strong and sturdy materials to withstand the tear and wear they are exposed to when traveling and under a long time of use.
4. The Closed Back Headphones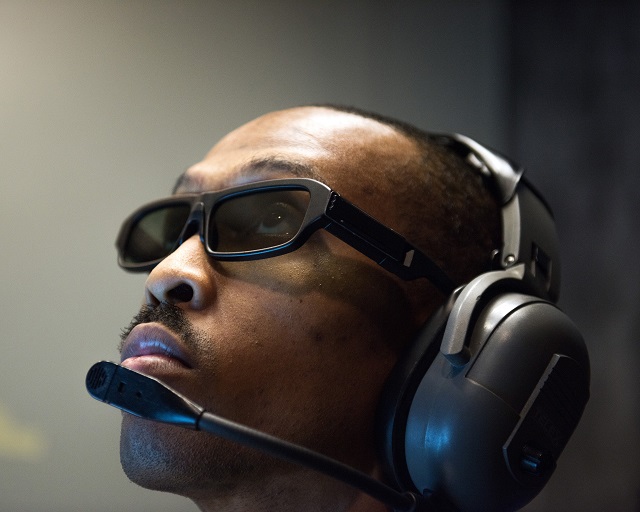 These headphones are designed for those people who would like to completely block out all the outside noise. The back side of these headphones are completely closed and they have a seal around the ear which prevent the sounds from passing through.
Regardless of the environment you are in, they will keep your music free from any interference. They are good for recording as every sound is picked up by the microphone and they have a good bass. They are the type of headsets worn at shooting ranges and helicopters.
5. The In-Ear Headphones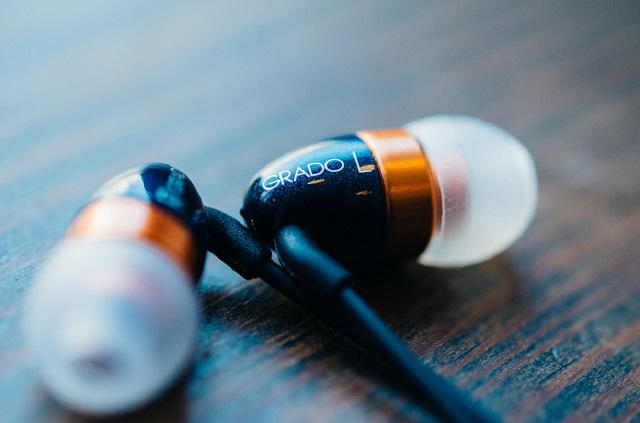 These are the most common, versatile, portable and convenient type of headphones. They fit well in the ear and they form a protective layer that isolates the sound in your ear.
There are many in-ear headphones on the market. However, the higher quality in-ear headphones like Samsung's AKG headphones produce a good quality sound. Most of them have a silicone ear tip for comfortable wearing and ear protection.
There are so many other types of headphones in the market today. Read this guide to help you know about different types of headphones and pick the pair that is right for you.
Advertisement - Continue reading below