There are a lot of useful features on your computer or smartphone that can help you stay organized and communicate with other people. Text-to-speech (TTS) is one such feature that lets you read text aloud from your smartphone or computer without having to type it out. We shall discuss the best text-to-speech software to try in 2023.
You can turn any text you want to read aloud into an audio file with text-to-speech software. TTS software comes in a variety of flavors; Some are open-source and free, while others cost money. Google's browser-based text-to-speech software and Microsoft's Narrator feature in Windows 10 are two popular options. A computer or smartphone with a microphone, a text file, and a text-to-speech converter is all you need to start using TTS.
Advertisement - Continue reading below
---
Also Read: Top 7 Amazon Kindle Alternatives in 2023
---
What is Text-To-Speech?
It is a type of software that converts written text into spoken words. Written text is transformed by TTS software into an audio file or speech synthesizer that can be played on a computer or other device.
TTS can be used to make electronic documents easier to read for people who have trouble reading or to make it easier for people to listen to written material while they are on the go.
Here are the top ten apps that you can use on any device. This list is not in any order.
NaturalReader
NaturalReader is an app that translates written text into spoken words using text-to-speech technology. It provides a voice that sounds natural and can be used to read articles, emails, books, and more. The app supports multiple languages and is available on desktop and mobile devices.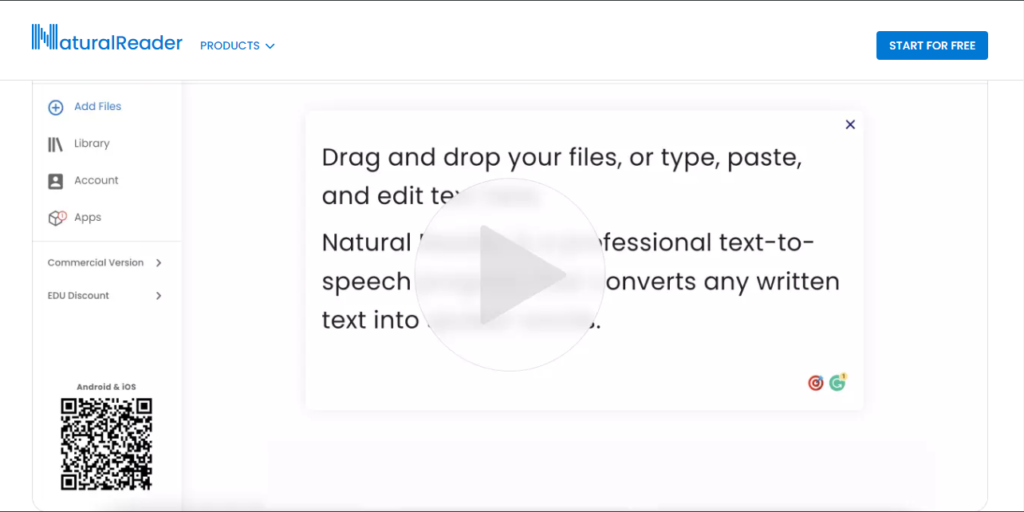 NaturalReader also has a feature that lets users upload PDFs or text documents or paste the text into the app to have it read aloud. The app is also useful for people with visual impairments, learning a new language, and proofreads written work because it lets you change the voice's speed, volume, and pitch. You can get started here.
Advertisement - Continue reading below
Balabolka
Free text-to-speech software called Balabolka can turn written text into spoken words. It synthesizes speech using the Microsoft Speech API, making it compatible with a wide range of languages and voice styles.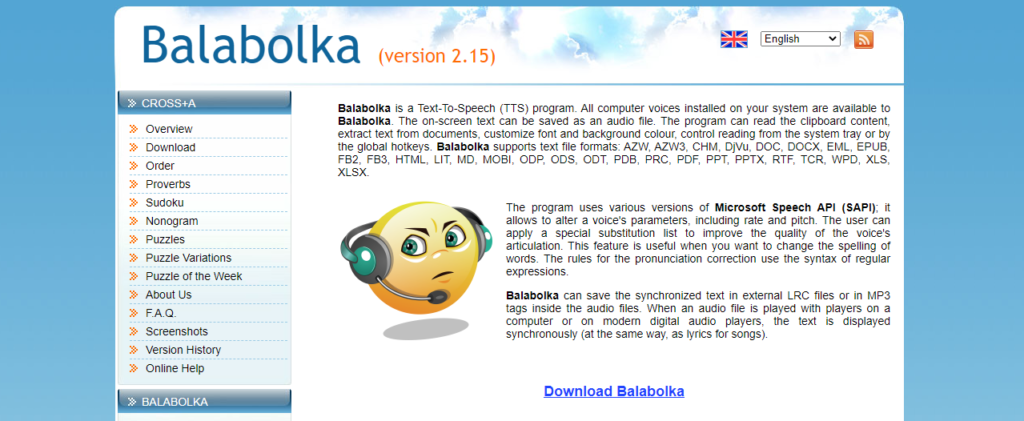 A wide range of users can benefit from the software's user-friendly interface and ease of use. This free app for Windows allows you to adjust the voice and speech rate of the TTS engine. You can get started here.
Read Aloud (Chrome extension)
This is a Chrome extension that uses TTS to read web pages out loud. Read Aloud uses text-to-speech (TTS) technology to convert webpage text to audio. It works on various websites, including news sites, blogs, fan fiction, publications, textbooks, school and class websites, and online university course materials.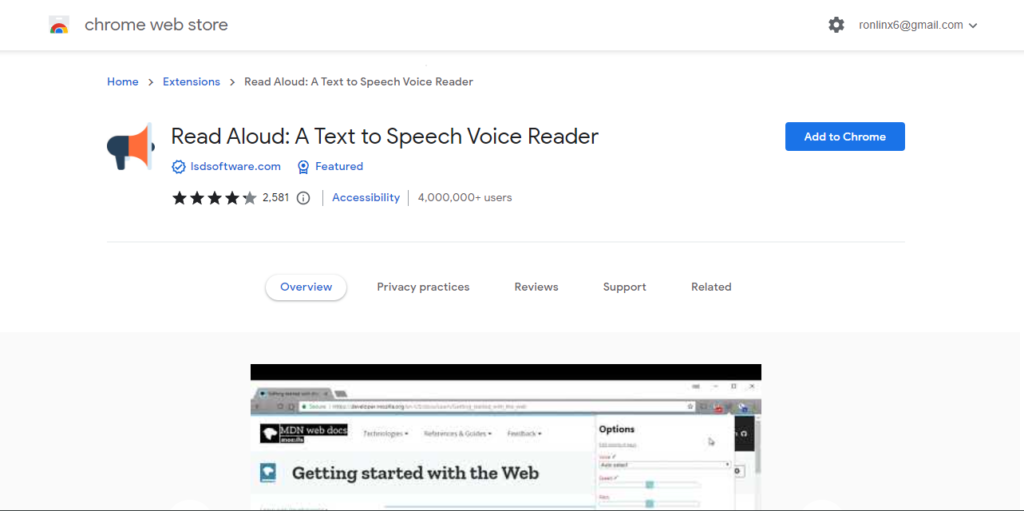 Users can use the extension to highlight any text on a web page and have it read aloud in a voice that sounds natural. Additionally, there are options for adjusting the voice's speed, volume, and pitch.
Talk Free
The text-to-speech application Talk Free translates written text into spoken words. The app is designed to be user-friendly. It has a straightforward user interface and is simple to navigate.

This app can import web pages directly from your phone's browser or read the text from other third-party apps. You can export all the audio files and save them offline in WAV format. It relies on Google's own text-to-speech.
Google Cloud Text-to-Speech
Google Cloud Text-to-Speech enables developers to synthesize natural-sounding speech with 100+ voices, available in multiple languages and variants. Basically, this is meant for developers but non-developers can try it out too.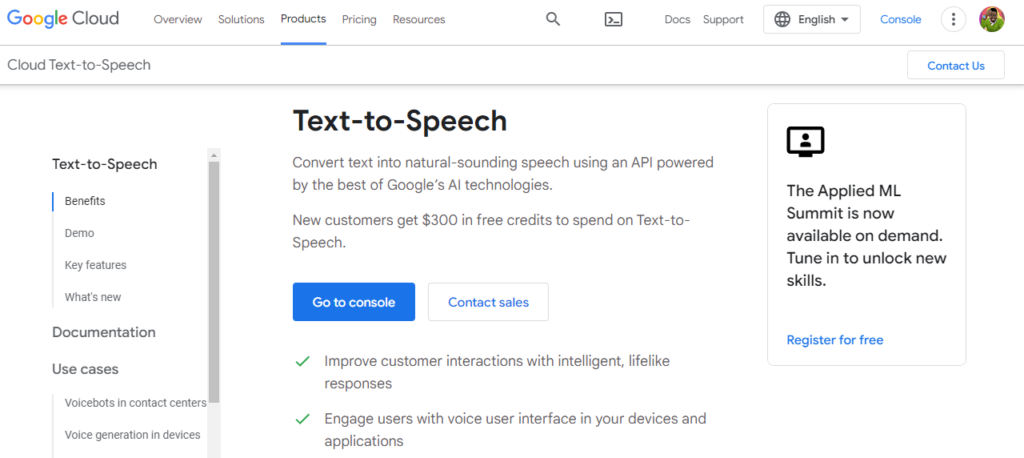 Google Cloud Text-to-Speech offers a wide range of customization options, including adjusting the speed, pitch, and volume of the voice, and selecting from a range of voices and languages. The service is designed to be scalable, reliable, and secure, making it suitable for businesses of all sizes
Advertisement - Continue reading below
Pocket
Pocket, previously known as Read It Later, is a social bookmarking service for storing, sharing, and discovering web bookmarks. Pocket also comes with a TTS engine that you can utilize to your advantage to read text aloud.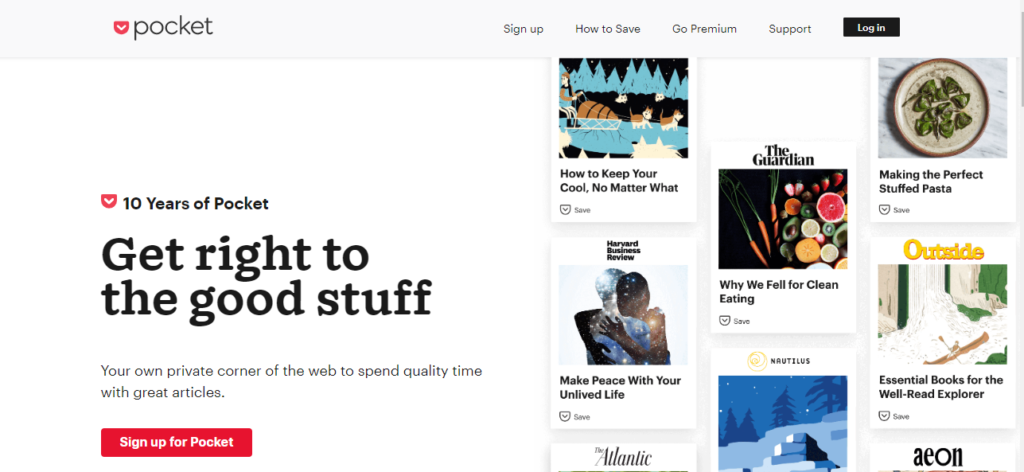 People with visual impairments, those who are learning a new language, and anyone who wants to listen to saved content on the go can all benefit from this feature. Pocket TTS is integrated into the Pocket app and is available on a range of platforms, including desktop browsers, mobile devices, and smartwatches.
T2S
T2S is a useful tool that reads long texts aloud with just a few clicks. The interface is very simple, with all its features shown in a menu on the side. You can download T2S here. With T2S, you can convert text into an audio file.

Speechify
Speechify is a desktop and mobile app that uses a computer-generated text-to-speech voice to read text aloud. The app also converts printed books or text into audio using optical character recognition technology. Users can listen to text read aloud while taking photos with the app.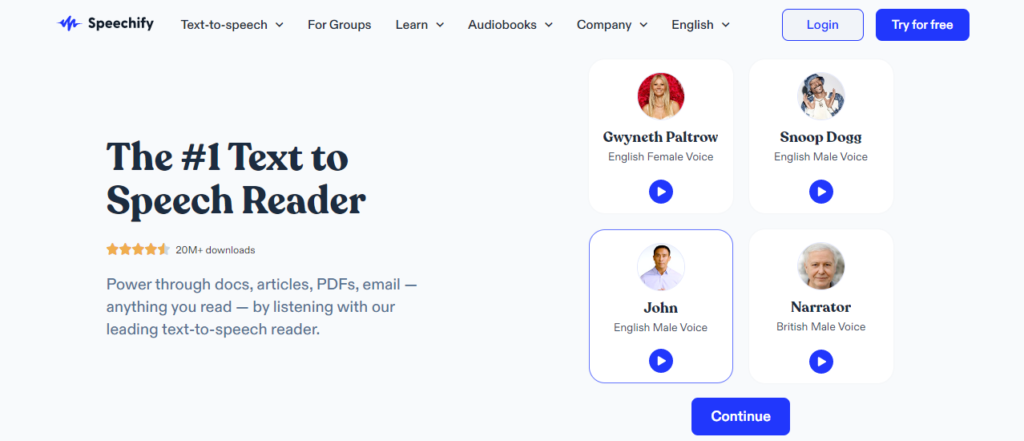 With Speechify, you can read almost any file format—including web pages, articles, PDF files, .docx files, ePub files, emails, text messages, HTML files, txt files, Google Docs, and even Dropbox files.
Acapela Group Virtual Speaker
This app allows you to create personalized digital voices in multiple languages and is available for Windows and mobile devices. To get started, you can visit the official website and for more information.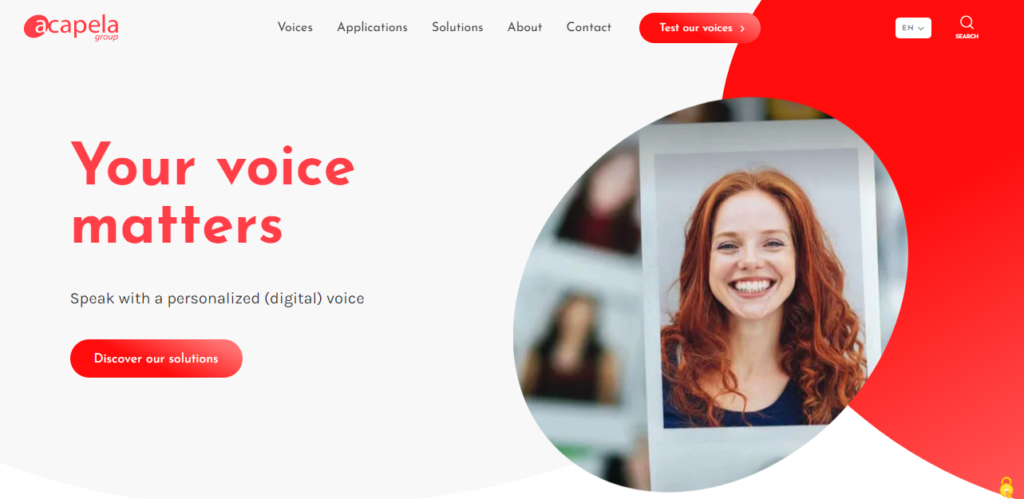 ---
Related: Learning a New Language? Here are 7 Free Duolingo Alternatives
---
Honourable Mentions
We must acknowledge the fact that there are many apps that can transform text-to-speech and we would love to add the following apps for your review;
Advertisement - Continue reading below
Text to Voice (online tool)
Voice Aloud Reader
ReadSpeaker (web-based app)
NeoSpeech
Microsoft Narrator tool
Any written text, including a document, a book, or an article, can be converted into spoken words using TTS software. In recent years, TTS technology has advanced significantly, and numerous high-quality TTS software options are now available.
Conclusion
This list that we have come up with does not generally exhaust every text-to-speech software out there. There are quite a number of apps available and some are also still considered worth trying. Do let us know what software are you using or if you wanna try from our list.