At this point in time, it's safe to assume that USB-C has well and truly taken over. USB-C has finally quite literally managed to take Micro-USB's hooks out of the phone game. Newer phone releases are increasingly foregoing the once defacto Micro-USB connector in favor of the more versatile USB-C.
This fact was demonstrated to me recently as my 9-year-old nephew was 'teaching me' how to plug in a USB-C cable in his mom's Redmi 8 USB-C port. He gleefully reversed it and hit home, grinning every time like he'd hit the jackpot. He was fascinated that any side is the right side.
Advertisement - Continue reading below
It goes to show just how much we need USB-C in our lives. I honestly can't tell you how many Micro-USB cables I ruined because I plugged them in the wrong way. The hooks would detract and get stuck, in the process loosening the grip of the cable. Or my Micro-USB slot on my phone would get all scratched up inside messing up the charging mechanism, and/or file transfer.
This then takes us to our next question and the subsequent answer.
Does my phone have Micro-USB or USB-C?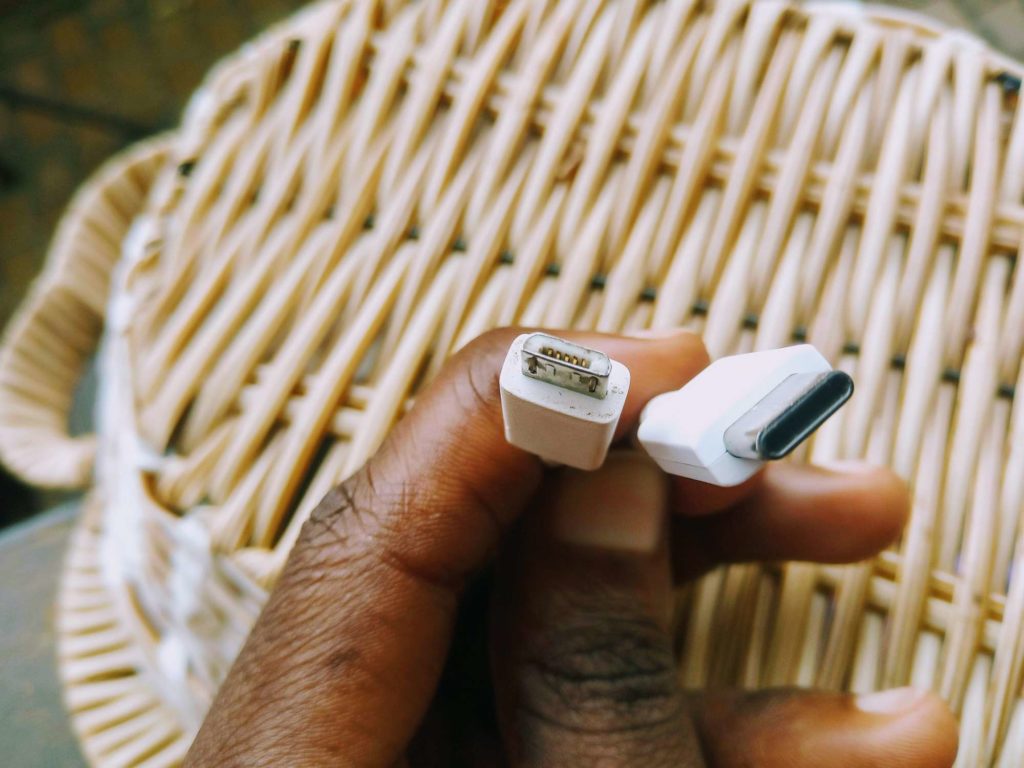 There are a number of indicators I can think of to tell if your phone is using Micro-USB or USB-C port. For one, it's usually printed on the box along with other specs which are the selling points of the device. That's the easiest way to find out, I'd have to say.
Secondly, the USB cable that comes with your phone should be able to tell you whether your phone supports USB-C or Micro-USB. Forget about the Type-A side (the rectangular-shaped side you plug into a PC). The end that fits into your phone should be oval and rounded if it's USB-C. Expect to see two hooks like vampire teeth if it's Micro-USB. Those hook into your phone to keep the cable in place.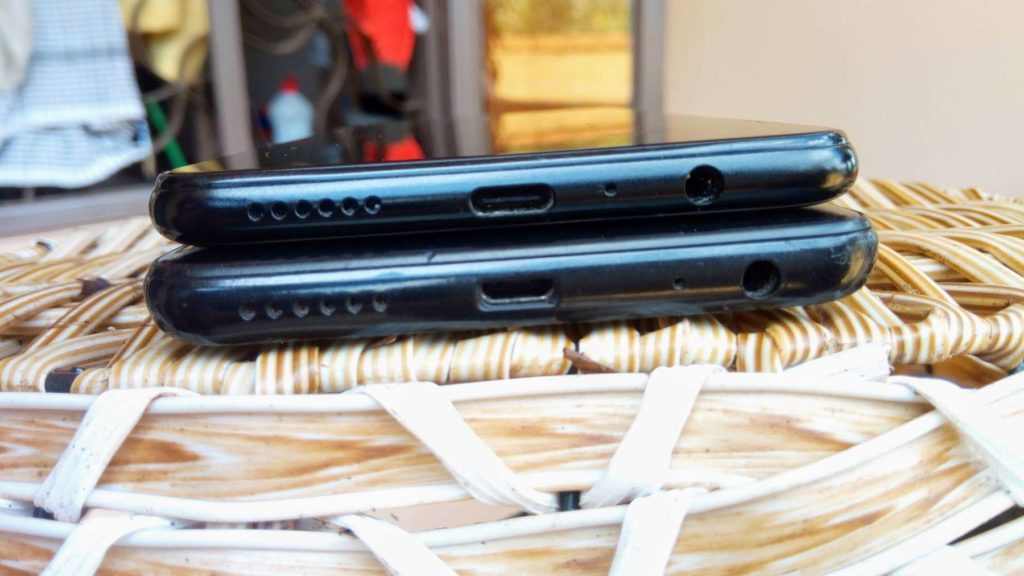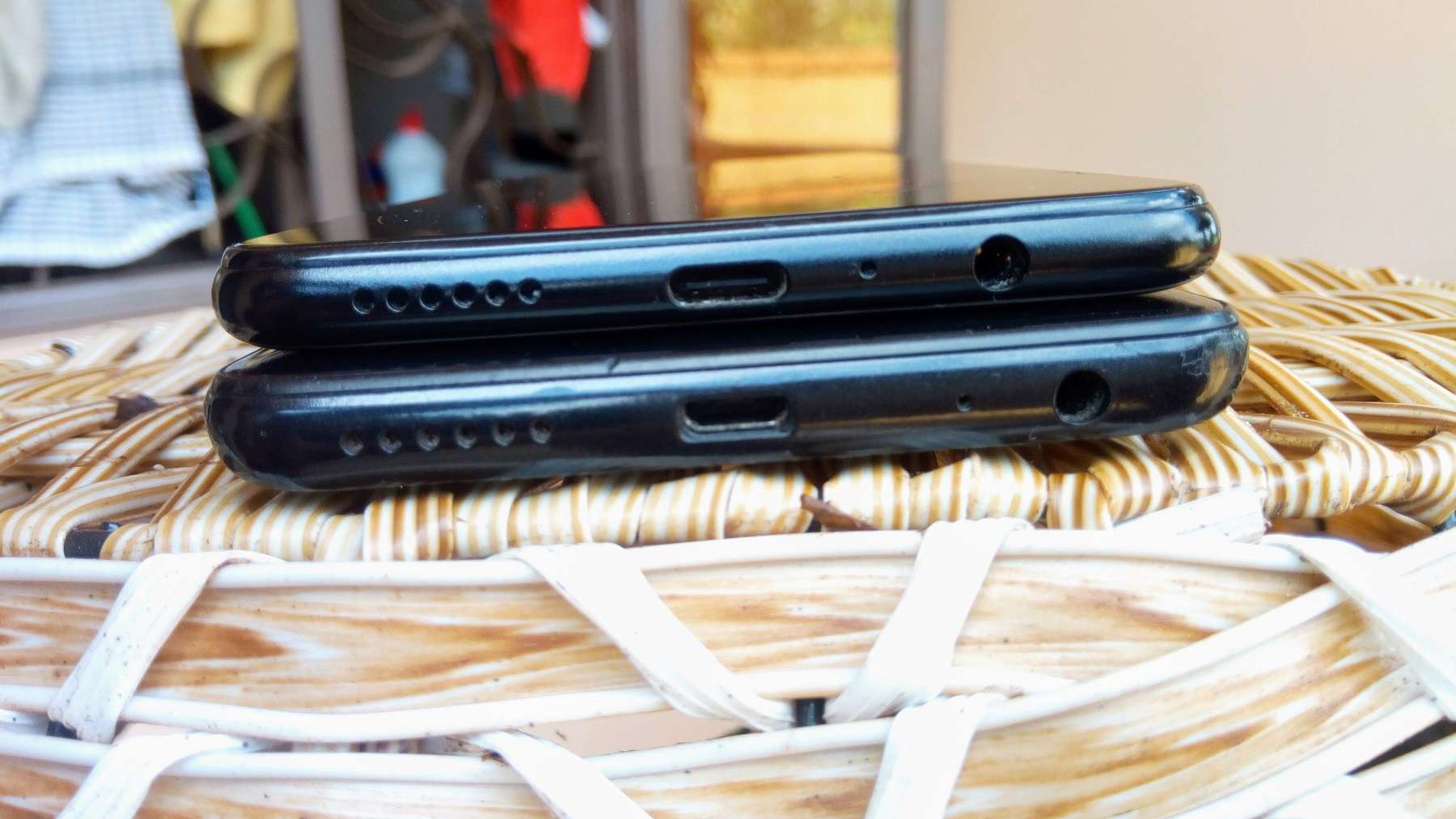 Thirdly, your phone's USB port should be able to tell you if it's Micro-USB or USB-C. A rounded oval-shaped port which is slightly bigger is a dead giveaway for USB-C. Conversely, a dome-shaped port is a tell-tale sign of Micro-USB. You can't miss it. It's what we are mostly used to.
For a more in-depth look at the pros and cons of either USB connector, I recommend you read our excellent write-up The difference between Micro USB and USB-C. Long story short, USB-C is the future. Micro-USB has had its time but I will have to say, it's time to retire the champ.
Advertisement - Continue reading below
Read more: