The 6th generation of iPad Mini, Apple's more portable version of the iPad that comes with its capabilities also comes with a number of upgrades. iPad Mini 6 was announced in a virtual event that was held on the 14th of September 2021.
iPad Mini has a wide range of users from pilots, to medical doctors, to artists. The size of the device does not at all limit what it can help users to achieve.
Advertisement - Continue reading below
In this post, we're taking you through the new features and updates that come with the iPad Mini 6 device.
---
READ MORE: What Apple Devices Support Wireless Charging?
---
iPad Mini 6 New Design and Display
The new iPad Mini comes with a new form of design that features narrow borders and rounded corners. For me, rounded corners are always a good idea. This is both for aesthetics and user experience.
The iPad Mini now comes in different shiny colors. These include purple, pink, starlight, and space grey colors.
Right on top of this new design is a liquid retina display. Apple was able to increase the screen size of the iPad Mini 6 to 8.3 inches. The display comes with True Tone technology – which measures the ambient light color and brightness and uses the information to automatically adjust its display.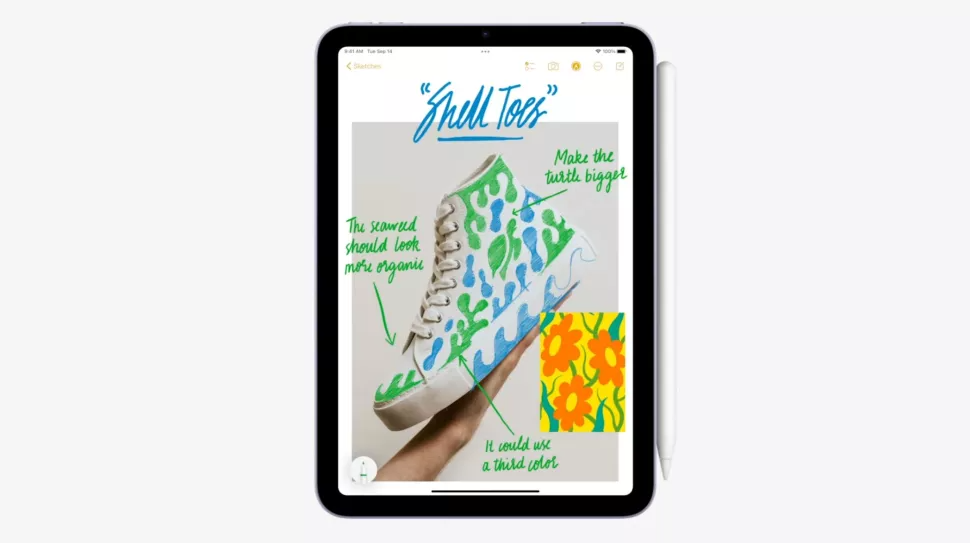 It also has 500 nits of brightness, wide color, and an anti-reflective coating. With these, your iPad Mini display quality and experience are about to be so much better.
Advertisement - Continue reading below
Because of the new design, the Touch ID on the new iPad Mini device had to be relocated to the top.
iPad Mini 6 Performance
According to Apple, this new iPad Mini comes with a 40% jump in CPU performance and an 80% increase in GPU performance. If these stats are true, your experience with apps and graphic-heavy games just got smoother and better.
It also comes with a 2X improved neural engine to help power machine learning applications. This neural engine help apps like Translate deliver top-notch performance.
Connectivity
A USB-C port now comes to the iPad Mini. This makes certain activities for Mini users a lot easier. The new iPad Mini will also support a 5G network to give users access to very fast internet connections.
iPad Mini 6 Camera
iPad Mini 6 rear features a 12MP camera with focus pixels and a true tone flash to improve low-light photos. This is up from an 8MP rear camera that came with the 5th generation of iPad Mini. Apple has also added the ability to record in 4K to iPad Mini.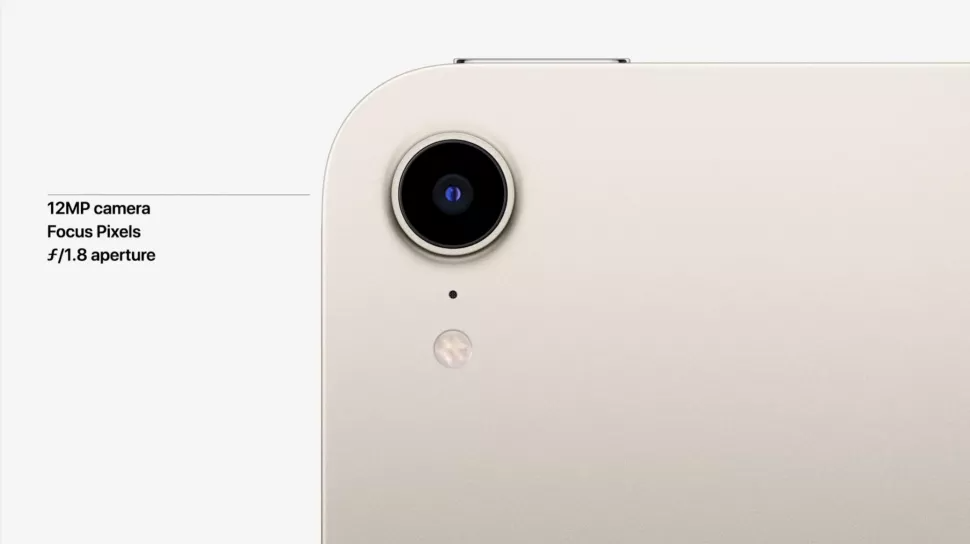 The front of the new iPad Mini also features a 12MP ultrawide camera that features Center Stage. Center Stage is a camera feature that helps to keep users perfectly framed during video calls by selectively zooming and moving around the camera.
Accessories
Some accessories that are compatible with the new iPad Mini include:
Slim smart folio covers
Apple pencil (2nd generation)
Battery
The new iPad Mini will be retaining the 5124 mAh battery that came with both the 5th generation and 4th generation of the devices. Still a fairly great battery capacity, I would say.
Advertisement - Continue reading below
iPad Mini 6 Pricing
The price for the iPad Mini 6 starts at just $499. And they will be available in both Wi-Fi and cellular configurations.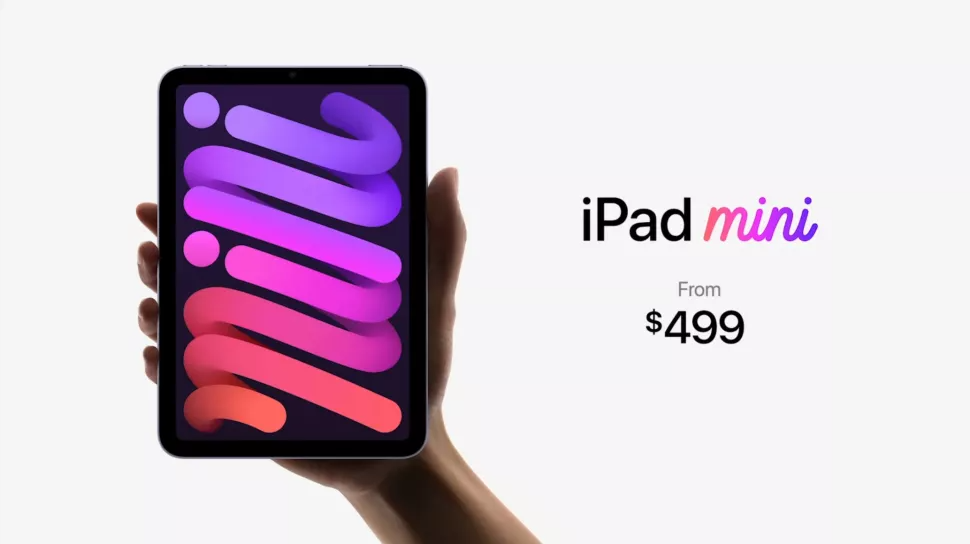 This looks like a really massive update to the previous generations of the iPad Mini. Especially with performance, which I suspect is a very important aspect for the users.
Tell us in the comments section if you'll be upgrading to the new iPad Mini 6 and which new update you're looking forward to exploring.