WhatsApp's three huge features in beta testing will soon be rolled out to its user base of over 1billion people. WhatsApp has pleased its users this year by incorporating a host of new features into its service.
In April, the company implemented a long awaited setting to allow users to demote an admin in a group chat–The feature allowed an admin to be demoted without removing them from the chat entirely.
Advertisement - Continue reading below
In May, WhatsApp for iOS was updated to support inline Instagram and Facebook video playback, meaning users would not have to leave the chatting client to consume content from the social networks.
For now, three new huge features are on the horizon for WhatsApp and will drastically change how the messenger is used. Straight to the features :
1. Media visibility

Users already have the option to chose if they would like to have media saved to their device after having received it from a friend or family member.
But media visibility allows users to select which specific contacts they would like to save media from and which they would prefer not to.
The beta version of the app displays the "media visibility" option when the user goes into the settings for a specific contact.
Advertisement - Continue reading below
2.Group video calls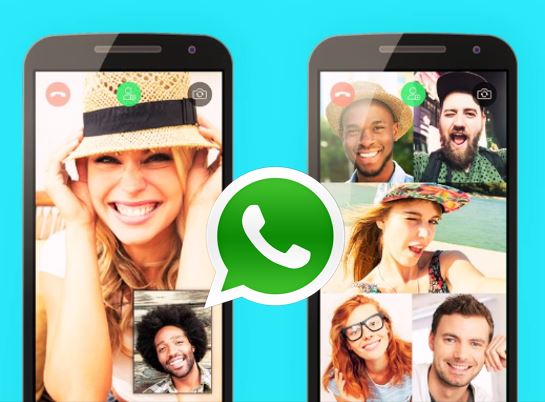 This feature was showcased at Mark Zuckerberg's F8 developer conference earlier this year.
Although the beta programme for the feature is currently full, it surely won't be long before it arrives for all users.
The group calling feature allows WhatsApp users to call up to three other people at once.
Once in a call the app will split the application's screen into three segments.
Two callers will be placed side by side at the top half of the screen while the third person in the call will have the bottom half of the display to themselves.
3. WhatsApp Payments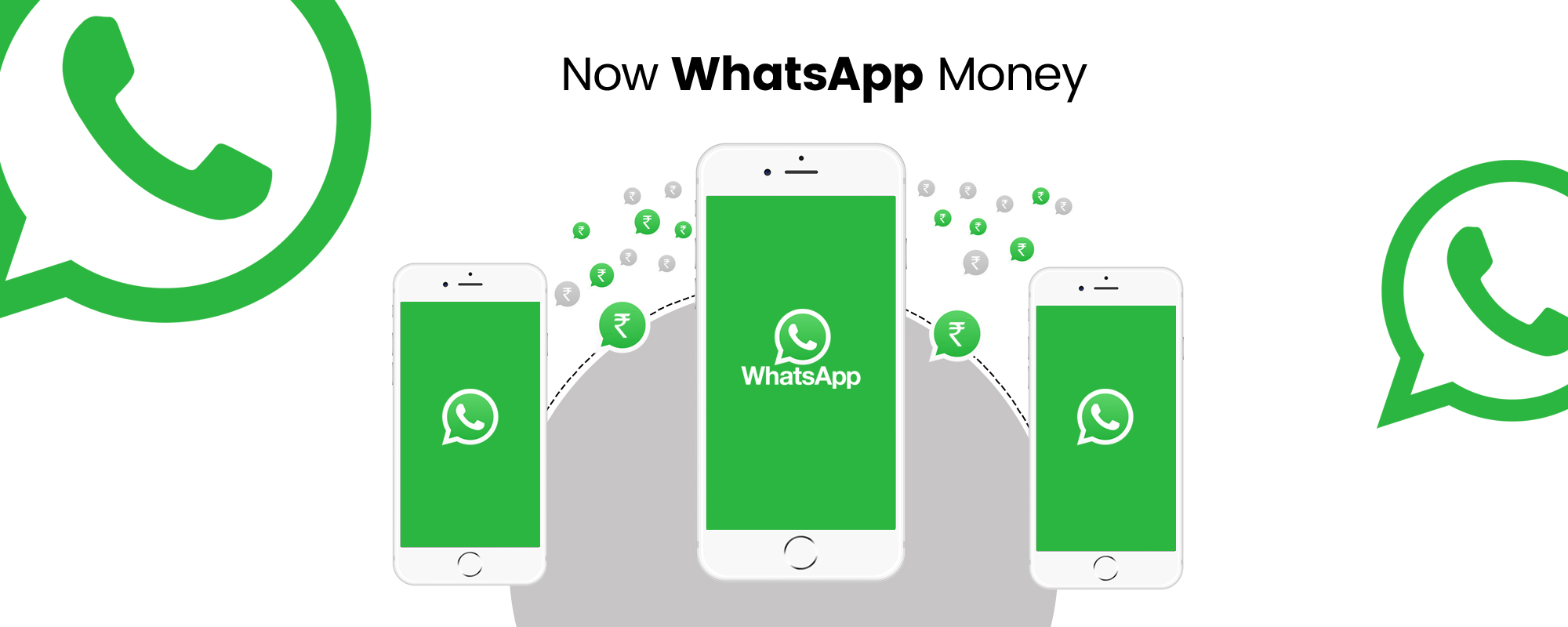 This a feature set to allow users to make peer-to-peer payments seamlessly through the messaging client.
Advertisement - Continue reading below
A WhatsApp spokesperson revealed earlier last month the app was testing the payments feature with just shy of a million users in India-almost one million people are testing WhatsApp payments in India.
"The feedback has been very positive, and people enjoy the convenience of sending money as simple and securely as sending messages."
WhatsApp has partnered with New Delhi's government and the National Payments Corporation of India (NPCI) as well as banks in the country to make the feature possible.
Although an exact release for the feature across the globe has not been disclosed, it definitely won't be long before US and UK users are making peer-to-peer payments through WhatsApp.