"No emergency calls with Skype. Skype is not a replacement for your telephone and can't be used for emergency calls." If you have signed up for any Voice Over IP service like Skype, Viber, WhatsApp and the likes, you have no doubt run into a message like this at some point. But why is that? I mean, you use these services to talk to family and friends from all over the globe, we use these on mobile too, surely the emergency services can also be reached in this way, right? Yes, but theres a good reason for this.
Skype and many similar services strongly recommends not to use its service for calls to emergency services because of;
Advertisement - Continue reading below
cost reasons,
the inability to be sure about the caller's location, and
regulatory issues that relate to cost impositions by governments and regulatory authorities.
These are all valid reasons in their own way, but the most prominent one is location. Telco's use your location to call the closest emergency line, Skype wouldn't have any way of determining that. Let's take a look at, and focus on this LOCATION issue.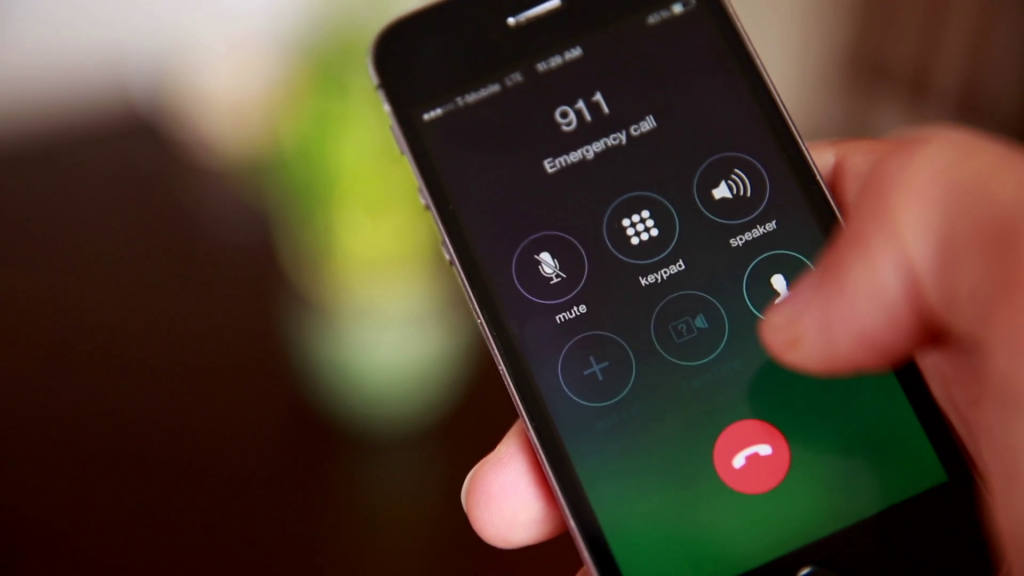 Location
Location is important because in the case of an emergency, callers may not be able to accurately describe their location to the police, fire or ambulance. The result could be disastrous. No telephone company or VoIP provider wants to bare the legal, moral or financial costs of such an outcome.
Some telephony services offered by big carriers now support Voice over Wi-Fi… meaning that when your mobile phone is connected to the Internet via Wi-Fi access, calls will be routed over that data connection rather than the cellular mobile network. So suddenly, it becomes difficult for calls to emergency services to pinpoint your location. So even (some) big Telcos in (some) countries have compromised their ability to provide location information on (some) of their services… to be able to compete better with Skype and other VoIP providers.
You CAN actually call emergency services from Skype, in some countries, by putting the country code ahead of the emergency number (I haven't tried this out). I figure that Skype has taken the right approach, which is to strongly advise against emergency calls from Skype and perhaps even tell people that it isn't possible, but actually enable it, just in case it is the only way that a caller can reach the emergency service. That's my opinion.
Our take;
Skype currently requires verification of a user's phone number, for Caller ID setup purposes, using an SMS text message to that phone number. However, this rules out 95% of the population that isn't tech-savvy enough to even think of setting up something like this, or people who do not have or use a mobile phone.
Advertisement - Continue reading below
It might be important to note that there are exceptions. Skype emergency calling is enabled in the following countries/regions, platforms and versions of Skype Software; Skype for Windows 10, Skype for Windows, Skype for Mac, Skype for Linux: available in Australia, Denmark, Finland, and UK. I totally agree with Skype's policy to strongly advise against it. We all want calls to emergency services to be able to accurately provide caller location information, just in case the caller is unable or unwilling to tell the emergency services operator their location.