The use of Apple Airpods has been on the rise ever since their introduction. The convince that comes with the wireless device has made it a mist have for many iPhone users. However, with the introduction and growth of the Live Listen feature, there is a risk of conversations being spied on.
With the September release of the iOS 12 update, there was an addition of Live Listen on the Airpods. It was initially released as a hearing aid under the Made for iPhone hearing aid program.
Advertisement - Continue reading below
Live Listen acts as a kind of magnifying glass for sound. You can switch on Live Listen and use it to zoom in on audio, perhaps audio that is too quiet, or that is lost in a noisy environment.
You can also use this feature as a walkie talkie to have a conversation with a human without having to remove your headphones.
---
Related Article: Don't have Airpods? Here are Top 7 wireless earbuds for Android Phones
---
How to use Live Listen in iOS 12
Using Live Listen is quite simple.
First, head to Settings > Control Center > Customize Controls.
Tap on Hearing to add the Live Listen widget to your Control Center.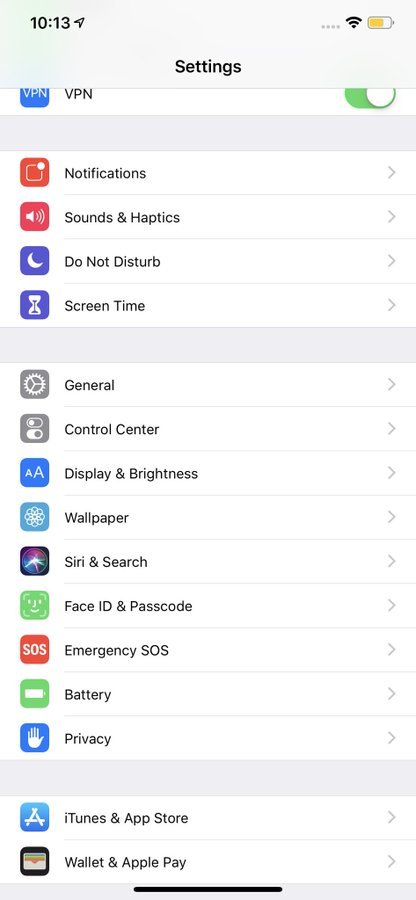 Advertisement - Continue reading below
After you have switched to Control Center, you will see the new Live Listen icon. Tap it, and the Live Listen panel will appear.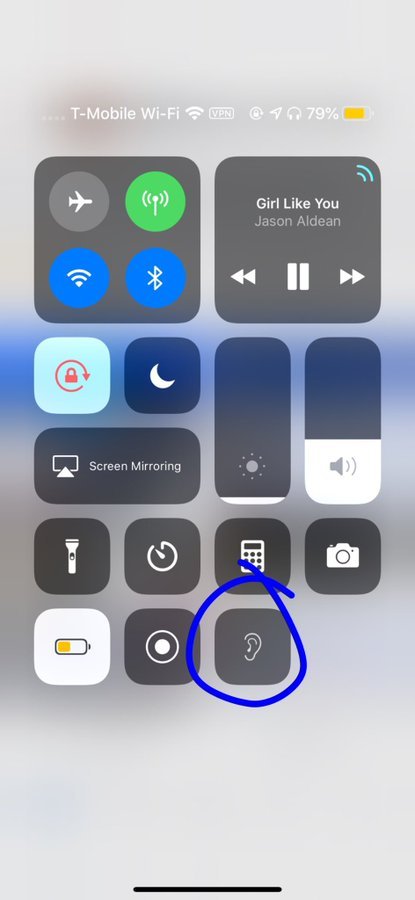 The iPhone or iPad's own volume control sets the volume of the audio.
A tweet that has since gone viral by @arnoldcrndo has exposed how the Airpods can be used for spying.
If u have AirPods 🎧, u can press "Live Listen" to "On" and leave your phone in the room with someone and u can hear what they saying, thank me later🤫 pic.twitter.com/fC6KYmqpB4

— arnold (@arnoldcrndo) January 9, 2019
Users just activate the live listen feature, leave their iPhone near the people they want to spy on and listen to the conversation from any other place.
Advertisement - Continue reading below
It's is unclear the plans iPhone has to control such a scenario but it should be noted that it's unethical to spy on someone's private conversations as it is a trespass into their privacy.
Featured Image source: Macworld.com