When Apple launched the Airpods  in 2016 alongside the iPhone 7 and Apple Watch Series 2, everybody thought they were a joke. Wireless odd-looking earbuds that you have to keep charging everyday for a heft $150? Who buys that? But as with other Apple products, users soon get used and industry soon follows suit. Now the Airpods are by far the best selling wireless earbuds in the market.
However, Apple Airpods don't quite work well with Android phones. They can via bluetooth, but the experience is not as great as when you pair them with the iPhones. So several vendors from big brands like Google, Bose, Jabra, Samsung have worked on wireless Earbuds that work with Android phones.
Advertisement - Continue reading below
Here are some of the best Airpods for Android.
Google Pixel Buds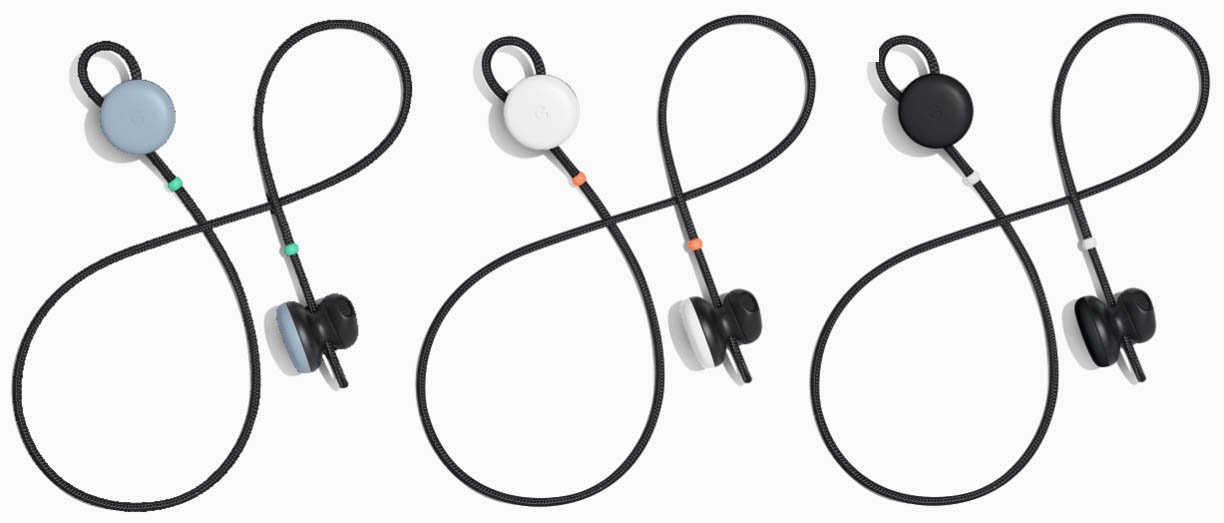 Launched on October 4, 2017 at Google's Made By Google launch event and priced at price of $159 on the Google Store, these Google wireless earbuds  come with the Google Assistant built-in and support Google Translate.  The Pixel Buds have a distinguishing feature of being able to translate conversations in real-time for 40 different languages. among other features such as search and media control.
---
Related post: The Google Pixel Buds could be far-reaching in translating conversations and accomplishing tasks
---
Translation feature needs two Google Pixel 2 phones and two Google Pixel Buds headsets although it has received terrible reviews so far.
Jaybird Run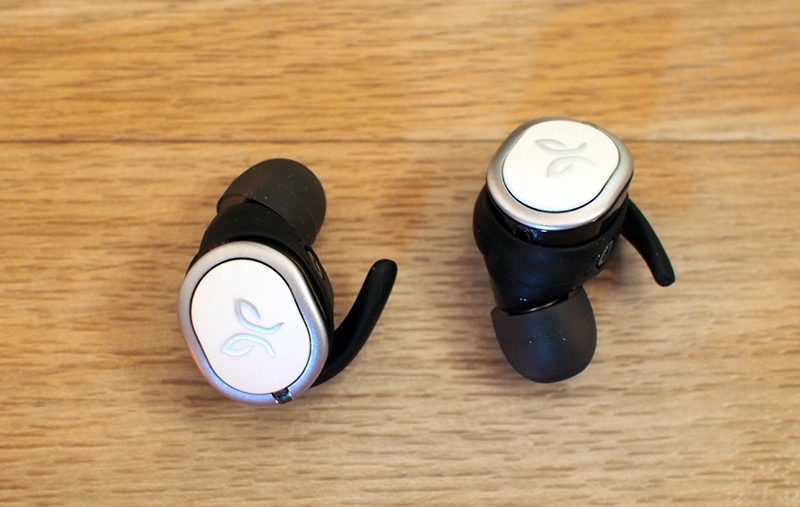 Advertisement - Continue reading below
Jaybird Run is a set of wireless earbuds designed specifically for those sporty users and work with both iOS and Android smartphones. These earbuds come with a single button which can be used to answer calls, pause, fast track songs on the go. They have been praised for being sweat-proof earphones that fit comfortably in your ear and offer good sound quality. Jaybird Run currently priced at $203.95 on Amazon.com. 
Bose SoundSport Free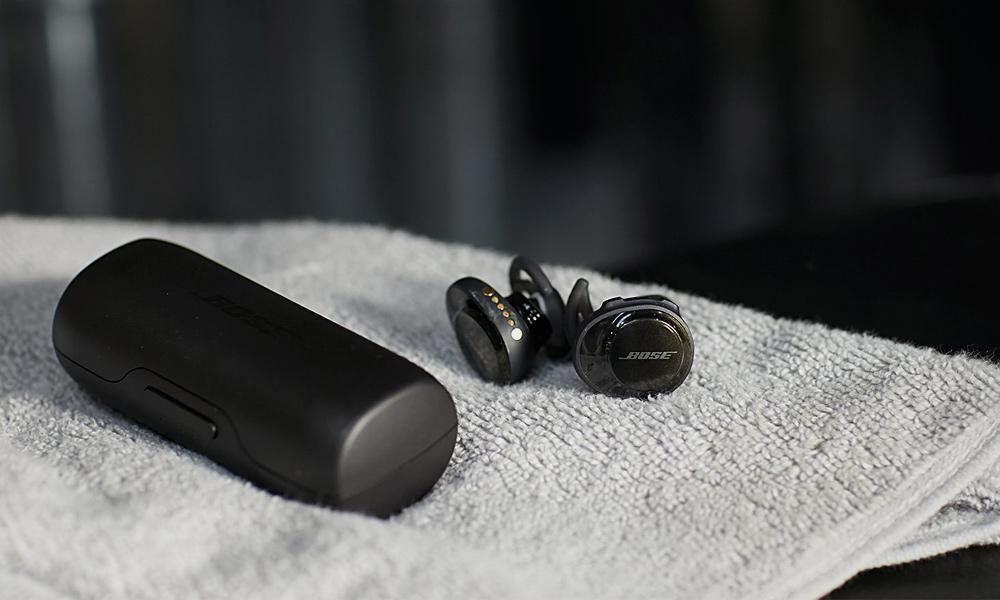 The Bose SoundSport Free are Bose's answer to Apple's Airpods. They have been praised for their quality sound, securely fit into the ear, water-resistance and durable battery life which can take you upto 4 hours on a single charge. The SoundSport Free come with with Bose's StayHear+ Sport tips, a set of tips designed for improved in-ear stability and increased noise reduction. However, the SoundSport Free come with a hefty price tag of $250 which is considerably more expensive than the pixel buds or Airpods.  
---
Related post:  Don't throw away your wired earphones: 5 reasons they still rock
---
Yevo 1

The Yevo 1 is a black set of wireless fashionable Bluetooth earbuds or headphones that work for both iOS and Android smartphones. They have a Sweat and weather resistant design and have touch controls that can be customized for specific user experience. The Yevo 1 retails at price of $249.00.
Jabra Elite Sport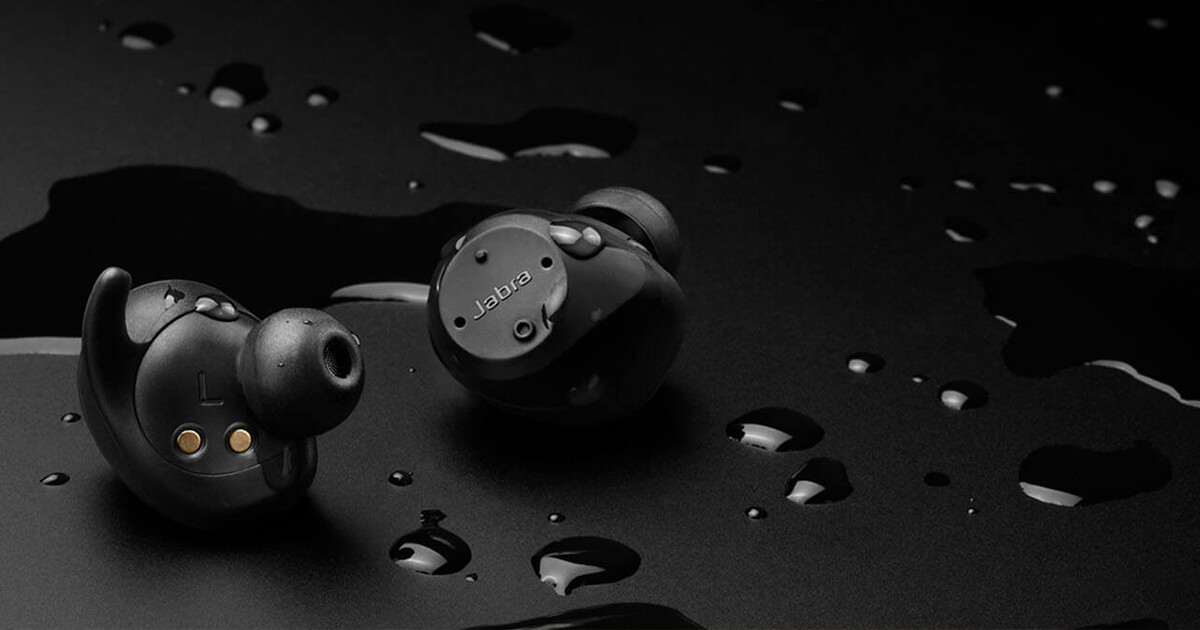 Jabra Elite Sport is a fully wireless Bluetooth earbud/earphone that's water resistant  built-in heart-rate monitor. These earbuds perfectly lock into your ear and have been praised for having good quality sound thanks to noise reduction functionality. The Earbuds can be used in junction with Jabra's mobile fitness apps as well as other third-party apps. The earbuds costs $250.
Advertisement - Continue reading below
Bragi Dash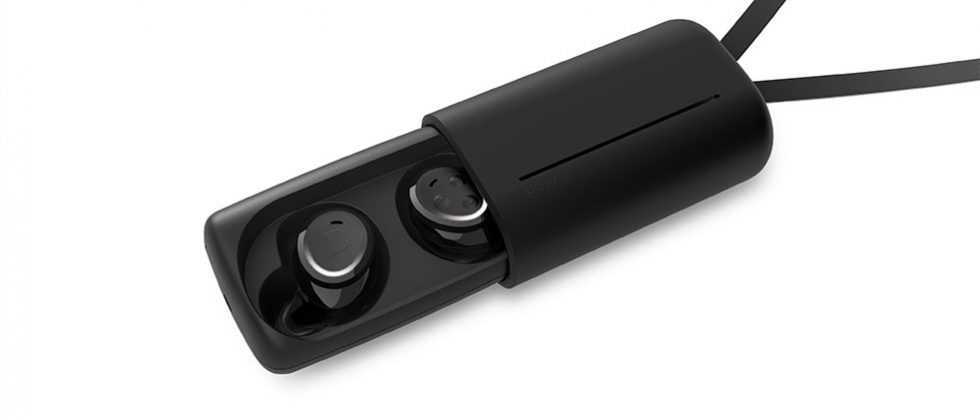 Bragi Dash are fully wireless Bluetooth earbuds/headphones that feature Audio transparency feature allowing access to ambient environmental sound and a battery that can last you up to 4 hours on a single charge. The earbuds have also been praised for great Touch controls that allow you to control volume, audio transparency, pairing, music playback and activity feedback.  With great sound and relatively long battery, the earbuds come with a hefty price of  $329.99 from Best Buy.
---
Related post: Top Smart wireless speakers, their price and feature comparison
---
Erato Appollo 7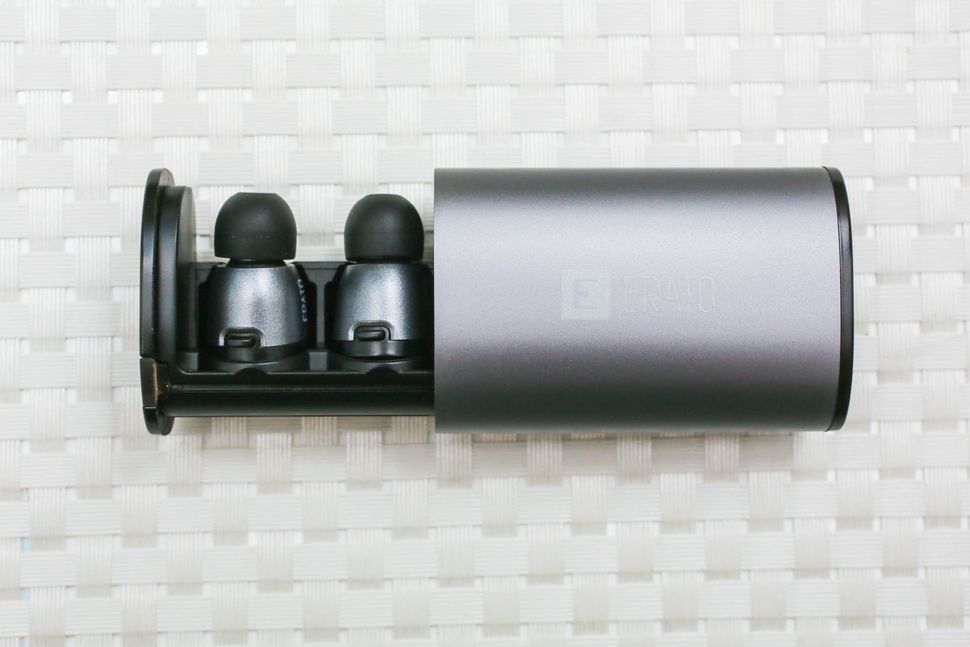 Erato Appollo 7 are sweat resistant, fully Bluetooth wireless earphones from Erato that deliver relatively good sound quality. They come a single multi-function button which can activate Siri, Google Now and you can change tracks, volume, or even take calls on the go with one simple button. The  Appollo 7 can take you about 3 hours on battery which is more or less the same amount of charge you will get from similar earphones. The earbuds are currently retailing at a whooping $410.99 on Amazon which is considerably expensive relative to the competition.
Wireless earbuds or headphones are the next generation of portable audio devices that will accompany you and your smartphone as you head-out to workout or out taking a walk or while listening to music or taking calls during your commute. Wireless earphones are still pricey at this point, so it's mostly for people who want to live on the cutting edge.