The Redmi Watch 2 Lite is a solid wearable device not only for persons in the market for a smartwatch but also for those looking for a solid fitness tracker. It has a bigger display, GPS and GLONASS support, and decent battery life just to mention but a few. More on this in our review.
However, one of the biggest shortfalls of this product according to many users, yours truly included, is the lack of integration with Google Fit. This is odd, especially seeing as the Mi Band lineup has this feature baked into the accompanying app, Mi Fit.
Advertisement - Continue reading below
Well luckily, users of the Redmi Watch 2 Lite have something else to fall back on, Strava. For the uninitiated, Strava is an online service that helps users to track physical exercise. This service also incorporates social network features and is mostly used for cycling and running using GPS data.
How to Connect your Redmi Watch 2 Lite to Strava
First of all, you need to have set up your watch. We have a quick guide on how to do that in our Unboxing and Setup post here. To connect to Strava, follow the following simple steps.
Open the Mi Fitness app on your phone
Click on the Profile tab on the bottom right of your screen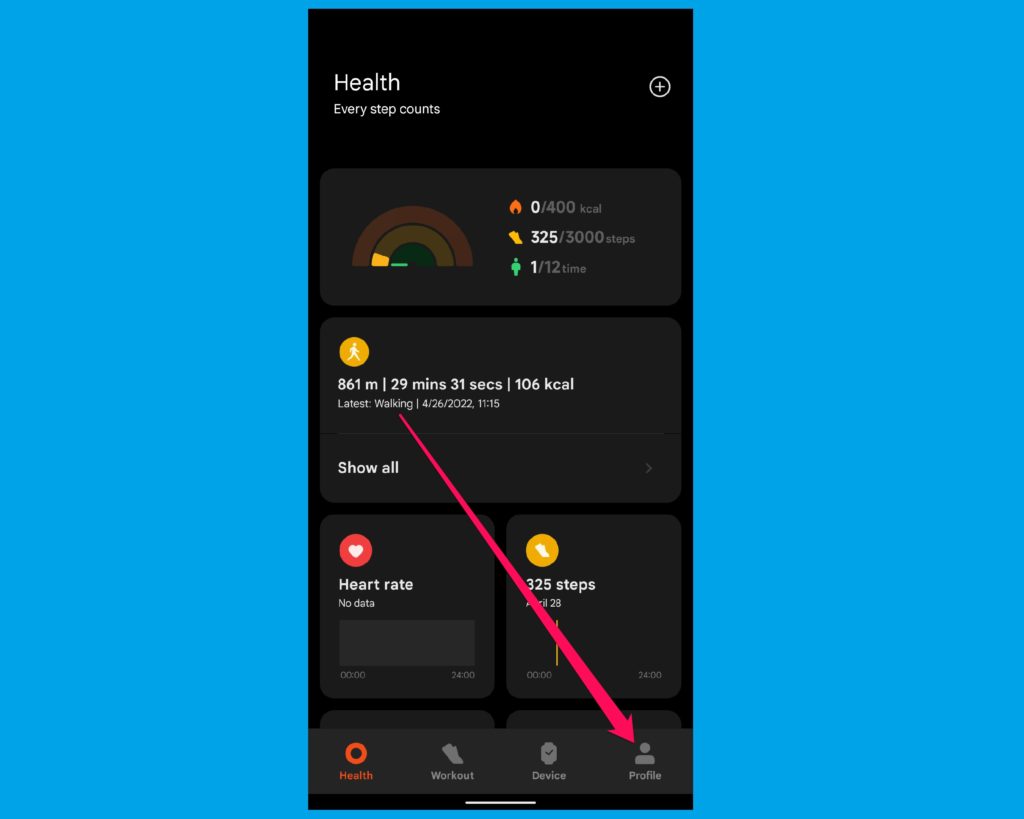 Select Connected Apps
You should see Strava listed. Click on it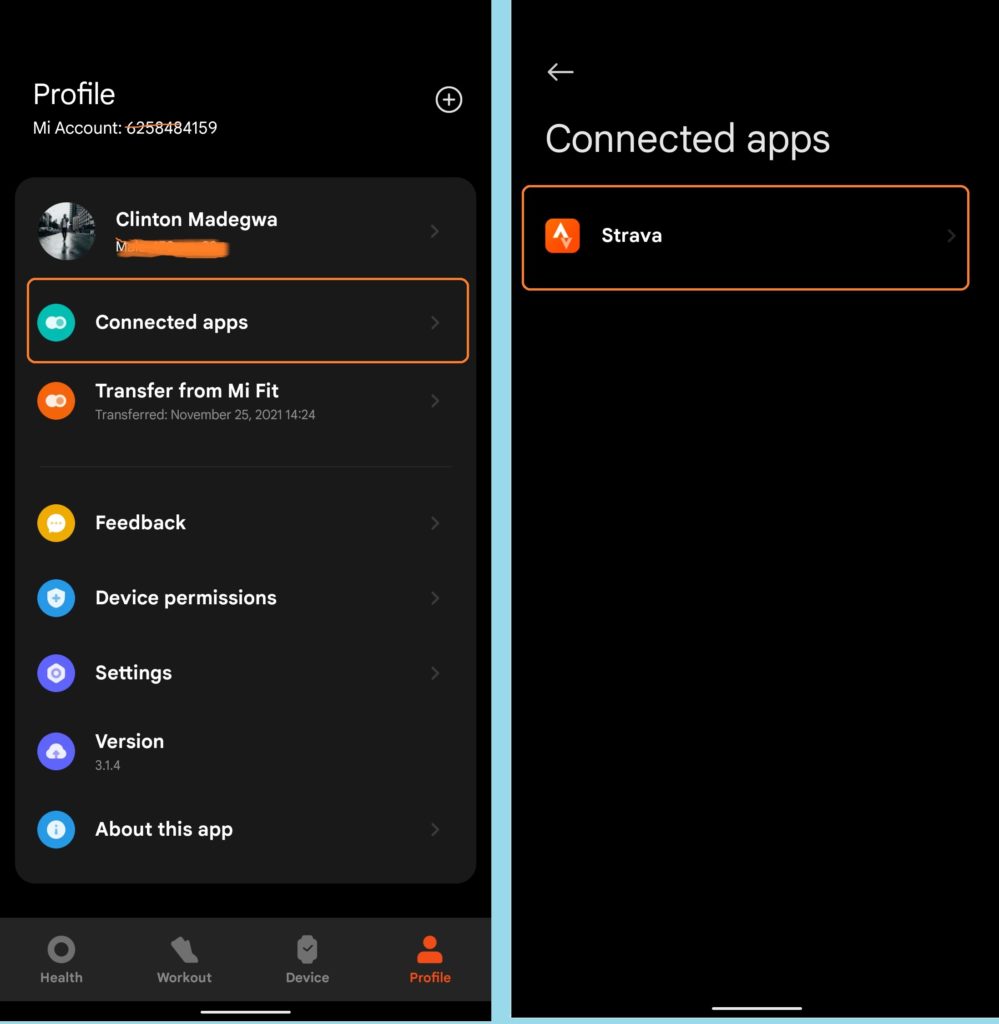 You will be redirected to the Strava login screen.
Enter your Strava logins and accept the terms and conditions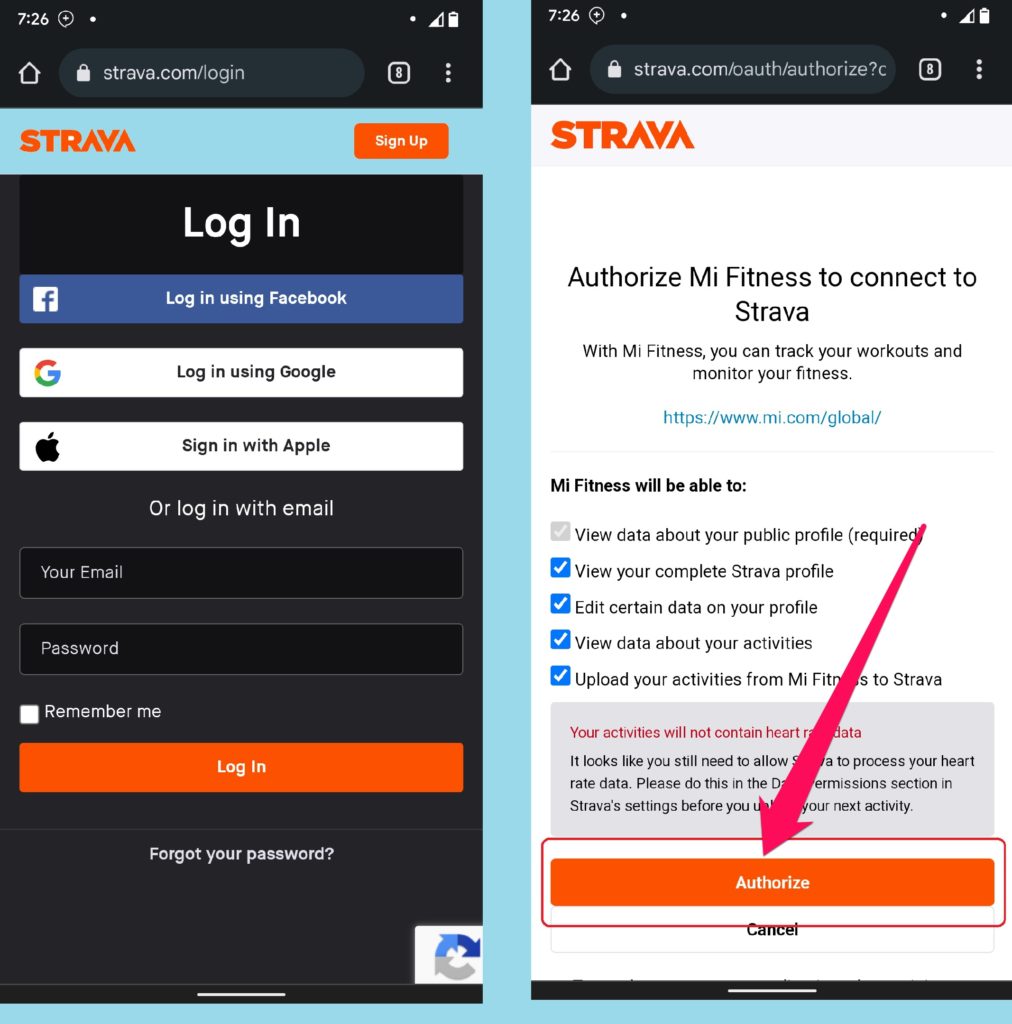 That's it! You've connected Strava to your Redmi Watch 2 Lite
---
Read More:
---
Worth noting is that, your workout details will be automatically synced with Strava from now on. You can then keep track of all your cycling sessions and other supported workouts on Strava as well as on the mi Fitness app.
Many months later and still, there is not word about whether Google Fit will ever be added to the Mi Fitness app as a sync option. We can only hope that this gets added soon so users don't have to deal with many different fitness tracking platforms.
For now though, there is a workaround that helps Redmi Watch users to log their progress on Google Fit although it is not as reliable just yet.
Advertisement - Continue reading below