There are rumors that Samsung will be launching the Galaxy Watch 5 in a couple of months – this will obviously be Samsung's best smartwatch yet. The Galaxy Watch 5 will succeed the Galaxy Watch 4 released a year ago. The Watch 4 came with some really unique features: It featured two designs; a standard, sporty model and a classic version with a physical bezel, a non-invasive body composition analysis sensor, and they were the first set of smartwatches to run Wear OS 3.
Because we're months away, we are beginning to hear rumors and see leaks that have given us an idea of what the next Galaxy smartwatch from Samsung will look like and come with. And in this article, we will be sharing with you a couple of things to expect from the Galaxy Watch 5 when it is released and how it will differ from its predecessor – Galaxy Watch 4.
Advertisement - Continue reading below
---
Related:
---
Galaxy Watch 5: What to Expect
Design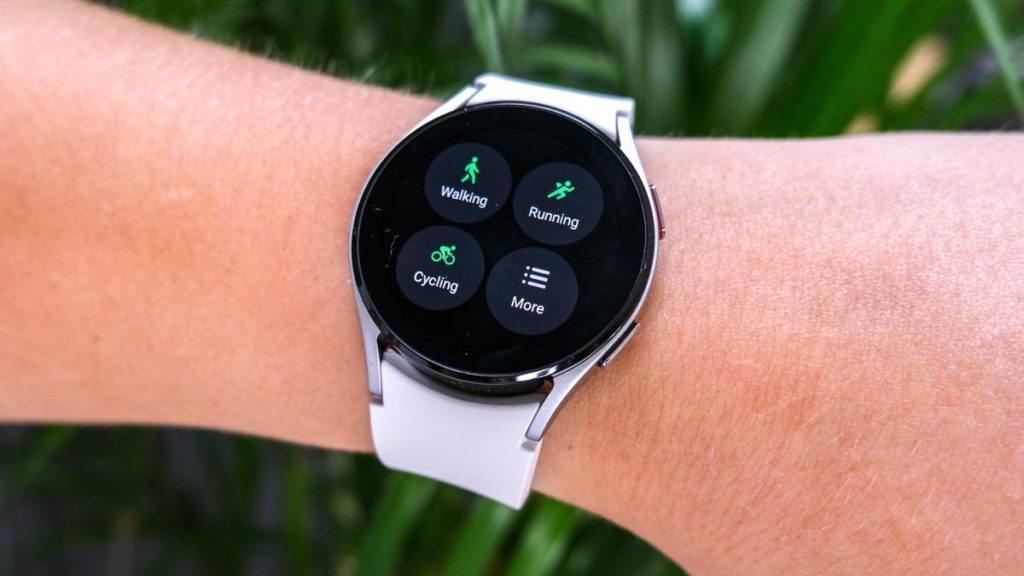 The rotating bezel on the Galaxy Watch 4 Classic made it pretty easy to navigate through the Wear OS on it – this is one of the most exciting features of the Galaxy Watch 4 Classic. If you're a big fan of the rotating bezel, be ready to get disappointed as rumors have it that Samsung plans to ditch the rotating bezel on the new Galaxy Watch 5 for a touch bezel – just as the base model of the Galaxy Watch 4.
Models
Unlike the Galaxy Watch 4 which featured two models (Watch 4 and Watch 4 Classic), for the new Galaxy Watch 5, we might be seeing three models of smartwatches (dubbed Heart-S, Heart-L, and Heart-Pro). If we eventually see a "Pro" model, expect it to feature premium specs and materials (a massive battery, sapphire glass display, a titanium finishing, etc.). And just as we mentioned earlier, all three models are expected to come with touch bezels.
Specs and Other Features
We expect Samsung to stick with the same processor (the Exynos W920 chip) used on the Galaxy Watch 4 last year, as well as the same OS (Wear OS 3). That said, we expect to see improvements in other areas like storage and battery size. The Galaxy Watch 4 featured a 1.5GB of RAM and 16GB of storage, rumors have it that the new smartwatch series will feature a slightly larger RAM and internal storage (2GB/32GB). We should also expect a bigger battery on this new smartwatch series – or at least the "Pro" model. We hear the first two models could get as much as a 391mAh battery – that's 145mAh more than the Galaxy Watch 4 – while the "Pro" model could come with a massive 572mAh.
Conclusion
In conclusion, while we don't have accurate information on the launch date for the Galaxy Watch 5 series, we expect it to launch around August, just like its predecessors (Galaxy Watch 3 and Watch 4) all launched around the same period.
PS: We will continue to update this article as we know more about the Galaxy Watch 5 series.
Advertisement - Continue reading below