The Honor Band 6 is a solid fitness tracker for not just the avid fitness enthusiast, but also for the casual user. Additionally, this band offers anyone a lot of convenient features when paired with a smartphone. We have looked at this product in detail and you can learn more about what the Honor Band 6 has to offer in our continued coverage of the same or from our full review.
The companion app for the Honor Band 6, the Huawei Health app, does a good job of helping users harness all the functionality from the tracker. However, the app is an 'acquired taste' for many.
Advertisement - Continue reading below
First, the app is built with Huawei's own EMUI skin in mind and while it works well in the said ecosystem, it feels a little out of place for stock Android enthusiasts who are deep Google's material design. Secondly, the app is a little too heavy and might feel a little sluggish on moderately spec'd devices.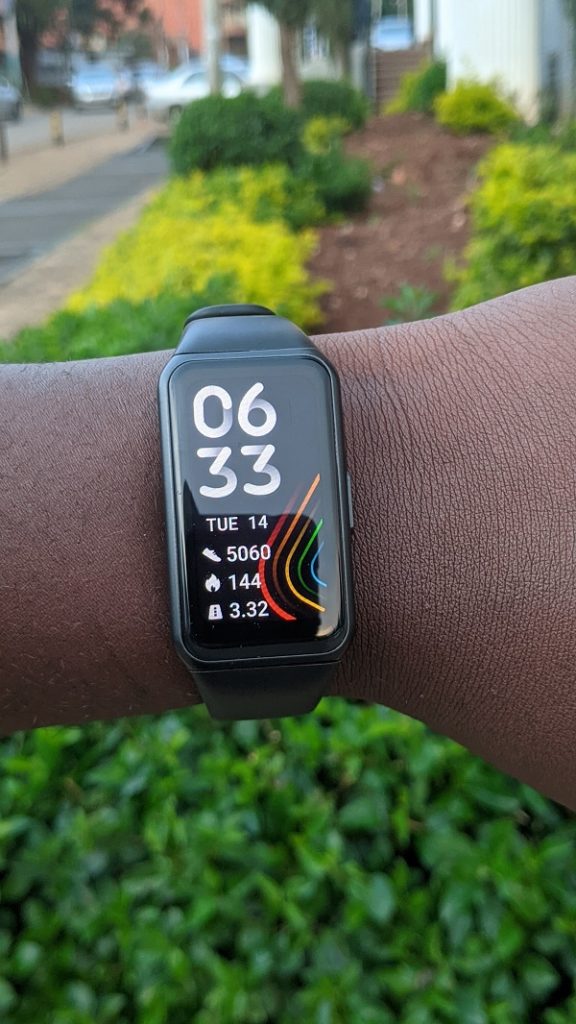 However, my biggest gripe has been the relative 'isolation' of the experience from Google's ecosystem, maybe due to the ongoing Huawei-US tussle. But to be fair, this issue bugs the Mi Band 6 as well so this might be a cross-cutting issue.
One way to overcome this is to have these trackers play nice with Google Fit. The Mi Fit app does offer users a Google Fit integration and now, the Honor Band 6 also does the same through the companion app, the Huawei Health app. In this post, we shall show you how to go about enabling this.
How to link your Honor Band 6 to Google Fit
First, you will need to install the latest version of Google Fit and the Huawei Health app from the Google Play Store. Next, open up the Huawei Health app from your app launcher and click on 'Me'.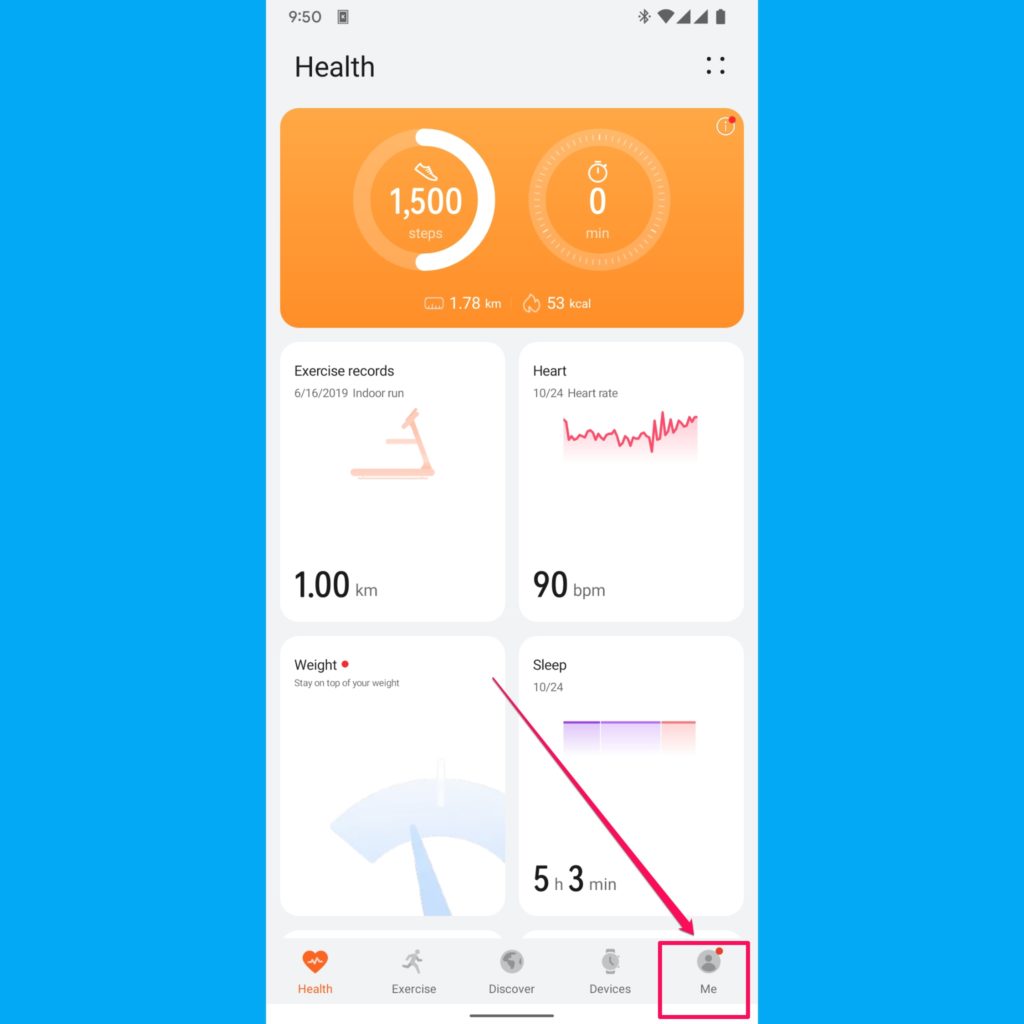 Next, you will need to scroll down and find Privacy Management from that list.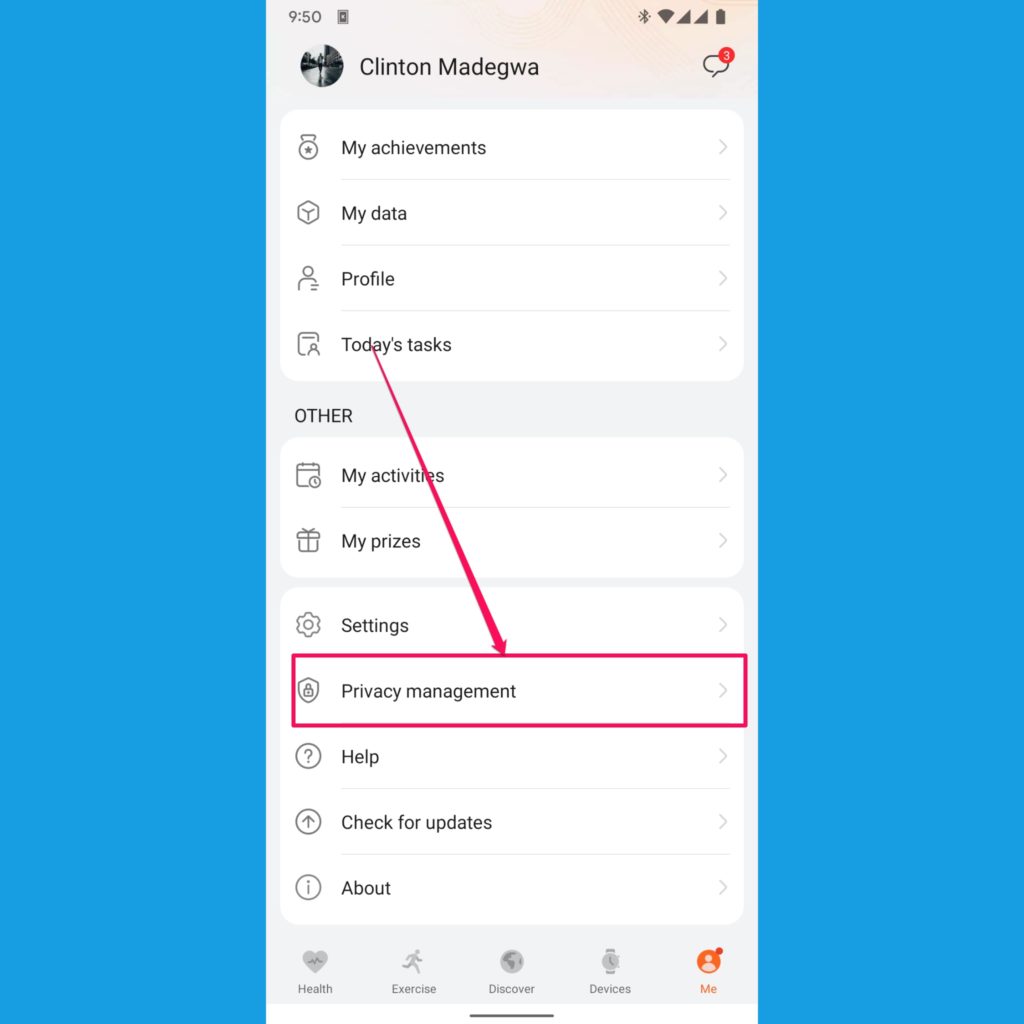 On the Privacy Management page, click on Data sharing and authorization.
Advertisement - Continue reading below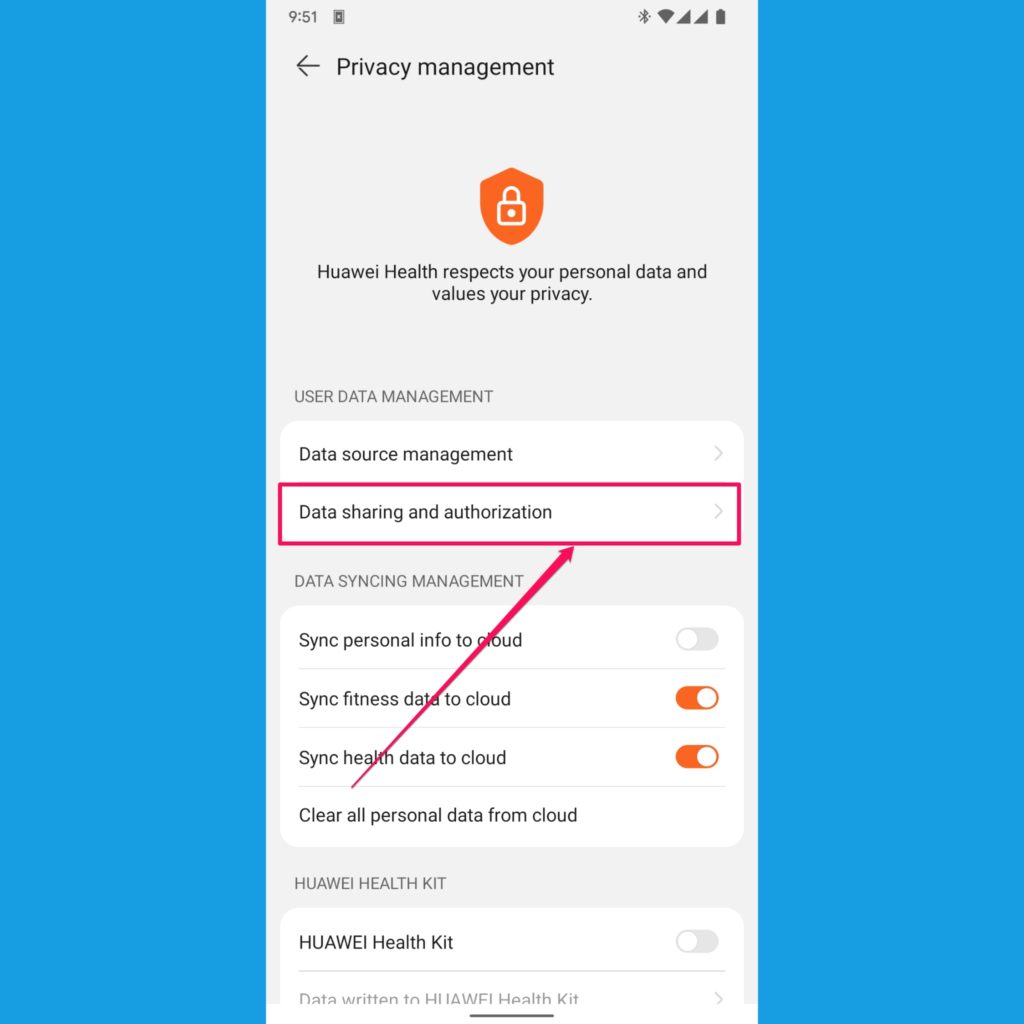 You might have to wait for a few seconds as the page loads up. After that, you should see Google Fit listed under Shared Services.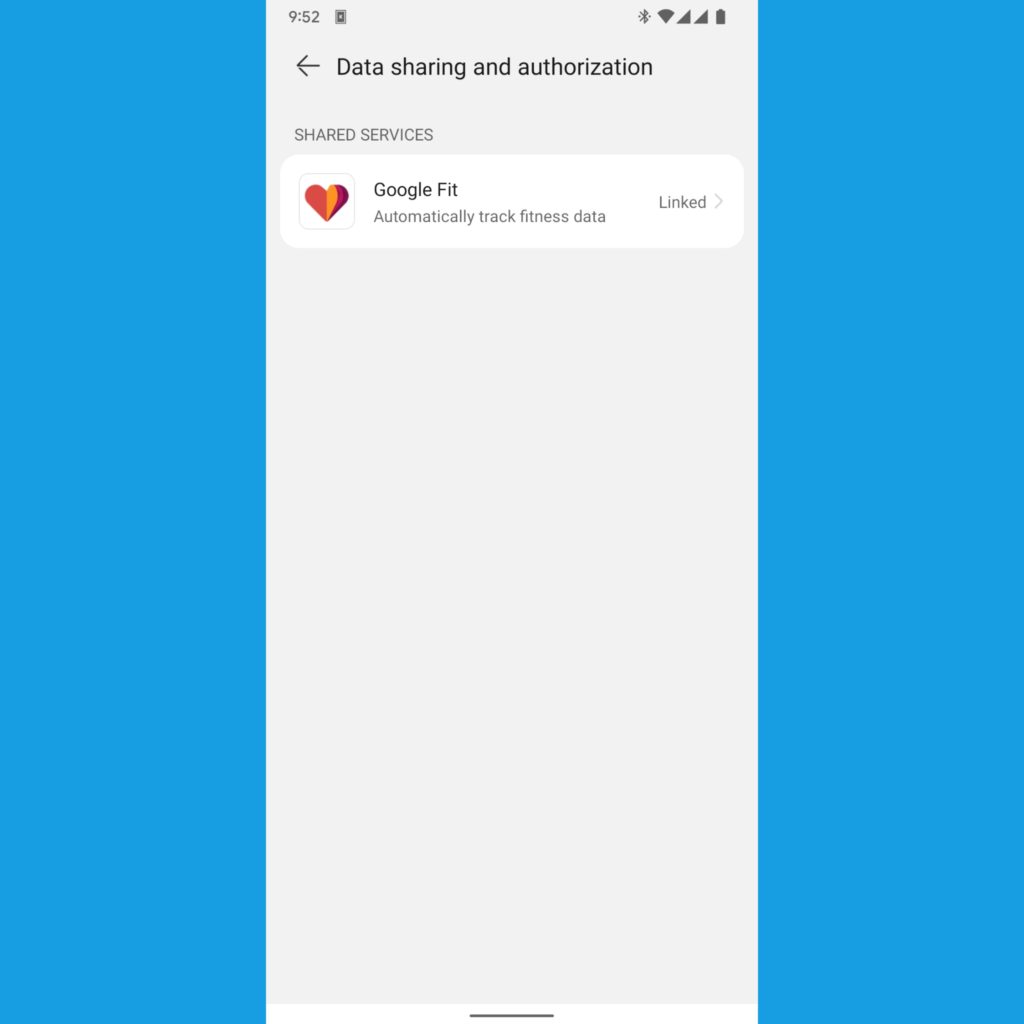 Click on Google Fit and you should be presented with a page detailing what this integration is all about.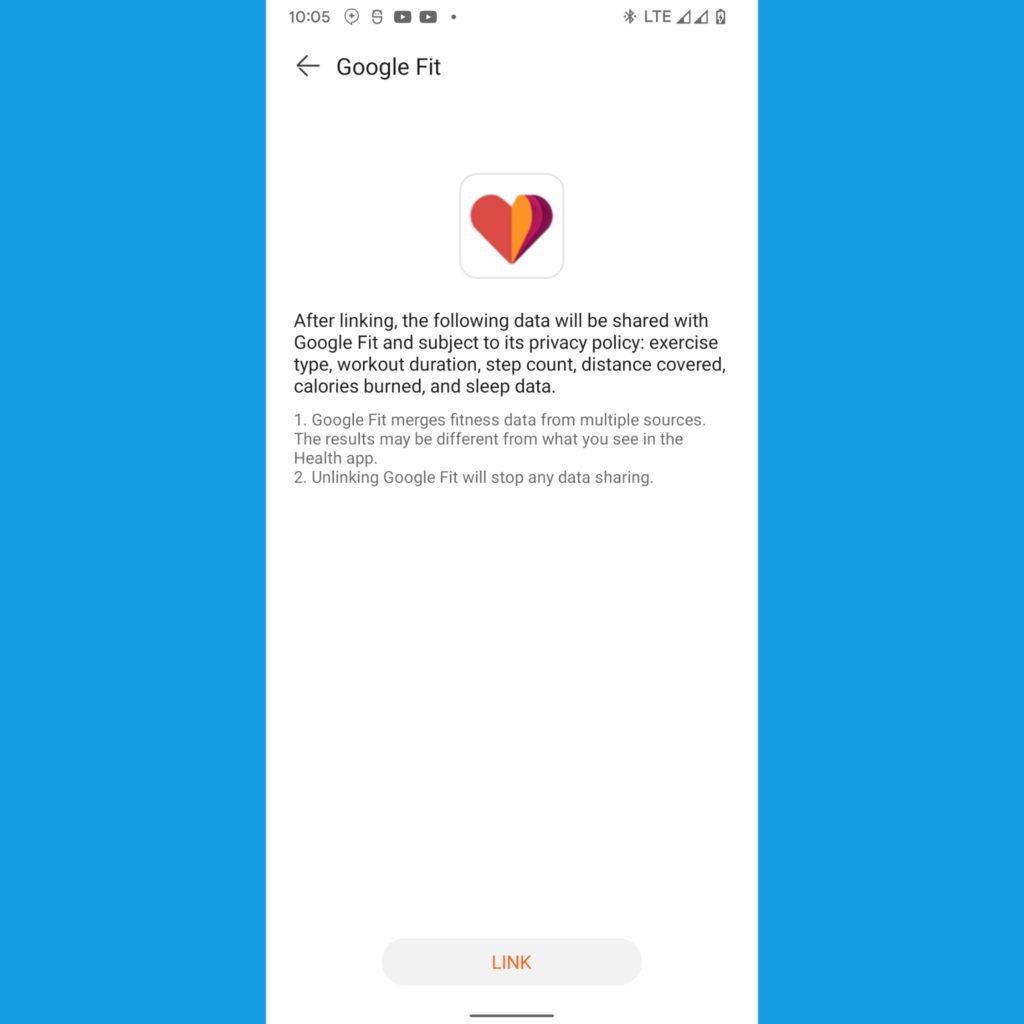 You might have to select the Google Fit account you want to link to if you have multiple accounts on your Android. If you only have one, simply select your username and proceed.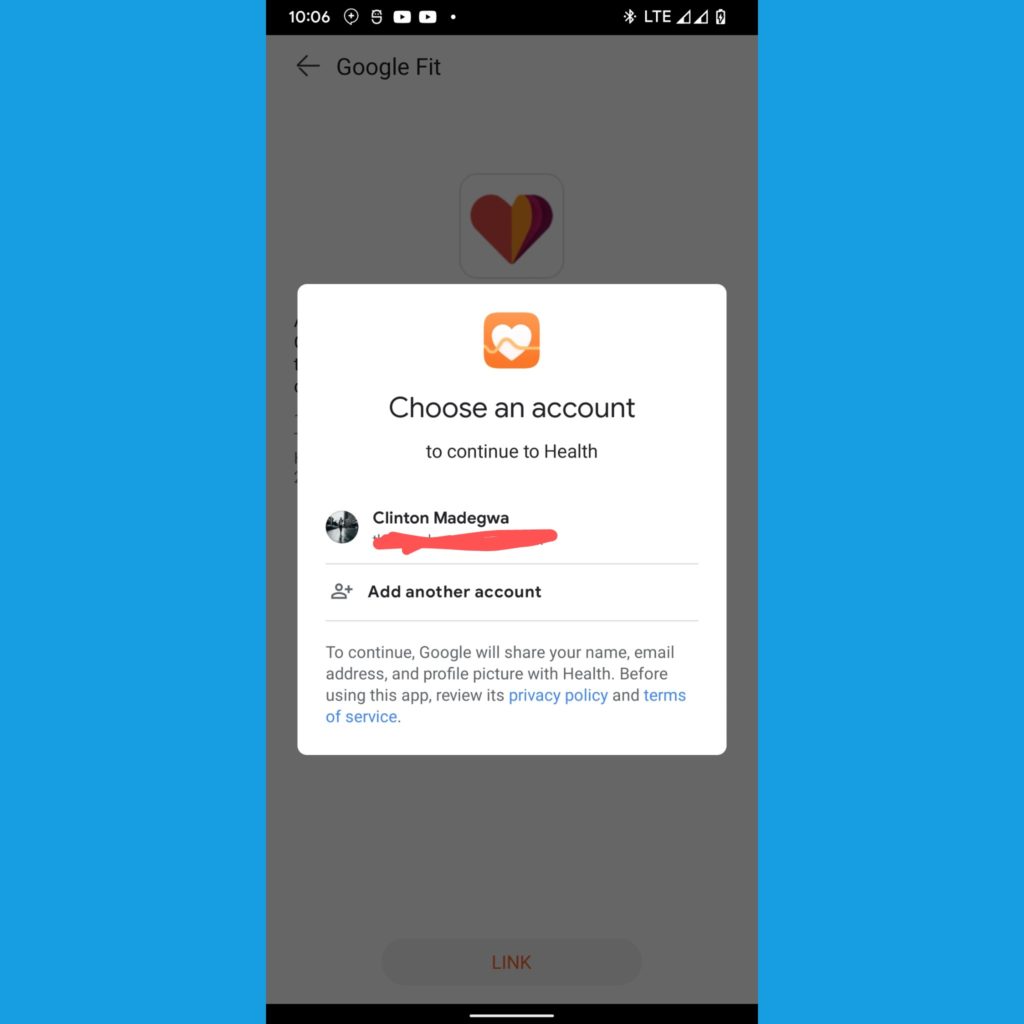 You will then be brought to a page showing you all the access you'll be granting Huawei Health. Scroll through to familiarise yourself with the changes you're about to make and Agree.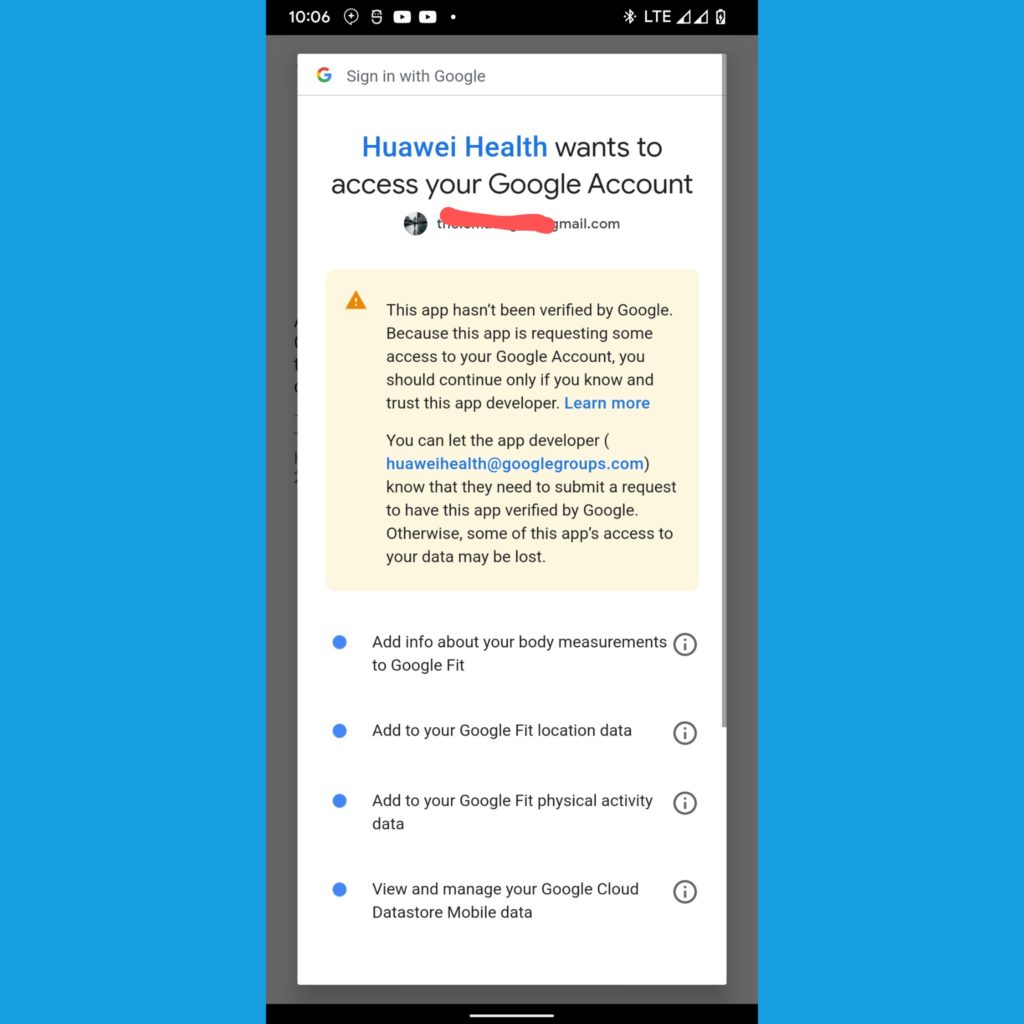 Should everything go according to plan, you should see a toast notification with Connected pop up on this page. And that's it!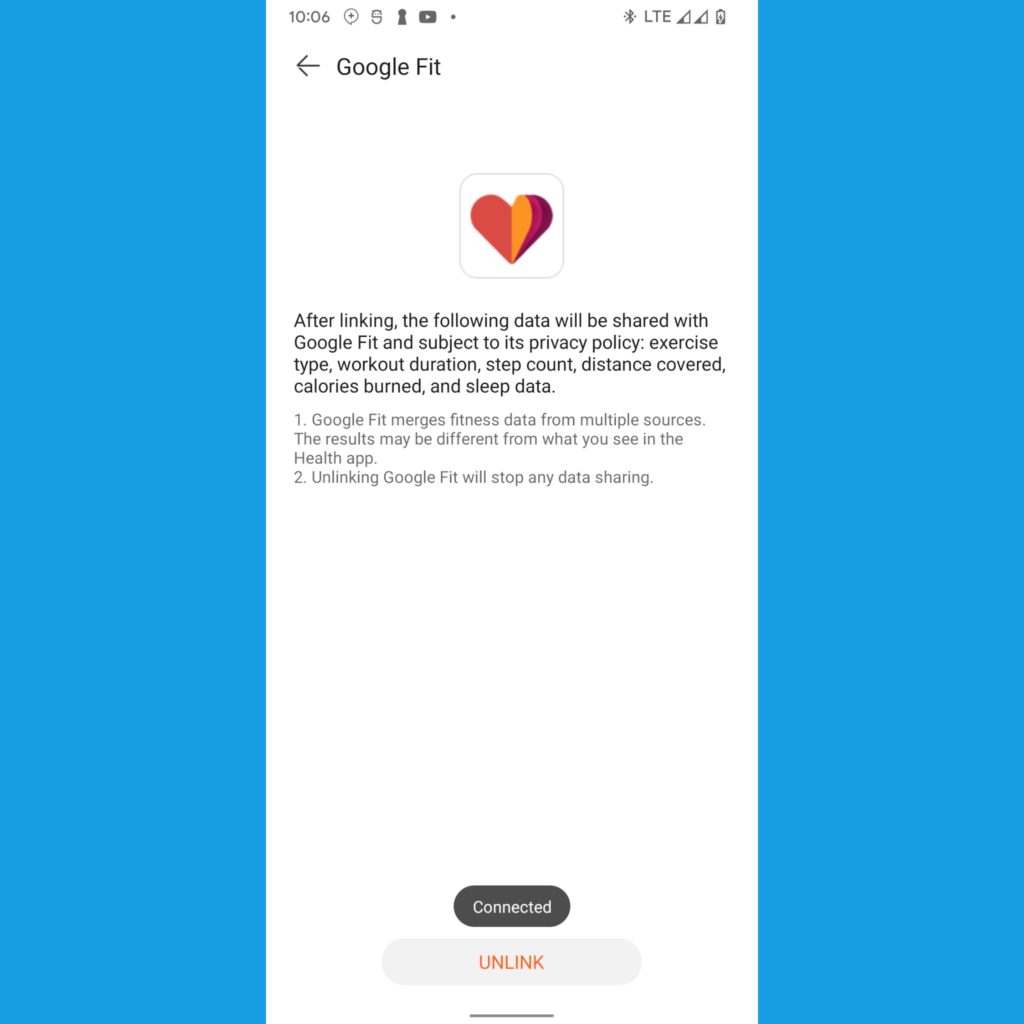 Well, this is nice and all but, why is this important? Why would you want to link your Honor Band 6 or any other service to Google Fit?
Think of Google Fit as a common ground. A platform to which various other trackers plug into. Think of someone that has a Mi Band 6 and an Honor Band 6. Huawei Health and Mi Fit aren't exactly built to talk to each other. But they're all built to talk to Google Fit.
As such, it is easier to get a glimpse of all your activity records from all your compatible and supported devices on your Google Fit page.