The option of wired or wireless charging has been around for a while now even if the two are not always on the same device. Some of the common devices that have wireless charging support are smartwatches, wireless earbuds, and electric toothbrushes to name a few. Amidst all these, what really made wireless charging go mainstream are smartphones, but wired charging still remains the common option. They are now more ubiquitous as we have them built into cars, hotels, restaurants and so on. Still, wireless charging and a lot of devices having the feature are more expensive, and so is the wireless charger itself in comparison with its wired counterpart.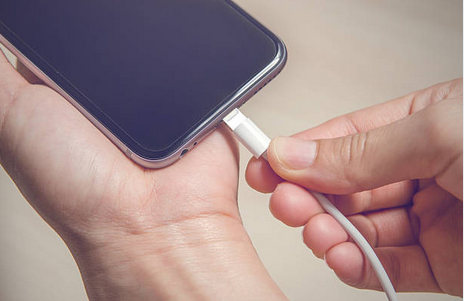 Ever since the birth of wireless charging, there have been expected prospects regarding when it will replace wired charging on a smartphone. And it did so with the arrival of portless smartphones. However, it still hasn't caught up with wired charging in terms of speed, portability, and proximity as your phone still has to come in contact with the wireless charger. In its defense, wireless charging has gotten faster as regards to charging speed even beating some wired chargers at it. More and more smartphones now have the feature, and not only on flagships but also on some mid-range devices. The world of both wired and wireless charging have evolved over the years, getting better and taking less time to fully charge smartphones.
Advertisement - Continue reading below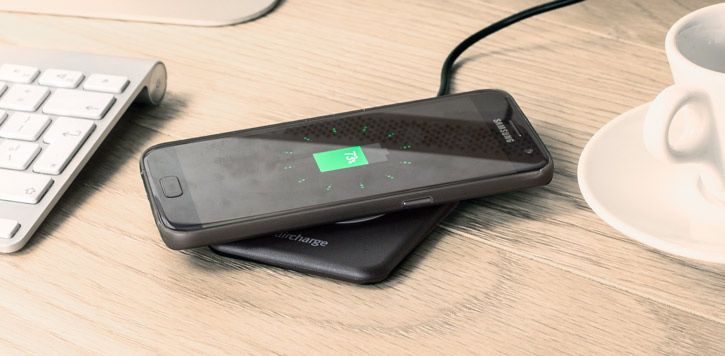 A lot of work has gone into making smartphones charge faster and this reflects in the change in tech involved in the process. So far the WPC's (Wireless Power Consortium) Qi standard has dominated the wireless charging scene for smartphones while sporting different power output options. On the other hand, wired chargers have also seen some changes with more adoption of USB-C and now USB-PD for charging smartphones. There are different types of wireless chargers which vary in the amount of power and how fast they deliver. Well, here are some interesting examples:
Samsung Fast Wireless Charge 2.0 delivers 12W charging to your smartphone from 0 – 100 in over 1 hour while the wired charging is at 18W and takes lesser time.
On the Huawei P30 Pro, there is 15W wireless charging and a 40W wired charging.
Xiaomi Mi 9 has 27W wired charging (Quick Charge 4+) and 20W wireless charging.
Oppo's VOOC and SuperVOOC Flash Charge have 25W and 50W power outputs with the latter filling up your smartphone in minutes. Xiaomi's proposed fast charged will deliver 100W of power. Despite the progress wireless charging has made, it appears it would for now, still be behind wired charging. However, the future is bright for wireless charging with Qualcomm coming on board with their Quick Charge technology, as well as Qi interoperability. Also, it's coming to more devices as Oppo recently joined the Wireless Power Consortium.
Featured Image: The New York Times