Ever since the first Smartphone with 5 cameras (Nokia 9 Pureview) was released into the market, they have been the main highlight of the phone often discussed and mentioned in articles and rewiews. Other brands followed suit soon after.
Advertisement - Continue reading below
However, not all of the Smartphones we will discuss here were released before 2019. And there are a lot of them in the market to choose from, but we have decided to discuss some of the best. So, if your desire is to purchase a Smartphone with multiple cameras, this article is your guide.
We also made sure we limited our discussion to just the camera features.
Why you should go for a Smartphone with 5 Camera setup
Greater depth of field in pictures
Faster focus
Refocus ability
Better picture clarity
Increased camera angle
Better zoom
Samsung Galaxy A9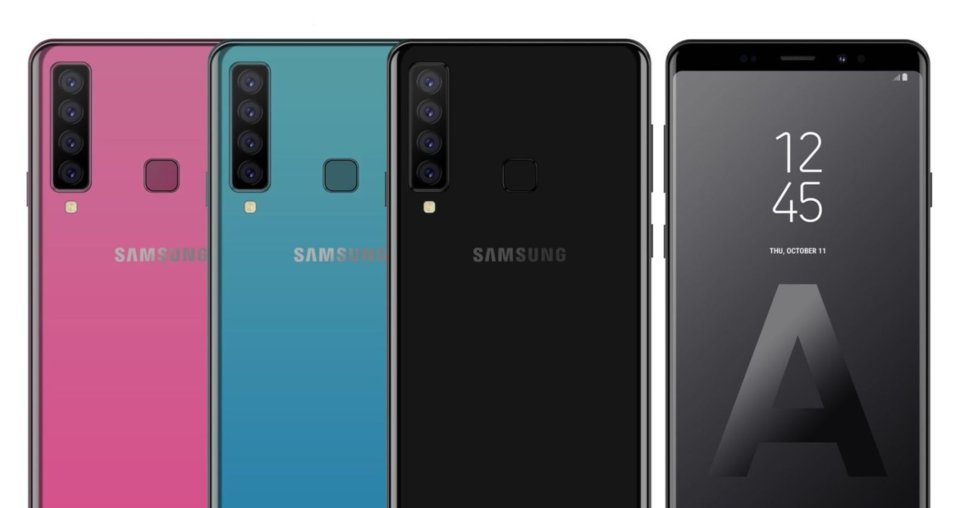 The main rear camera on the Samsung Galaxy A9 has 24MP, it is supported by a 10MP, 8MP, and another 5MP all at the back of the device. The selfie camera at the front of the device has the same measure with the main rear camera, it also has 24MP.
Lenovo Z6 Pro
Advertisement - Continue reading below
The Lenovo Z6 Pro has 4 different cameras at the rear, and one at the front (selfie camera) of the device. At the rear, there is a massive 48MP main camera with PDAF, a 16MP with f/2.2 12mm ultrawide feature, with another 8MP and 2MP lens. The front camera used for selfie has a powerful 32MP single HDR camera that can handle 1080P video feature.
Honor 20 Pro
Honor 20 Pro, just like the others we talked about carries a massive main rear camera. It has a 48MP rear camera, supported by a 16MP, 8MP, and another 2MP camera at the back. The front camera is a single massive 32MP.
Huawei P30 Pro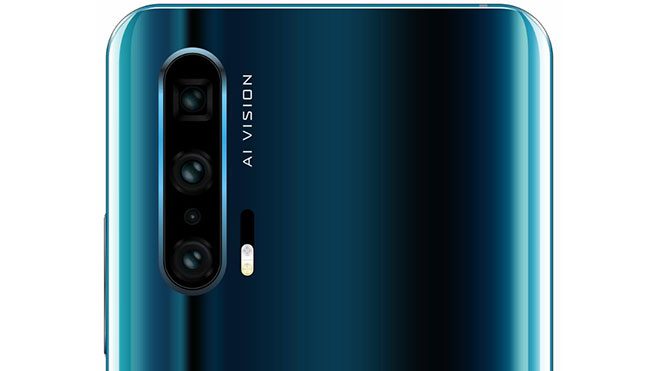 Asides its 40MP main camera at the rear, is also comes with a TOF 3D camera, a 20MP, and 8MP cameras. The front camera for selfie is 32MP with other laudable features as well.