Music streaming is quickly becoming the norm for many people. This is occasioned by the prevalence of smartphones and the general drop in data prices. I mean, how many times have you gotten to the end of your data bundle validity with a lot of unused MBs? I am sure I am not the only one who has faced the dilemma of not knowing how to blow 2GB in an hour, or less.
Spotify is the world leader in music streaming but remains unavailable in many regions. Deezer is the next best thing and I have been using it for many months now. It is a really decent service and I would love to get more of my friends on board. But asking them to install and pay for a service isn't motivation enough now, is it? How about gifting them?
Advertisement - Continue reading below
Deezer Gift Cards
This is exactly what it sounds like. A Deezer gift card is a voucher you purchase and sends to someone, who can then redeem them for Premium access to Deezer. Each gift card contains a code that will give you (or whoever you give it to in-country registered to your account) access to Deezer Premium for up to 12 months.
Where to buy Deezer Gift Card
In Europe, these Gift Cards are available in various stores and outlets. But for the rest of us, you can buy them on the Deezer website. Just like paying for your own monthly subscription, you will need either a PayPal account or a credit/debit card.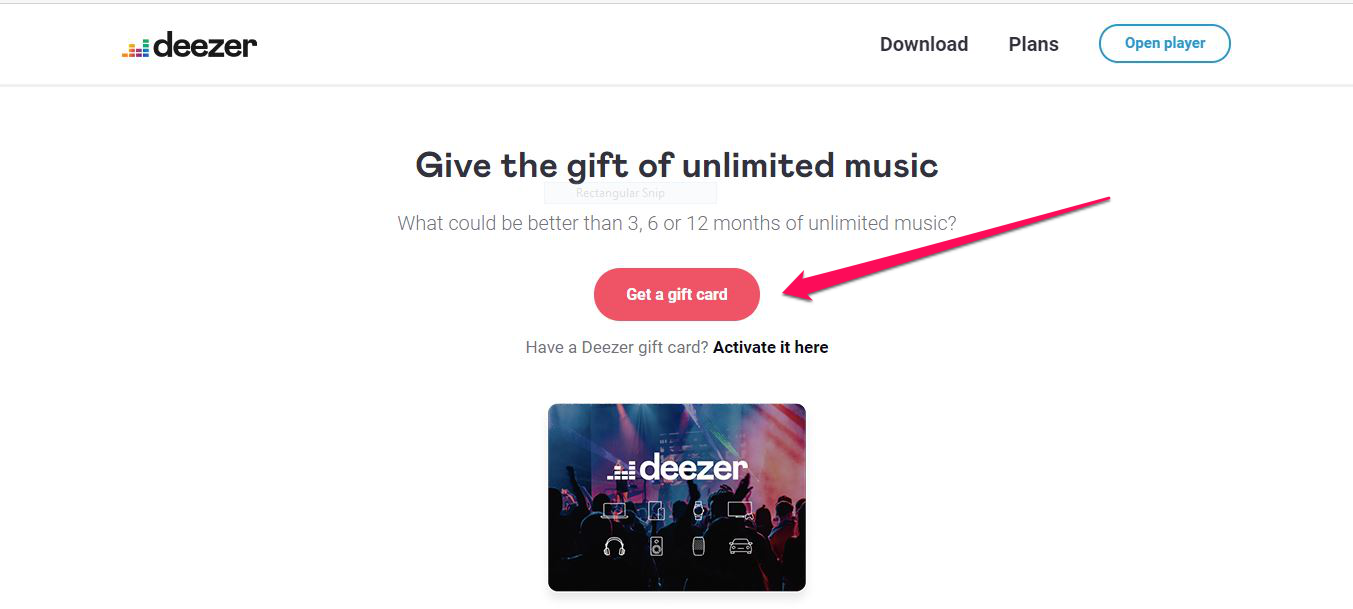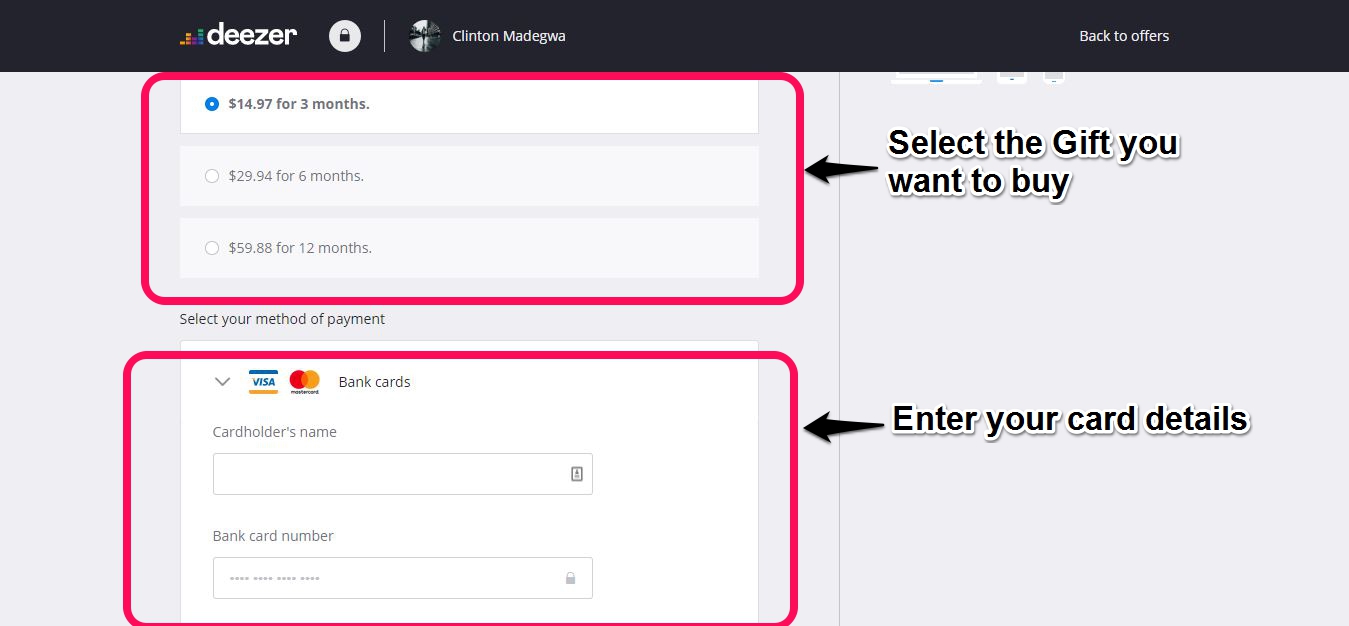 How many months can I buy at once?
Deezer offers gift cards in 3 denominations. You can buy three, six or 12 months of Deezer Premium with a gift card.
Do I need a Deezer account to purchase a digital gift card?
Yes, you'll need to register or log in to a Deezer account to buy a digital gift card.
Can I use digital gift cards if I pay for my Deezer Premium subscription through Google Play or iTunes stores?
No. If you want to use a gift card on your account, you'll need to cancel your subscription via iTunes or Google Play and then redeem your digital gift card.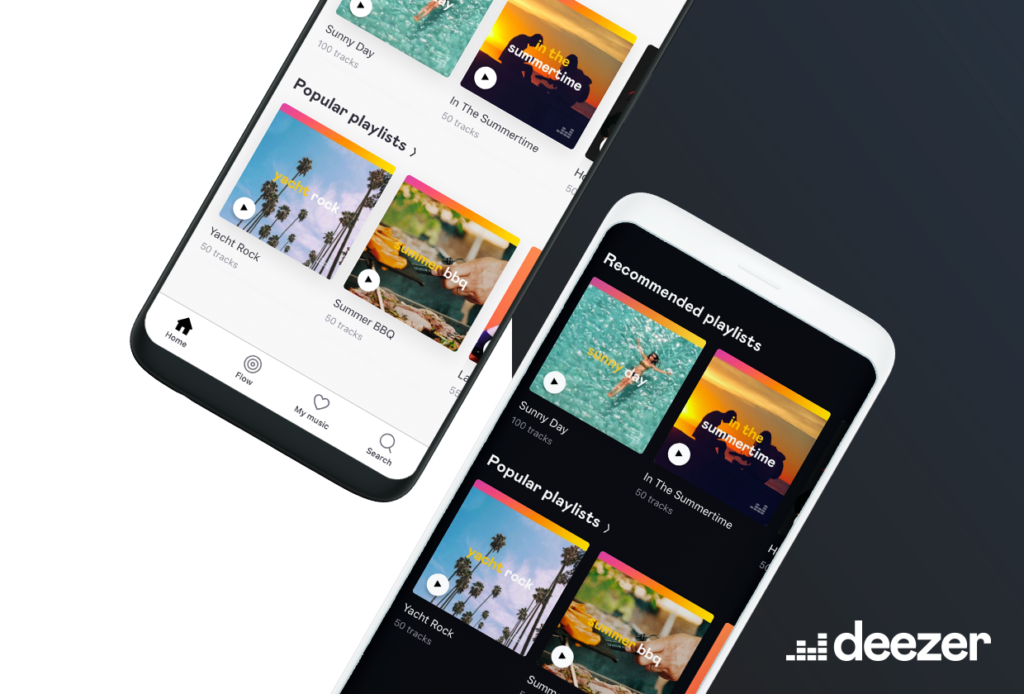 Where can I buy a Deezer digital gift card?
You can buy and use digital gift cards in these countries. I have been able to use Deezer Gift Codes in Kenya so it might be worth trying out even if your country/region isn't listed below.:
Advertisement - Continue reading below
Argentina
Austria
Australia
Belgium
Brazil
Chile
Colombia
Czech Republic
Denmark
Estonia
Finland
France
Germany
Greece
Guatemala
Hungary
Iceland
Ireland
Latvia
Lithuania
Luxembourg
Malaysia
Netherlands
New Zealand
Norway
Poland
Portugal
Romania
Russian Federation
Singapore
Slovakia
South Africa
Spain
Sweden
Switzerland
Thailand
Turkey
United Kingdom
How do I claim my Deezer Digital Gift Card?
Visit: deezer.com/gift and enter the code you should have received via email.
Music Streaming is a whole new way to enjoy music. I used to store dozens of pirated music albums on my phone, but that is all in the past now. I have loads of free space for photos and videos and as many apps as I want and my Deezer music library is now more exhaustive and diverse than ever.
I understand how many would b a little apprehensive about taking the plunge, for these people, share a Gift Card with them and watch them fall in love with Music streaming as a whole.