So it is the start of a new decade and among the things we saw die in the 2010s was the headphone jack. It still lives on in a few mainly entry-level devices but by and large, that ship has sailed.
In its place, we have a market that is being flooded with Bluetooth headsets in various forms. From Apple's Airpods to the less fancy ones, all in a bid to cater for everyone.
Advertisement - Continue reading below
To bring a level of control/standard to this new explosion, the Bluetooth Special Interest Group (BSIG) at the (ongoing) CES 2020 announced that a few new capabilities will be coming to the Bluetooth platform.
---
Read More: The Updated Guide to Bluetooth
---
LE Audio
The headlining feature has to be LE Audio. LE Audio —which stands for Low Energy Audio— will allow devices to transmit sound streams across the low-energy spectrum.
To maintain good quality, it will do so using a new compression algorithm that helps maintains the same high audio quality you get from Bluetooth right now.
So what improvements will this new LE Audio bring? Well, most of these improvements are centered around battery usage and latency.
Manufacturers who build products to match the new set of specifications can design wireless products that get nearly double their current playtime. This means they can even shrink the battery to reduce the overall device size with little detrimental effects.
Advertisement - Continue reading below
With the current iteration of Bluetooth, when using earbuds on a single-stream connection, one bud connects directly to the transmitting device then slingshots that signal around to the other ear.
This often leads to stuttering audio, delayed sound from ear-to-ear, or a dropped connection.
LE Audio aims to fix all that using multi-stream support. This means you'll be able to connect to more than one audio device at the same time, without interrupting the audio stream.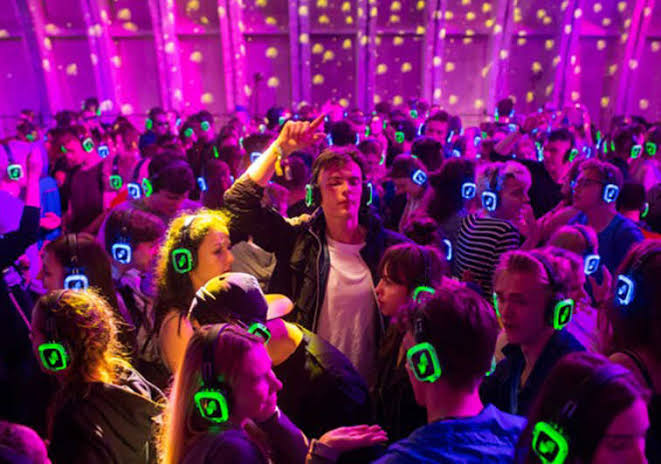 The ability to connect to multiple devices also allows for a nifty new capability. Have you seen those silent discos in movies? Where a DJ beams out his audio via Bluetooth and every reveler listens on his/her own BT set? With LE Audio, that is now possible.
Also, unlike current Bluetooth audio devices (e.g. headphones) where data is transmitted from the source (smartphone, PC, etc.) to only one of the pair while the other subsequently receives data from the other, Bluetooth LE will now allow both channels of Bluetooth-powered wireless devices receive audio data directly from the source device.
According to the Bluetooth SIG, manufacturers of Bluetooth devices are expected to incorporate the Bluetooth LE technology later in 2020. So brace up for redefined Bluetooth audio within the first half of 2020 or later.