Not only is Bluetooth a household term in the tech world, it's also one of the most common, most preferred, and most advanced forms of connection and communication between multiple devices. It's everywhere. Your smartphone, wireless headphone, speaker, TV set, smartwatch, smartband, soundbar, and every other tech product/gadget you can think of all use/support Bluetooth.
The headers and paragraphs below will guide you through everything you need to know about Bluetooth, application, and every other Bluetooth-related resources.
Advertisement - Continue reading below
First off, a bit of history…
Bluetooth has been in existence as far back as 1994. The exchange protocol (i.e. Bluetooth) was invented Dr. Jaap Haartsen at Swedish multinational networking and telecommunications company, Ericsson. The technology was named after Harold Bluetooth, a Danish King who united Denmark and Norway way back in the 10th century.
About 4 years later (1998), Ericsson alongside four other companies (IBM, Nokia, Toshiba, and Intel) formed the Bluetooth Special Interest Group (SIG) — a non-profit organisation that oversees the development of Bluetooth standards and likewise, the licensing of Bluetooth trademarks and technologies to manufacturers of Bluetooth-enabled devices.
Currently, the Bluetooth SIG comprises of over 30,000 members contributing actively to the development of the Bluetooth technology. While the technology didn't make it to a phone until 2001, Bluetooth is now a common feature you'd find on billions of smartphones (even feature phones) in several versions.
Bluetooth versions
Just like WiFi, Bluetooth is another wireless connectivity technology that comes in several versions. Currently, the latest version of the technology is "Bluetooth 5". Obviously, the transfer speed, connection range, broadcast capability, backward compatibility, and other functionalities of the technology depend greatly on the version your device supports. But you should know that, obviously, the features get advanced and better with every new version.
The table below shows an overview of Bluetooth versions, their release date and some of the major features.
Bluetooth versions
Year
Features
Bluetooth 1.x
1999
Speed: 721 kbps or 0.7 Mbps
Range: 10 meters (33 ft)
Bluetooth 2.x
2004
Speed: 3 Mbps
Range: 30 meters (100 ft)
Bluetooth 3.x
2009
Speed: 3 Mbps (24 Mbps over 802.11 link)
Range: 30 meters (100 ft)
Bluetooth 4.x
2013
Speed: 3 Mbps, same speed as Bluetooth 3 but with "Low Energy" feature for reduced power consumption.
Range: 60 meters (200 ft)
Bluetooth 5.x
2017
Speed: Twice the speed of Bluetooth 4.x
Range: 240 meters (800 ft)
You can learn more about Bluetooth versions, their features, detailed comparison, and the future of further Bluetooth generations through the links embedded below. You'll also find useful resourceful that'll help you find out what Bluetooth version your devices have.
Advertisement - Continue reading below
Useful Links
How Bluetooth works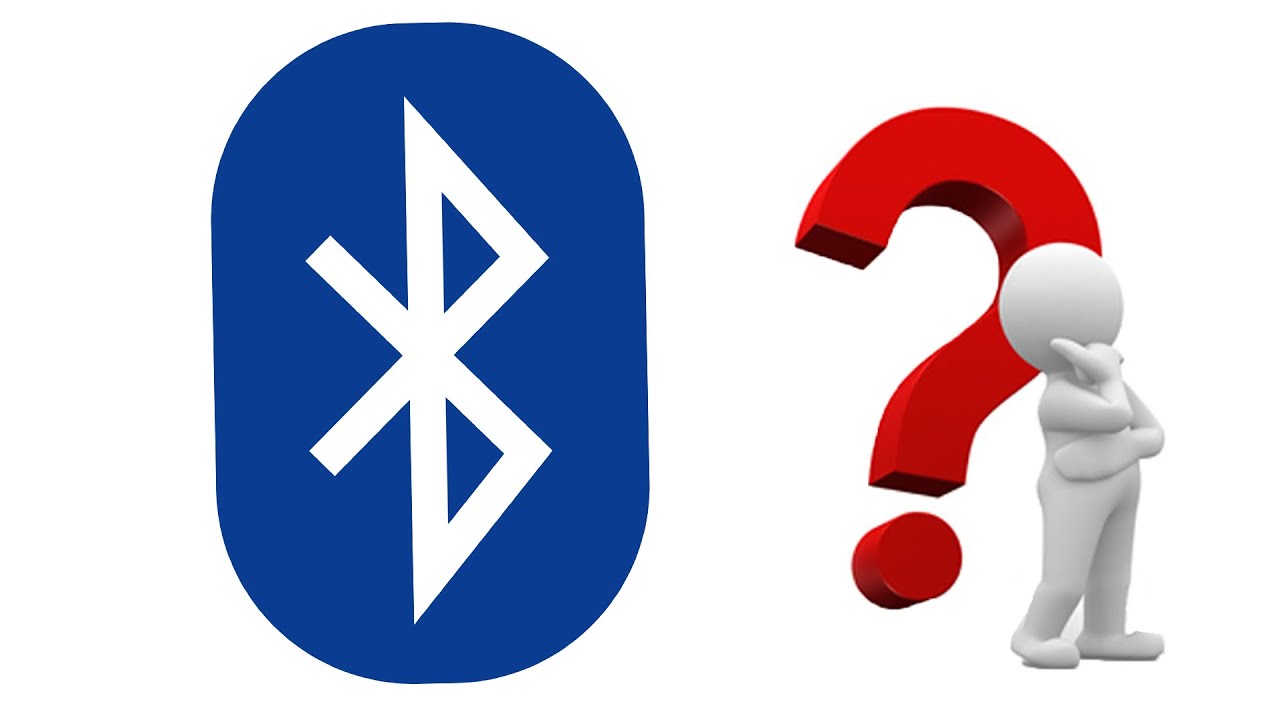 Before going on to talk about using Bluetooth on your devices, it is important to understand a bit of how performs its numerous functions. Of course, you know that with Bluetooth, you can do stuff like as pairing up your phone with speakers to enjoy music, transfer and receive files to and from other devices, connect your portless smartphone to wireless earbuds, etc. However, there are dedicated "Profiles" that makes it possible for a Bluetooth device to effectively perform its functions.
There are over 20 Bluetooth profiles but only about seven are popularly used in every Bluetooth device out there. We have embedded useful link below to help you learn more about Bluetooth profiles and how they work on your device.
Useful Links
Bluetooth & Audio Quality
Moving on, music play is one of the most common uses of Bluetooth in this era. Wired headphones and earpieces are becoming obsolete because wireless headphones and earbuds are the in-thing now. Likewise, when we are on the move in our vehicles; AUX cables are dead now… thanks to Bluetooth. Even when we are in our houses, new generation sound systems, soundbars and stereo speakers come equipped with Bluetooth functionality.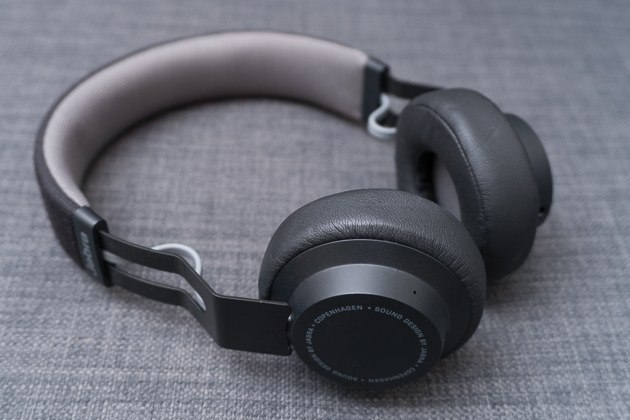 Wireless is king now. However, there seem to be some concerns when it comes to the quality of audio produced by Bluetooth devices. Compared to wired earphones and headsets, there's a little bit of reduction in audio quality due to compression when using Bluetooth headphones and speakers. For the most part of it, however, the effect is almost always negligible and goes unnoticed in the type of environment where they [wireless Bluetooth headphones] are mostly used: the gym, car parks, gardens, the streets, etc.
Also, audio compression in Bluetooth devices has been greatly reduced to the barest minimum, thanks to the development of the Aptx Bluetooth codec. AptX is good at compressing and decompressing music without loss in audio quality and reasonably low battery consumption.
Read more
Advertisement - Continue reading below
Bluetooth pairing and file sharing
If you aren't connecting one device to another via Bluetooth to play audio, then you're most definitely sharing files between the devices. Bluetooth might not be the fastest file transfer method out there but it is super efficient and gets the job done. However, whatever you're using Bluetooth for (either for audio play or file transfer), a "link-up" must be made between the sending & receiving device.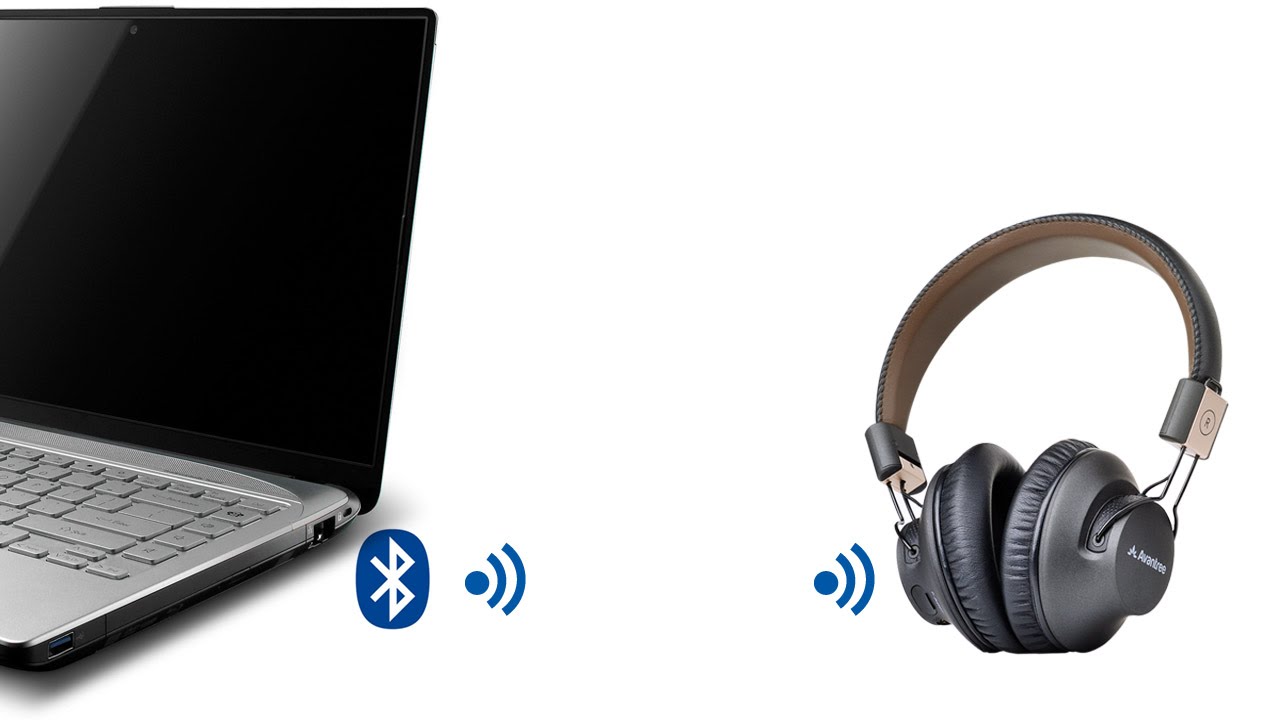 The link-up process is known as "Bluetooth pairing" and it can be thought of as the process of establishing a trusted connection between two Bluetooth devices using a numerical password. To connect your phone to your smartphone, smartwatch, car stereo system, headphones, or whatever device, you first need to pair them.
The section below contains links you'll find useful if you ever need help pairing Bluetooth devices or perhaps you need to use Bluetooth for file transfer.
Useful Links
Bluetooth and the internet
Did you know that asides sharing files and playing audio, you can also use Bluetooth to share internet connection between two devices? You know how you share your phone's internet with your PC (and other devices) via mobile hotspot? You can do the same with Bluetooth too.
Bluetooth tethering is a more secure alternative to WiFi tethering and it is pretty easy to setup. Check out the tutorial below on how to share your internet via Bluetooth by creating a Personal Area Network (PAN).
Useful Links
How Bluetooth compares to other wireless technologies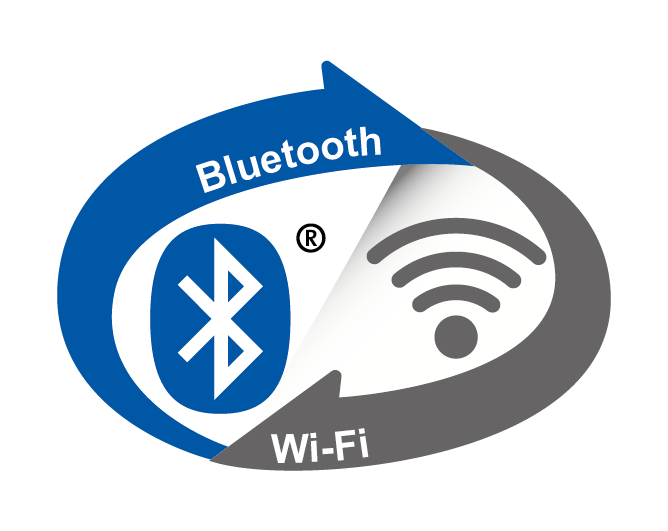 True, Bluetooth is one of the most advanced, most used, and most popular wireless technology in the world but it isn't the only you'd find in use in this age and time. There are other wireless technologies like WiFi, NFC, etc. that have similar (and sometimes, better) features than Bluetooth.
Advertisement - Continue reading below
Should you be interested in the differences between the functionalities of Bluetooth and other wireless technologies, you can check out the links below.
Useful Links
Buying Bluetooth Devices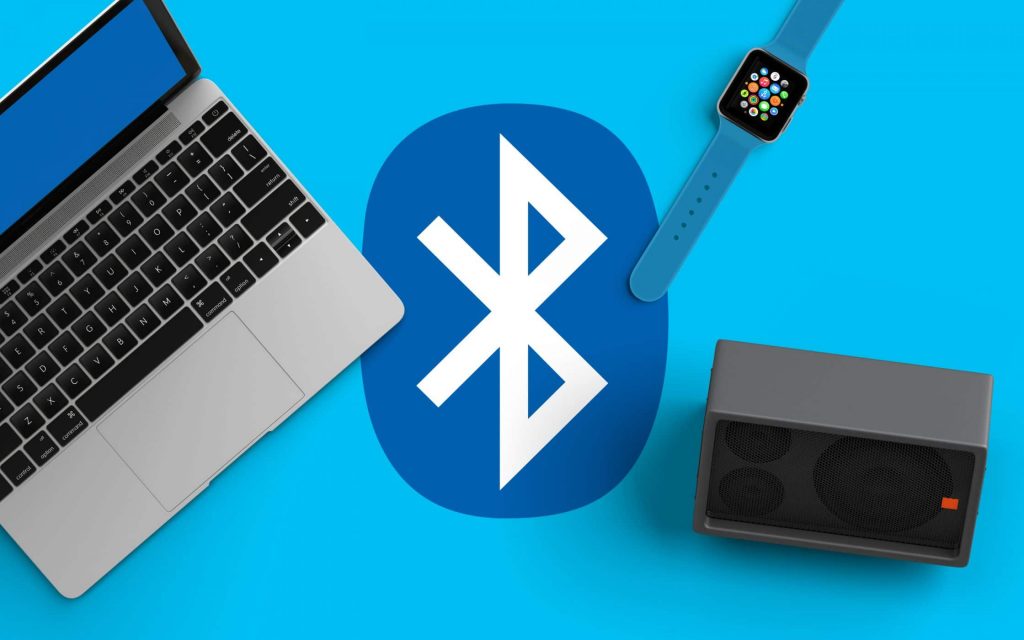 As mentioned earlier, almost every device out there comes with Bluetooth compatibility. From headphones to smartphones, laptops, car accessories, fitness trackers, smartwatches, etc. These devices are easy to purchase online and offline but there are some precautions you need to take before purchasing certain Bluetooth-enabled devices.
Before picking up your next Bluetooth device, you might want to look out some features like sound/audio quality, portability and design, price, range, connectivity, and some other functionalities. In the links below, we explain in full detail some vital things to look out for before buying some Bluetooth devices.
Useful Links
As we add more relevant Bluetooth-related contents, we'll constantly update this entire article. Be sure to bookmark this article in your browser and drop any Bluetooth-related questions or queries for prompt replies.