Smartwatches and similar products like fitness trackers are slowly but steadily becoming commonplace for many people across the world, thereby extending the functionality of the smartphone beyond its constraints.
An added bonus is that many of these smartwatches and fitness trackers come with embedded sensors and hardware to enable health tracking features which in this day and age of being couch-potatoes, is a massive bonus.
Advertisement - Continue reading below
I have been using the Redmi Watch 2 Lite for the better part of the past month and you can check out my review and thoughts on this product in the posts linked below.
Read More:
That said, there are a lot of questions that I get from family and friends on this product, valid questions that need to be answered, and in this post, I will be going through some of these in a bid to offer you better insight should you be in the market for one of these devices.
How many watch faces does Redmi Watch 2 Lite support?
Well, the Watch 2 Lite comes with a few watches pre-installed. However, using the Xiaomi Wear app, you get access to about a hundred more watch faces in various categories, all with different emphasis and aesthetics.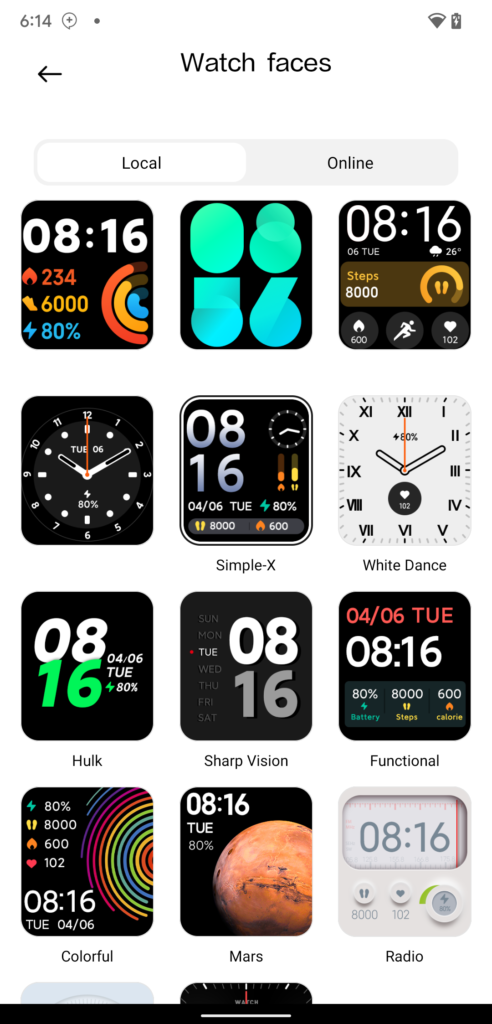 Sadly though, unlike the Mi Band devices, the Watch 2 Lite does not support third-party watch faces from other developers, a limitation that can be associated with the Xiaomi Wear app as the Mi Fit app does support this. The Mi Fit app isn't compatible with the Redmi Watch 2 Lite though so there's that.

Is Watch Lite waterproof?
Yes, the Redmi Watch 2 Lite is IP67 rated meaning that it comes with a 5ATM water-resistant rating. This means you can swim and shower with it without any issues. However, you might want to steer clear of hot showers, at least according to Xiaomi.
Advertisement - Continue reading below
Can the Watch 2 Lite play music?
No, you cannot play music on this watch as it doesn't come with a speaker or even internal storage, to begin with. That said, you can control media playback on your connected device from the watch itself.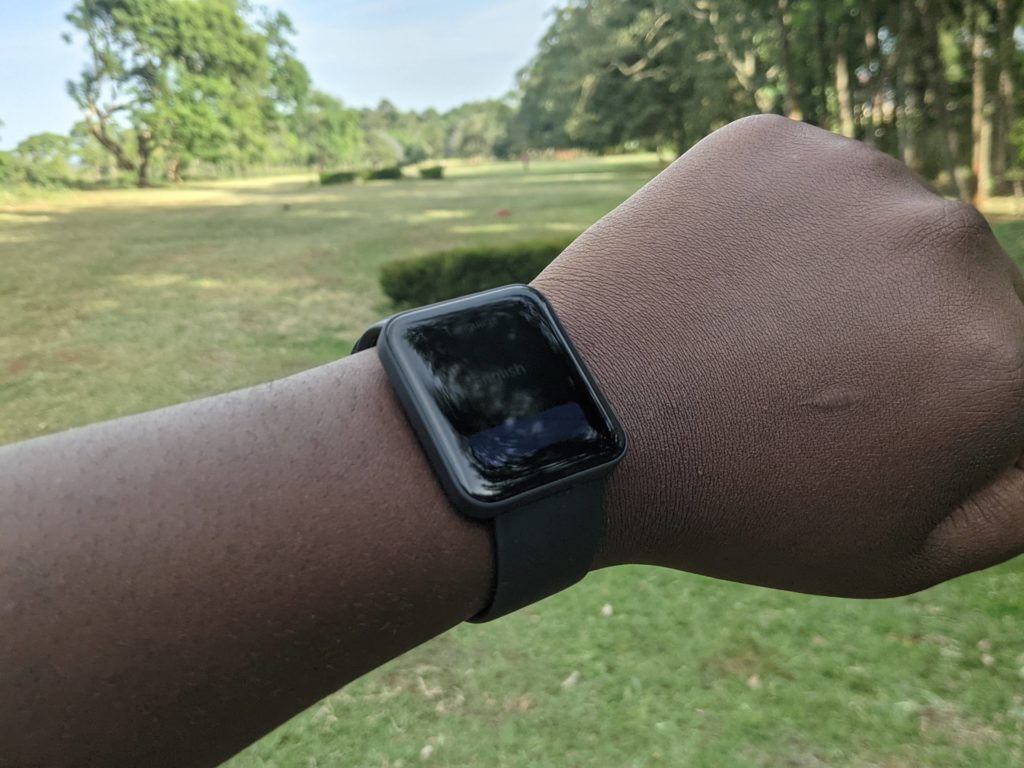 This can be handy in the gym when you have your phone in your bag and jamming to your tunes on Bluetooth as this now allows you to control playback. You can adjust volume, pause, and play as well as skip tracks.
How can I connect my Watch 2 Lite to my phone?
Well, you set up and pair your watch using the Xiaomi Wear app. This is the companion app that allows your watch to interact with your smartphone. It will get access to various permissions on your device including notifications, media, contacts, and calls, and allow your Watch 2 Lite to operate correctly.
---
Read More: Redmi Watch 2 Lite Setup and Unboxing
---
Does Watch 2 lite have GPS?
Yes, the Watch 2 Lite does have built-in GPS that works with the major platforms available today like GPS, GLONASS, Galileo, and BeiDou.
This means that the Watch 2 Lite relies less on your smartphone which leads to better battery life for your smartphone. Understandably though, should you use GPS a lot on your watch, its battery will take a hit and you might have to charge it sooner than you expected.
Of course, these are not all the questions about this product so should you have any other queries, feel free to drop a comment below and we shall try to answer you promptly.
Advertisement - Continue reading below