Accessories are an integral part of the daily lives of the average smartphone user. In fact, smartphone usage experience would entirely be mundane without certain accessories. From phone cases to chargers, cables, adapters, storage cards, headphones, earphones, earbuds, tripods and more, there'd be so little we can do with our smartphones without accessories.
And just like every other smartphone manufacturer in the world, Tecno and Infinix devices are accessory-compatible. However, unlike other top brands, both OEMs do not make their accessories; a partner company known as Oraimo does. Oraimo, a Hong Kong-based company, is the global exclusive accessories partner for both companies (and iTel) in over 10 African countries.
Advertisement - Continue reading below
Now, we take a look at some of the best accessories for your Tecno and Infinix smartphone.
1. Neckband Bluetooth (OEB-E54D) Headphones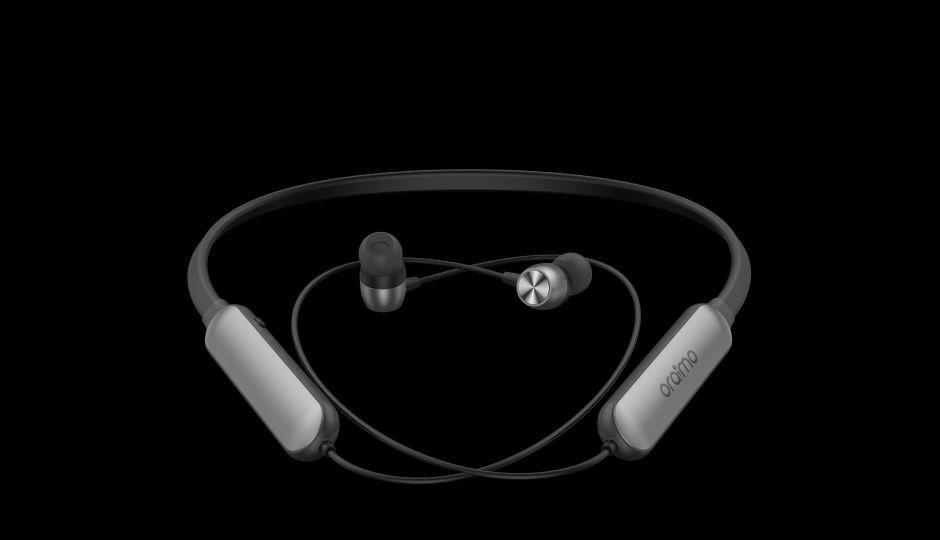 If you are a sports person or you're tired of plugging earphones in and out of your 3.5mm audio jack, then you should definitely check out the Oraimo Bluetooth headphone. I have used this product personally and aside from the awesome sound and battery life, I also loved the build quality and design.
Key Specifications
Bluetooth Version: v4.1.
Talk Range: 10m.
Battery Life: 200mAh. Up to 8 hours talk/music play, 200 hours standby.
Easy Use and Take Control: Magnet design, in-line remote and mic.
Crystal Clear Sound: Built-in 10mm large speaker units.
Comfort Experience: Flexible material with ergonomically designed.
Warranty: 365 Days Warranty and Friendly Customer Service.
2. Oraimo 20,000mAh Compact Powerbank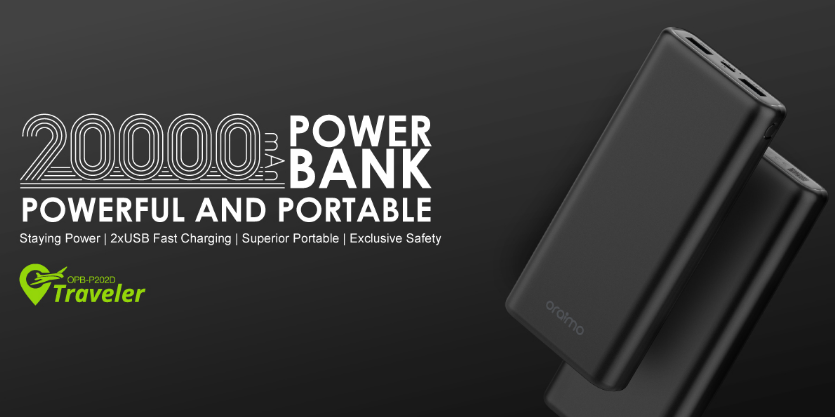 Although Oraimo does have other powerpack sizes, this one with 20,000mAh is the biggest. Other sizes include 13,000mAh, 10,00mAh, 8,000mAh, 6,000mAh, 4,400mAh, and 4,000mAh.
Not only does this 20,000mAh compact powerbank come with dual USB charging ports, the ports are also embedded with Oraimo's native high-speed charging technology that allows you charge two(2) devices at the same time, at the same speed.
3. Oraimo FireFly 2 x USB Charger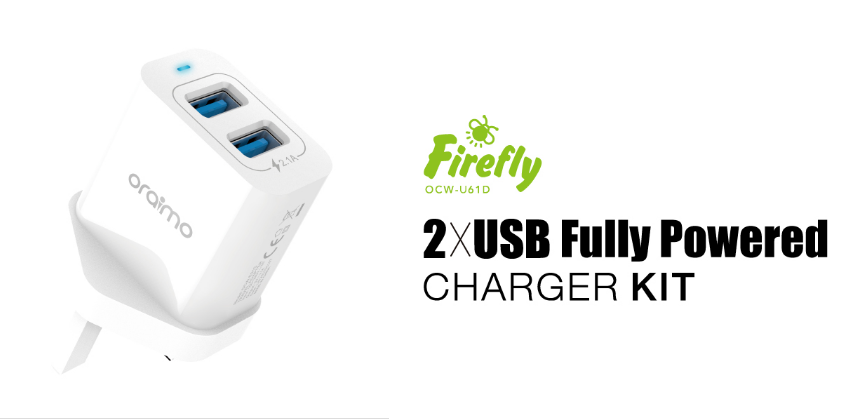 This FireFly charger is just like the regular power brick that comes out-of-the-box with your Infinix or Tecno smartphone but the only difference is that you get two(2) fast-charging USB ports. With the Firefly, you can charge both your smartphone and other smartphone or accessories at the same time and at the same fast-charging speed.
4. Oraimo Jogger Sport Armband OSP-BA01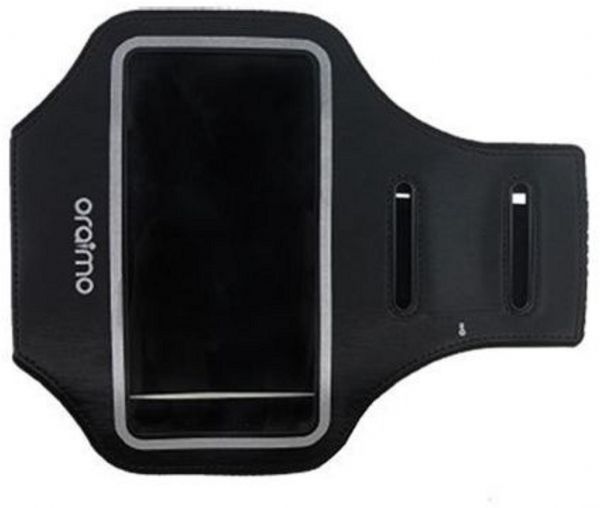 This one's for the sports lovers who love to carry their device and music on their morning or evening runs and jogs. The Oraimo Armband is designed specially for Infinix and Tecno phone and the features are impressive. The Oraimo armband is made out of an ultra-lightweight, water and sweat resistant material. There's also an earphone hole and a key pocket where you can keep your home or gym keys.
Advertisement - Continue reading below
5. Oraimo Wireless Receiver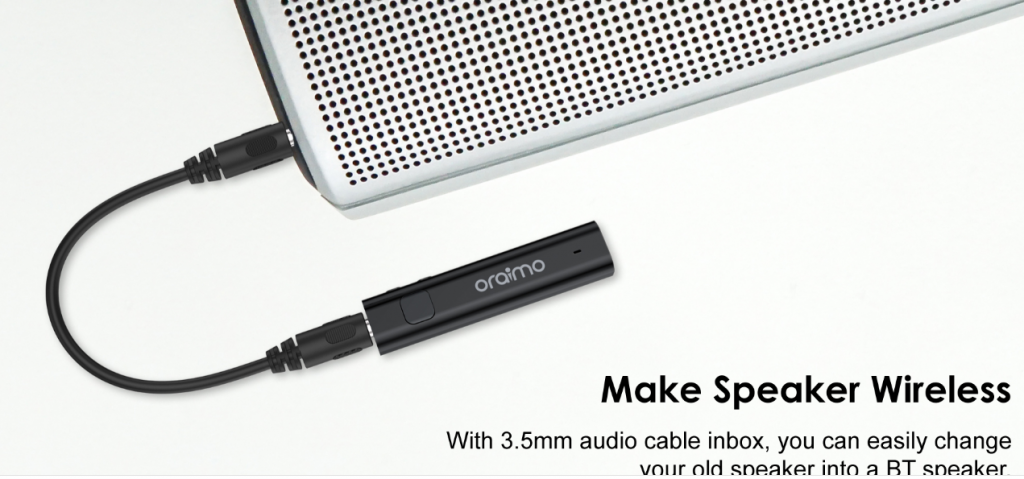 If your car or your home theater only supports audio input via 3.5mm jack, the Oraimo Wireless Receiver allows you wirelessly stream audio from your Bluetooth-enabled Tecno and Infinix phone without having to deal with cables. The wireless receiver also comes with its own volume rocker so you can enjoy louder music. additionally, the Bluetooth receiver provides up to 11 hours of playtime from only 2 hours of time.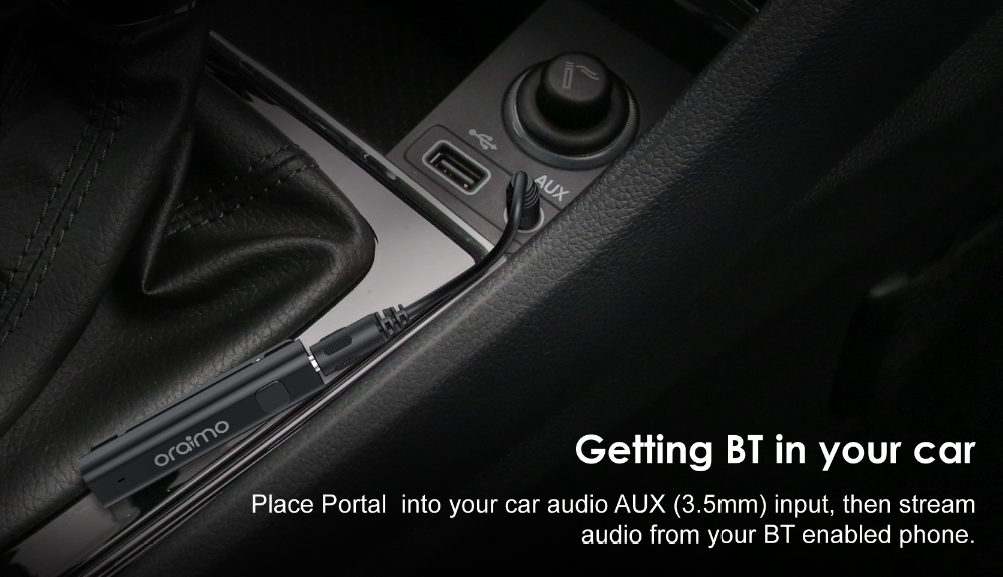 6. Oraimo Smart Fitband
The Oraimo fitband is a smartband with a 2.4cm (0.98-inch) IPS HD display that works perfectly with your Infinix and Tecno smartphone. The fitband is also rated IP67 resistant meaning it is resistant too water, sweat, cosmetics, dust, etc. You definitely can take it swimming, jogging, running, to the gym… everything.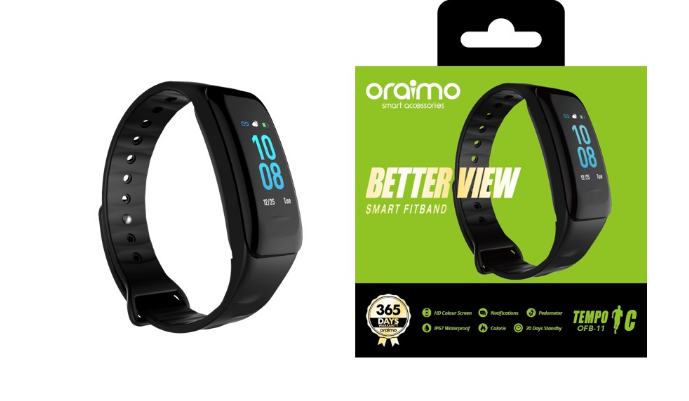 The device also comes with an 85mAh battery and according to Oraimo, can last up to 20 days. Other features of the smart fitband include on-screen app notifications, sleep monitor, alarm, receive call and text, calendar, etc.
7. Oraimo AirBuds OEB-E99D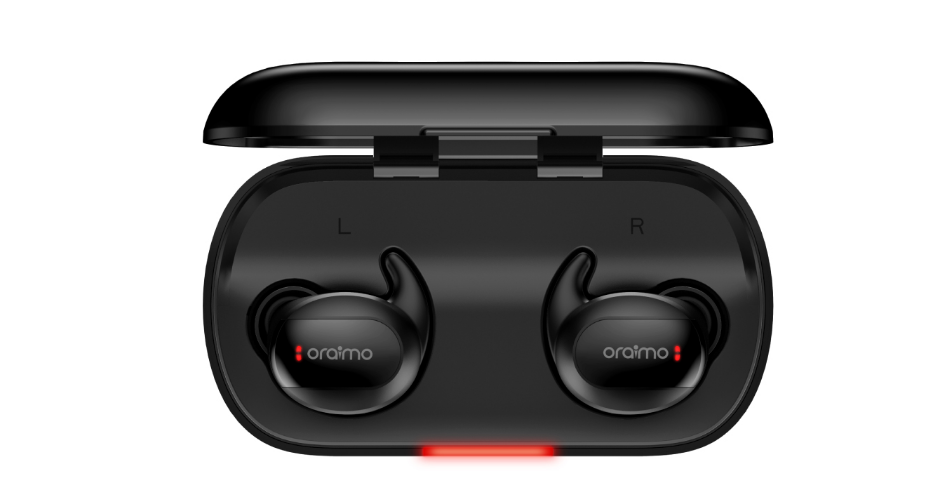 Just as how AirPods is to Apple devices, the Oraimo AirBuds OEB-E99D is to Infinix and Tecno smartphones. The AirBuds are engineered to fit in the ears for a true and comfortable wireless experience — for music, calls, and sport. The AirBuds has impressive sound quality, charges wirelessly and can supply up to 24 hours of music playback.
All the accessories listed above are available on top online e-Commerce platforms and offline gadget store. To check out other cool accessories you can get for your Tecno and Infinix smartphone, you should check Oraimo's product page.