There are different ways to make money online in Nigeria, or from anywhere in the world. In this article, however, we would place focus on a particular niche — Digital Marketing.
Digital marketing is a very diverse field of work that boasts of various fields that can be tapped into to make money online. Some of these fields require technical skills, others don't.
Advertisement - Continue reading below
We will be taking a concise look at various ways to make money online through the lenses of digital marketing.
Make Money Online: Digital Marketing Edition
1. Content Writing/Marketing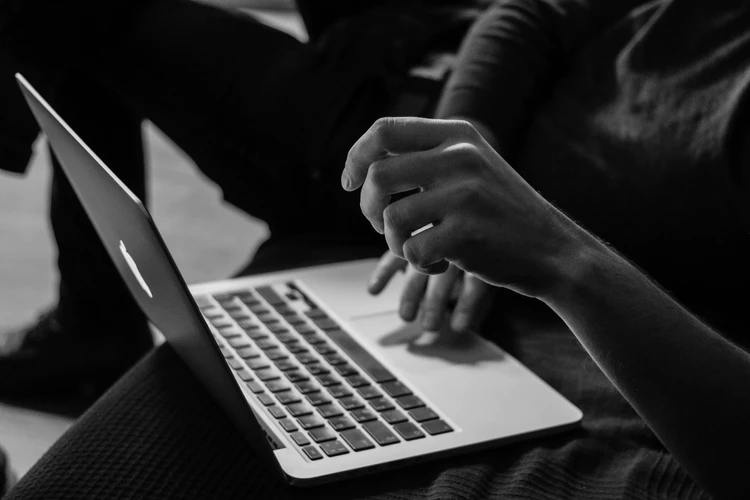 Writing content is quite a popular way to make money online. Companies, brands, and blog owners are always looking out for people to write great content for them.
This is a form of digital marketing because these content are mostly targeted at generating leads, acquiring new customers and reaching new audiences.
With content writing, you can decide. And most times it is better to focus on a particular niche. Say, write about businesses, or cars, or animals and pets. It could be anything. More preferably, write about things you are very passionate about.
Asides from writing content for companies, requests for content writers on freelancing sites are quite numerous. Websites like freelancer.com, fiverr.com, upwork.com have gigs that are targeted at content writers.
Also, note that "content" here could range from blog articles to social media copies to eBooks to fictional stories and all. The most important tools will be writing skills and a good grasp of the topic.
Advertisement - Continue reading below
2. Instagram Makeovers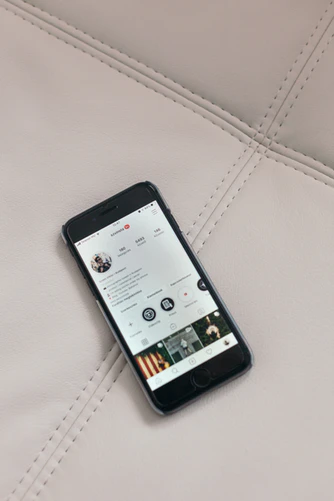 Instagram is one of the fastest-growing social media networks in the world. Statistics have it that over 200 million (out of over a billion) Instagram users visit at least one business profile daily.
Now, here's the thing. The aesthetics of an Instagram page actually matter and not very many business owners have the skill to transform these pages' aesthetics. This is an opportunity to make money online.
Knowing how to create covers that blend for Instagram highlights, creating templates for Instagram posts, writing perfect Bios are some of the skills you can learn to make money by doing makeovers for people's IG pages —majorly businesses.
3. Affiliate Marketing
Another way to make money online is affiliate marketing. Here, what you do is refer people who need a particular product or service to vendors who can provide them.
Usually, affiliate marketers are given a unique link to share, promote and refer customers through. This link can help track which affiliate marketer referred a customer, how many customers they referred, how much those customers spend on the platform and so on.
To succeed and make money online via affiliate marketing, you need to have or create a distribution such that when you partner with a platform to be their affiliate marketer, getting people to buy their products would be easier.
Affiliate marketing is a game of numbers. The higher the number of people referred, the more money you get to earn. All of these can be done solely online.
Platforms that offer affiliate marketing include Jumia, Konga, etc.
Advertisement - Continue reading below
4. Social Media Management/Marketing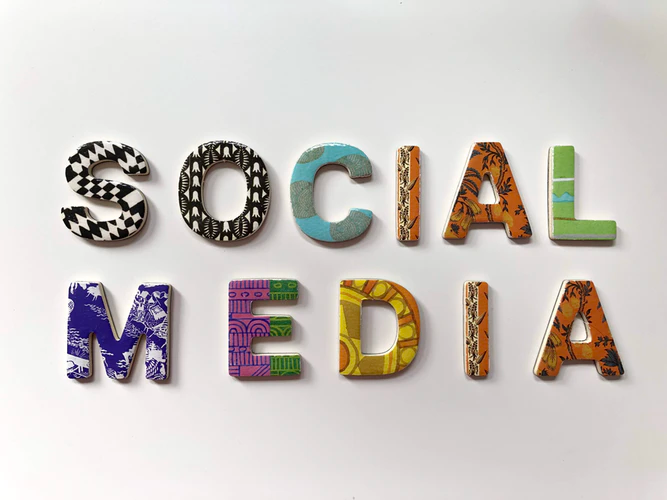 Helping people manage their social media pages is a good way to make money online. Celebrities, popular personalities, and businesses NEED to have very active social media pages and continually serve relevant content to their audience.
Helping these sets of people manage their pages would require you to be knowledgable on the kind of audience they want to reach. And also how they want to be perceived as a brand.
For businesses, you might have to figure out how to grow their engagements, customer base and ultimately, sales while also dishing out quality and valuable content to retain customers.
Social Media Marketing will also require you to be able to run and optimize Facebook Ads, Instagram Ads, Twitter and LinkedIn Ads and so on. Business owners need these ads to reach new customers and garner more sales.
5. Graphic Designing
How is this a part of Digital Marketing, you might wonder. Graphic design is a big part of Digital Marketing and can help you make money online.
Almost all the social media platforms are either images based or encourage the use of images. To pass concise messages to users via images, the skills of a graphics designer would be needed, hence, paid for.
Learning graphics design isn't as technical as it was before now. Platforms like Canva have lowered the barrier to access and made it easy to learn and do graphics design by just dragging and dropping elements.
6. Website Design/Development
Website design is a more technical skill that can help you make money online. Many businesses need to secure their online presence and they do this mostly by building websites that'd contain details about their respective businesses.
Advertisement - Continue reading below
Website design requires that you learn a number of programming languages. Platforms like FreeCodeCamp, Codecademy, Udemy, W3schools have some free courses where you can learn website design.
You can read more stats about website designers/developers in Nigeria here.
7. Search Engine Optimization
This is also another broad aspect of Digital marketing. As the name implies, you will be saddled with the responsibility of making certain websites optimized for search engine visibility.
Many website owners need this service to improve the chances of their website to be crawled by search engines. And given the number of websites currently running, it is a great way to make money online.
Learning about SEO best practices is a great way to start. Then offer your services to website owners that might need them.
Notable mentions:
8. Influencer Marketing
9. Search Engine Marketing
10. Email Marketing
Advertisement - Continue reading below
11. Marketing Strategy
12. Domain Research
So, there you have it. 12 ways you can make money online from digital marketing. What's left to do is look at these fields closely, pick which one is a good fit, acquire the required skills if you haven't already and make your moves.
Money follows value. So, to make money online, you have to deliver value. And to do this, acquiring new skills is not a bargain.
So tell us, what digital marketing skill would you be learning soon to make money online?