Here's a scenario that we've all been privy to. You're in a meeting but you're hella bored. You decide to chat up your bestie or follow up on that group chat on WhatsApp. But then whenever a message comes in, your WhatsApp chimes. With every message that you send, WhatsApp chimes.
When these are few and far between, it doesn't really matter. But if you're already sneaking your attention away from the meeting to do this, and the messages are streaming in fast, this can get annoying for your colleagues and embarrassing for you.
Advertisement - Continue reading below
---
Related:
---
Luckily, there is a way to completely turn off these WhatsApp Conversation Tones on Android, and in this post, we quickly take you through the process of disabling these tones.
Open WhatsApp.
Tap More options
Go to  Settings
Select Notifications 
Find the Conversation tones option and toggle it on or off.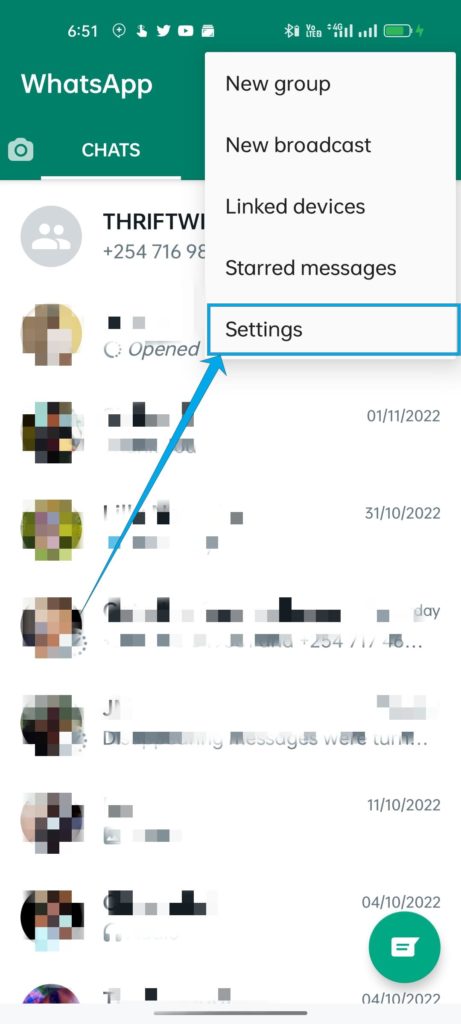 These WhatsApp Conversation Tones are turned on by default and have since become pretty recognizable in today's world where instant messaging apps like WhatsApp and others are reigning supreme. It is really helpful to have the option to disable this.
Related:
Advertisement - Continue reading below