Airtel wants to push the recently announced countrywide 4G availability a notch higher. The top executives at Airtel had a meeting with the President of the Republic of Uganda Yoweri Museveni and requested the him to support their quest for additional spectrum.
The smartphone network is particularly considering to get more spectrum in the 800/900 MHz region. The telecom claims that this will help it drive 4G penetration and according to the smartphone network, the President agreed to this.
Advertisement - Continue reading below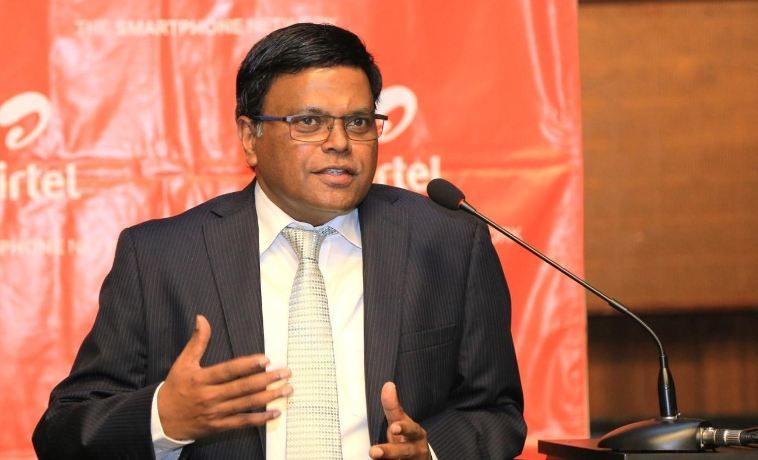 Airtel Uganda continues to drive innovation in the telecoms industry after announcing countrywide 3G coverage last year and adding 4G coverage less than a year later.
Related: