Google Maps is arguably the most reliable navigation tool we have around. It can be a lifesaver when you visit locations you're not familiar with. That said, Google Maps comes with its own limitations, however. One of its major limitations is that it works efficiently, only, when you have a steady, strong internet connection, even though this is not something we can always have. Imagine going on a road trip to a remote location with no internet connection.
But the good thing is you can now download Google Maps for offline use ahead of any off-grid trips you intend to take. And in this article, we will be showing you how to do just that.
Advertisement - Continue reading below
---
---
How Download Google Maps Map on Android and IOS
On your Android smartphone or tablet, open the Google Maps app.
You will need to ensure that you're connected to the internet and have signed in to Google Maps.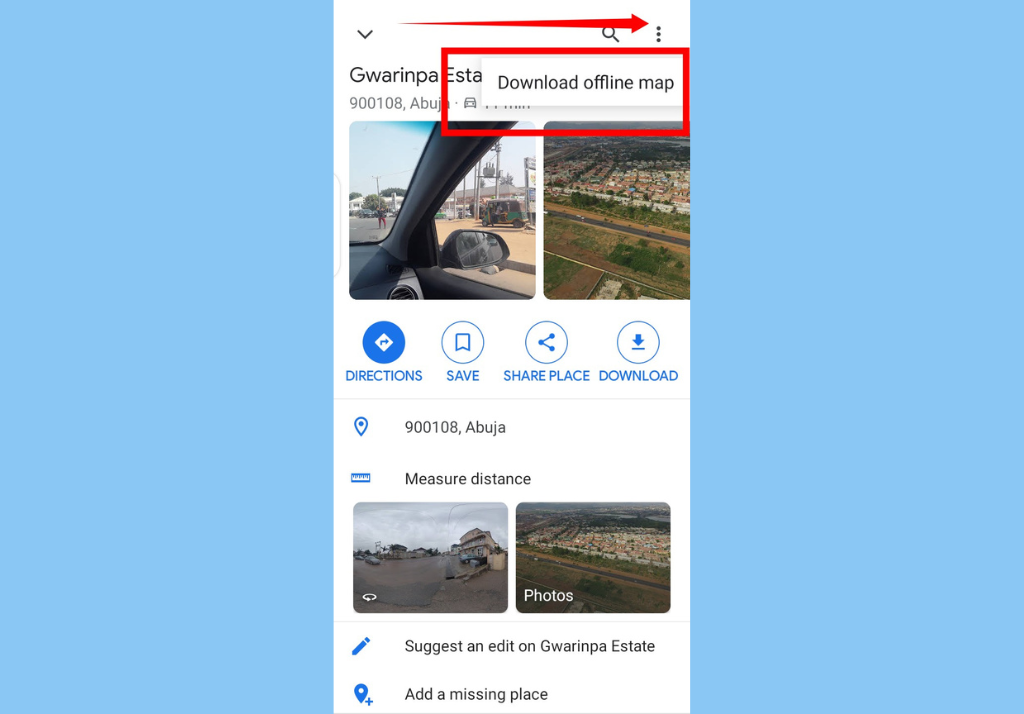 Search for the location you'd like to download its map. For instance, "Peckham, London".
At the bottom of the Google Maps view, tap the name or address of the place
Next, tap the More icon at the top-right corner and then tap Download offline map.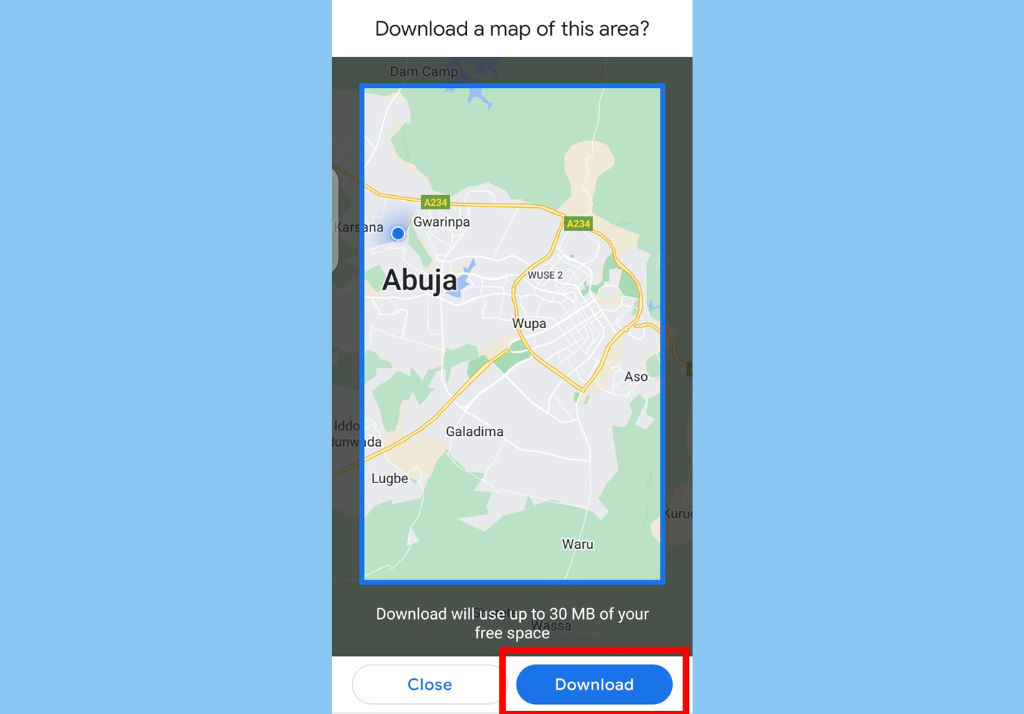 Finally, hit Download to download your map.
How to Use Your Downloaded Map
Once you have downloaded an area, to use it, all you need to do is use the Google Maps app just like you normally would with an internet connection. If you have slow internet or no internet at all, your Google Maps (offline maps) will guide you to your destination. However, if your route goes beyond what you have downloaded, you might be unable to use it.