It is quite easier than you think to tell your friends where you are without having to describe it yourself. As long as they have a smartphone, you can always send the exacts location to them. All that is needed, is for you to have an internet connection and either Whatsapp, Telegram or Google Maps. However, the beauty of this is that it is not static which means even when you're on the move it'll show your current location as it changes. Let's get to know how you can let your friends know your location on your Android, Windows or iPhone.
Read more: You won't be able to use WhatsApp on these devices in 2019
Advertisement - Continue reading below
On Whatsapp
Android & Windows Users: Click on 

 attach icon inside the text box after opening your friend's chat, then choose location. After that you can choose between 'share live location' and 'share current location'. However, you might receive a prompt to allow WhatsApp access your location before can go ahead to send. In the case where you want to share your active location on the go. You will choose 'live location' and go ahead to pick how long you want your location to be shared. You can as well add a comment before you press send.
iPhone Users: Open your chat with the person and click on the attach 

icon and tap on location. You could choose to send your current location which remains the same even after leaving there. However, on the other hand, you click on share live location for a specific amount of time you'll be picking yourself and click send. You might also decide to add a comment before going on to send.
You could easily stop sharing by clicking 'Stop sharing' just below the location info or you could just get to settings – account – privacy – live location and stop all. Comes in handy when you've shared your location with more than one person. 
See also: A complete guide to using telegram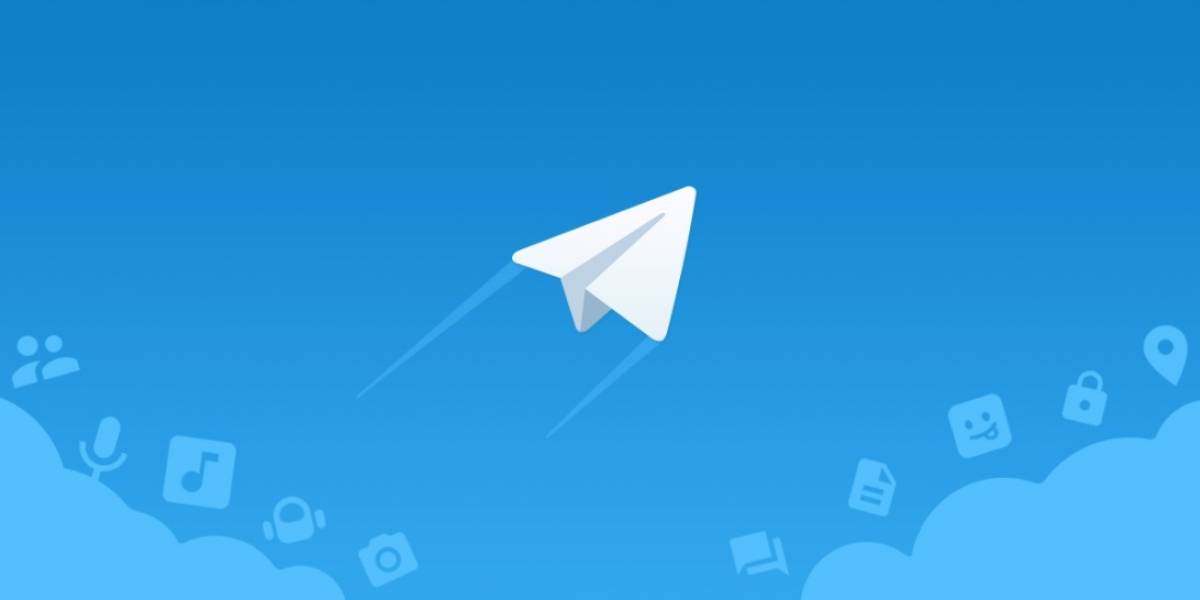 Advertisement - Continue reading below
On Telegram
There is a lot of similarities between sharing where you are with friends on telegram and doing that on WhatsApp too. You just have to click on the attach icon when on the chat with the friend in concern. Then you'll see a menu where you will select location. You will have to choose between sending your 'current location' and your 'live location'. If its the latter, you'll select the timeframe and maybe add a comment before you send.
Tapping on the location you've sent reveals where you could stop sending your live location which you just have to click on to stop revealing your location.
Further reading: How to find places with heavy traffic near you on Google Maps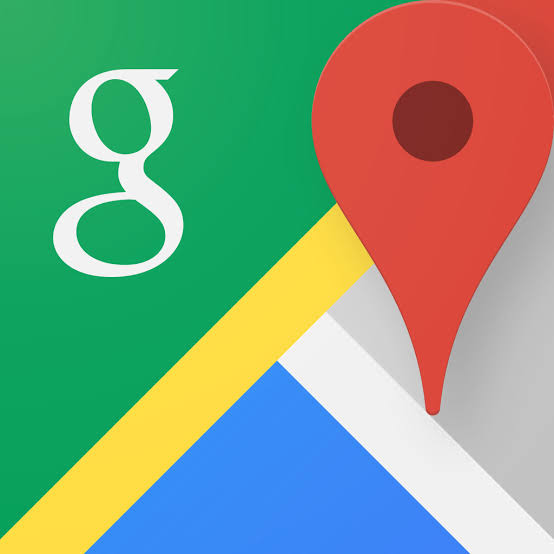 On Google Maps
Maps on your phone also come with a feature that allows you to tell any of your friends where you are. Opening the app, you click on menu 

 where you see 'Location sharing' which you tap on then go ahead to set the duration your location will be shared for.. You could share the link on other apps which reveals wherever you are to the recipient. You could also send it has a message to any of your contact or just directly if the recipient has a map logo on the contact name when you view it.