Zoom is now arguably the most popular video conferencing tool out there, owing largely to the unfortunate event (read: the COVID-19 pandemic) that took place in recent months. But ever since Google announced that its own video conferencing tool (Google Meet) will be available for free, its popularity and usage skyrocketed.
In this post, we will dive in to see how they both compare (feature by feature), and which one of these video conferencing tools is the right one for you.
Advertisement - Continue reading below
Zoom vs Google Meet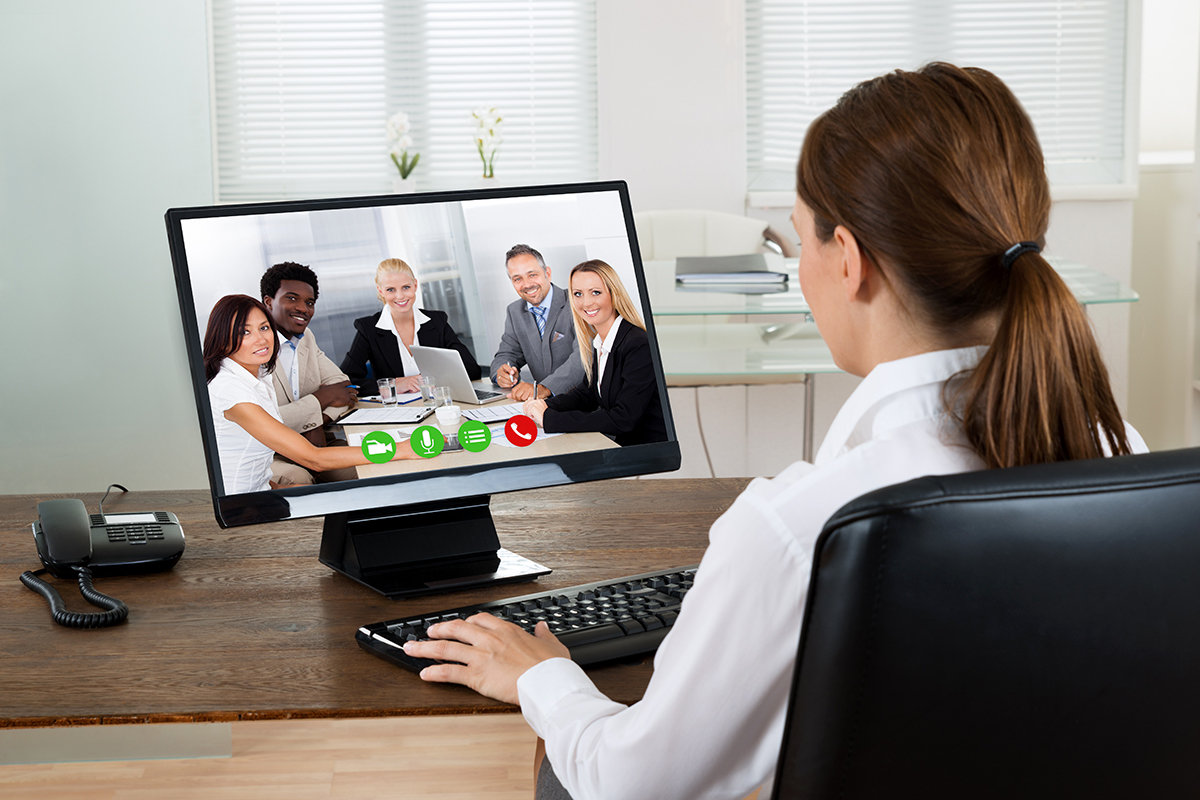 Joining and Getting Access to Meetings
Zoom, on one hand, made it really easy for hosts and participants to share and jump into a meeting by just sharing the URL to that meeting. it had a code at the end of the URL that lets you easily enter a meeting.
Google Meet on the other hand also lets users share URLs with participants to easily join a meeting.
The key difference, however, is that with Google Meet, participants do not need to download and install the Google Meet application on their devices to join a meeting. With Zoom, a download is required.
---
Related Article: Zoom Conferencing Tool: 5 Video Call Tips
---
Meeting Recording
Although Google has temporarily made the recording of meetings free on Google Meet (until September), it is usually only available to enterprise clients on its platform.
For Zoom, this feature is free on every plan. This is an area where Zoom has won out. It made recording so easy on the platform. It comes with two options; you can record to your computer or mobile device and you can record to cloud as well.
Advertisement - Continue reading below
Gallery View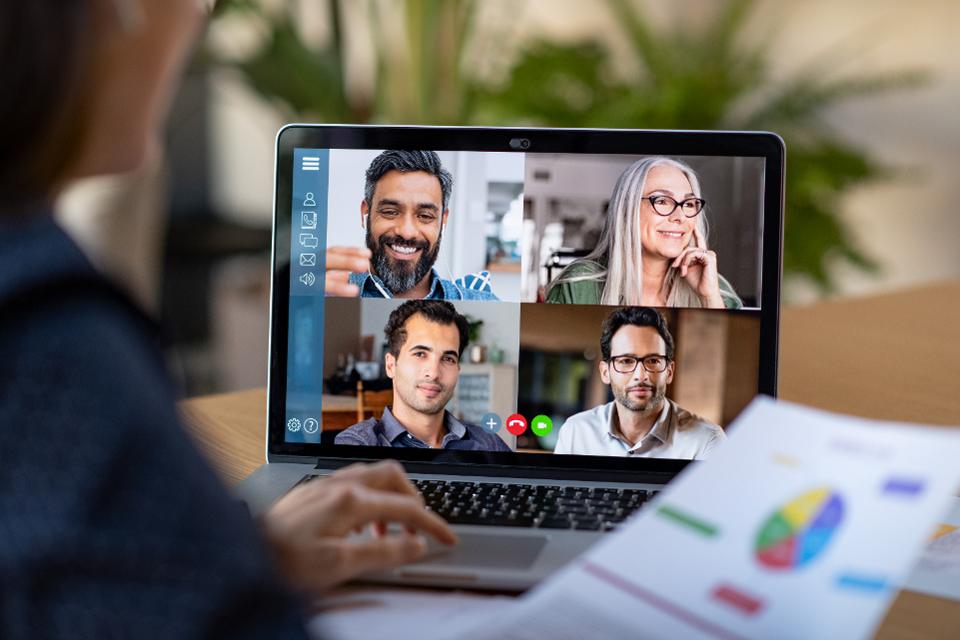 With Zoom, you are able to see up to 49 user windows at once. This feature is of immense benefit, especially for companies with many staff participating in a Zoom meeting at the same time.
Google Meet, however, doesn't let you see more than 16 participants windows at the same time.
Integrations
The interesting thing about both platforms (Zoom and Meet) is that they integrate nicely with Google Calendar – making it easy to schedule meeting straight from the calendar.
Other integrations include Google Drive, Microsoft outlook, Skype, etc.
When it comes to integrations, Google Meet is obviously the better platform; it takes it a step further with the direct integration with Gmail. Users with Gmail accounts can start and join meetings from Gmail with no need to install an add-on.
Maximum Participants
Zoom enterprise Max supports up to 500 meeting participants, while its highest subscription plan (enterprise plus) allows for well over 1000 participants.
Google Meet, on the other hand, using its highest plan (Enterprise Meet), can only contain 250 participants.
Pricing and Plans
Zoom has a basic plan for personal meetings (up to 100 participants) which is free. Its paid (Pro) plan starts at $14.99/month. It supports up to 9 hosts and is perfect for small businesses.
Advertisement - Continue reading below
Google Meet, on the other hand, (although free for now, until September 30th), starts at $6.
Zoom vs Google Meet: Which Should You Choose
You should know that both services had their initial product launched in 2013. However, Zoom's focus has always been on business and education conferencing, Google, on the other hand, focused on the consumer market with Google hangout, Duo, and now Meet — competing with the likes of Skype.
Also, feature-wise, Zoom definitely has the upper hand. It lets you see up to 49 user windows at once, record meetings for free, etc. All these make it a better platform for video conferencing.
If you are a big organization managing a large number of employees, Zoom is the right one for you. If you care more about simplicity, ease of use, combined with proven security, or perhaps you're a G-Suite customer/user, you should try out Google Meet.