Google Meet is a video conferencing tool designed by Google. The platform was initially targeted at enterprise users but is now available to everyone. Google Meet can accommodate up to 100 people on a video chat and users can meet for up to 60minutes per meeting.
Just recently, Google announced that the Meet video conferencing tool is now free for everybody. All you need to access Google Meet and host a meeting is a Google account.
Advertisement - Continue reading below
---
Related Article: Skype Meet Now: Video Call Without an App or Signing Up
---
How to Set up a Google Meet Video Call From a Computer
1. Using the Web Platform
The benefit of using the web version of Google Meet is that it doesn't require any installation on the PC. As long as you are using your web browser, you can use Google Meet.
All you need to do is visit the Google Meet website. Once you're on Google Meet, you'll see different options you can choose from;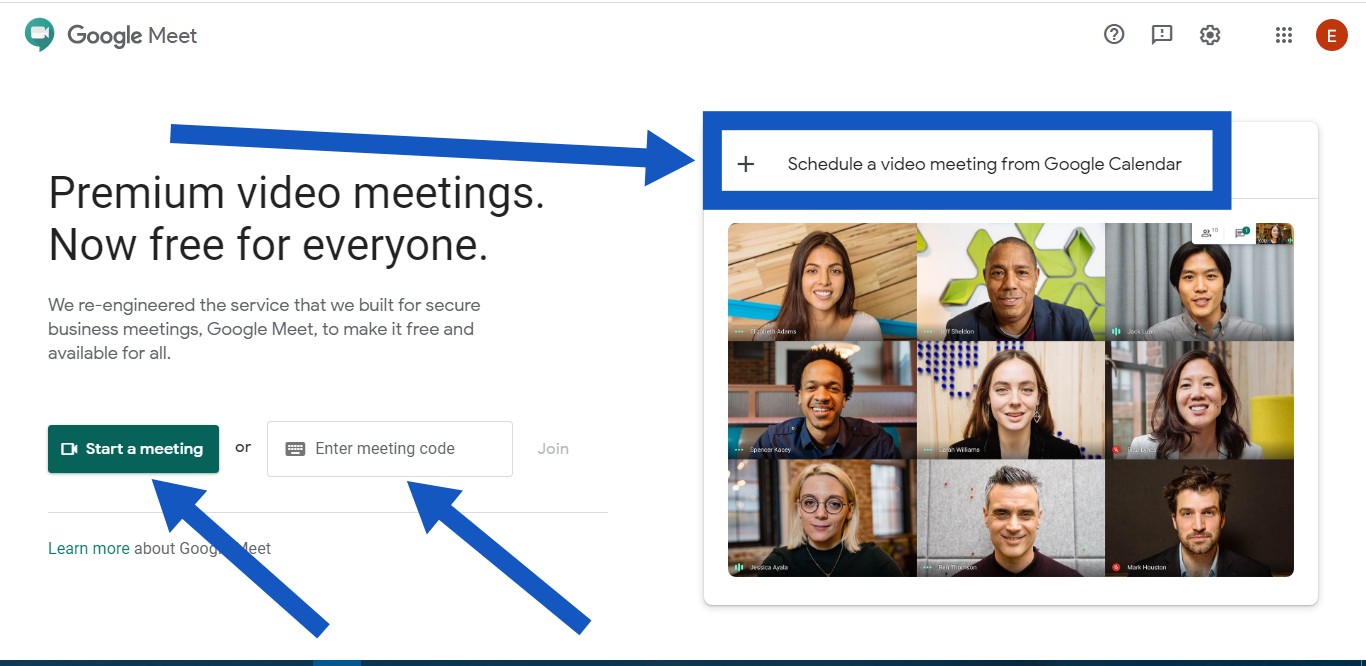 'Start a meeting': This option lets you host a meeting immediately. Once you click on the option to start a meeting, a pop-up will be displayed to let you copy joining info and invite other meeting participants.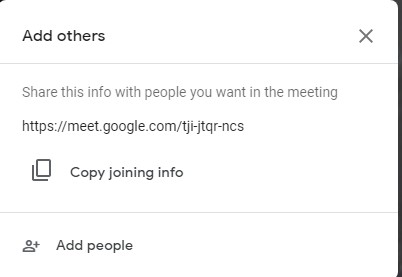 'Enter meeting code': With a meeting code, you can join an ongoing meeting or a scheduled meeting.
The 'Schedule a video meeting from Google Calendar' option lets you set up a meeting for later. When you select the option, it redirects you to Google Calendar to schedule your meeting.
---
Related Article: Zoom Video Conferencing: How to Use the Tool On PC
---
2. From Your Gmail Account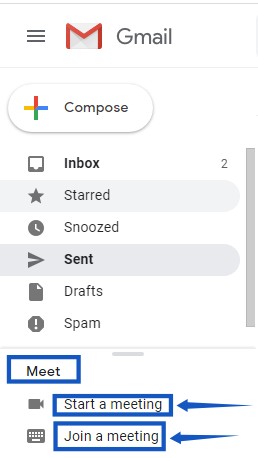 Users with Google mail accounts can access Google Meet from their email. Just log in to your Gmail account.
From the options at the bottom-left corner of your Gmail page, you should see the 'Meet' section with the 'Start a meeting' and 'Join a meeting' options.
Just click on either option and the Google meet web platform will be opened.
Google Apps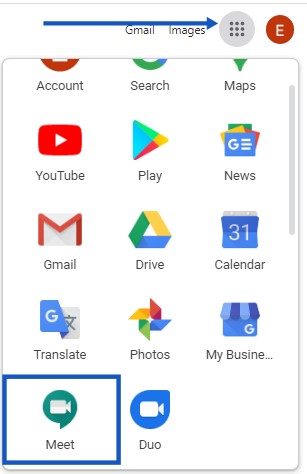 From your web browser, click on the Google apps launcher to display Google apps.
You should see the Google Meet app along with other Google apps.
Next, tap the Google Meet icon and the Google Meet web platform will open up and you can set up or schedule your meeting.
Using the Mobile App
Download the app on your smartphone from the Play Store (Android) and App Store (iOS) and log in with your Google account.
On the homepage, select 'New meeting' to launch a meeting, or you can select 'Meeting code' to join an ongoing or scheduled meeting.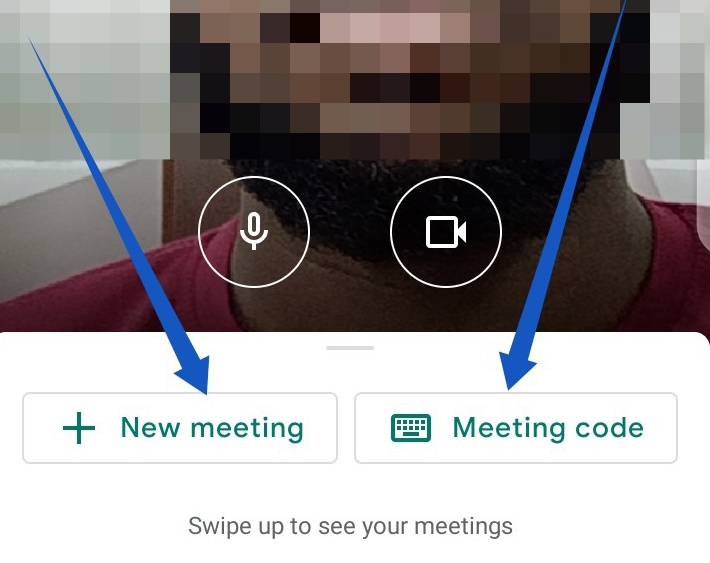 The process of starting and joining a meeting is pretty much the same for both Android and iOS devices. But, unlike the web platform that lets users schedule meetings directly, the mobile app only lets users start and join meetings.
Advertisement - Continue reading below