For the 'YouTubers', you should be well aware of how much difference a custom URL to your channel makes. It is easy for your fans on YouTube to remember the web address to your channel once it has a custom URL.
However, before you get a custom URL, make sure it is your final decision since it is practically impossible to change a custom URL. The only way will be to start a new channel which is very hard in terms of building it.
Advertisement - Continue reading below
Now let's dive into the process.
It should also be noted that to be eligible to get a custom URL, you must have at least 100 subscribers.
Sign in to your account.
Open the drop down menu on your name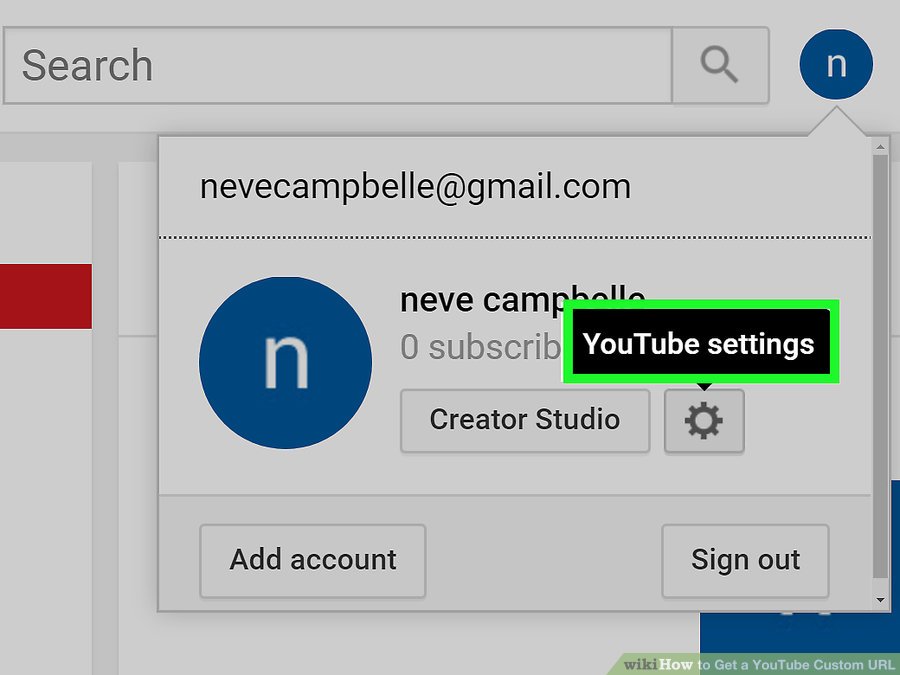 Go to the Advanced Settings
Advertisement - Continue reading below
Press Create Custom URL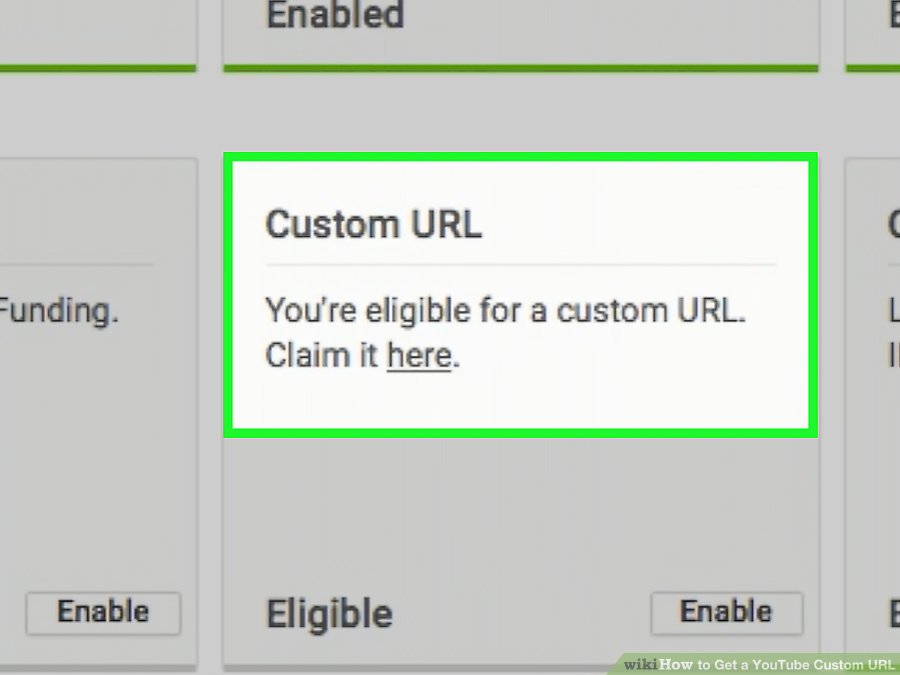 In the box, type in the URL you would like
Enjoy your brand new URL!
---
Related Article: The difference between YouTube TV and YouTube
---
Still talking URLs, here is a guide on how to Change a Shortened URL into a Regular URL
When you want to share a video, does it bother you to see that the link doesn't look like the standard youtube.com web link? If yes, the steps below will help you with that.
Find the shortened link you want to share. Click on "Share" on the link, and find the address below that.
Copy that to a text editor. You'll need to fix it up a bit more before publishing it to your friends, who will be able to see your item in full desktop mode.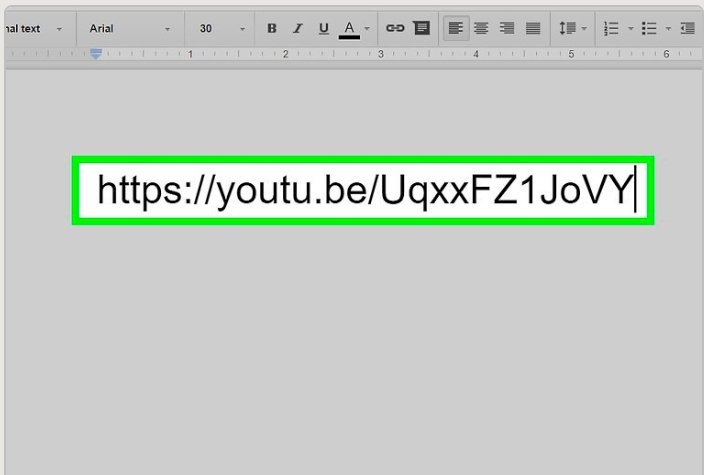 Advertisement - Continue reading below
Change the shortened version of the YouTube website (youtu.be) to the full name YouTube in the address. Remove the period in between the youtu and be and add the .com URL extension to the domain of the address so it becomes www.youtube.com.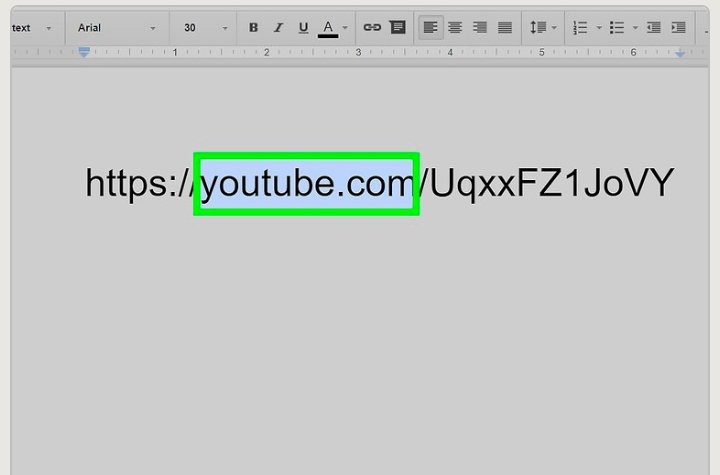 Add "watch?v=" to the address right of the backslash of the URL before the identification code from the sharing link.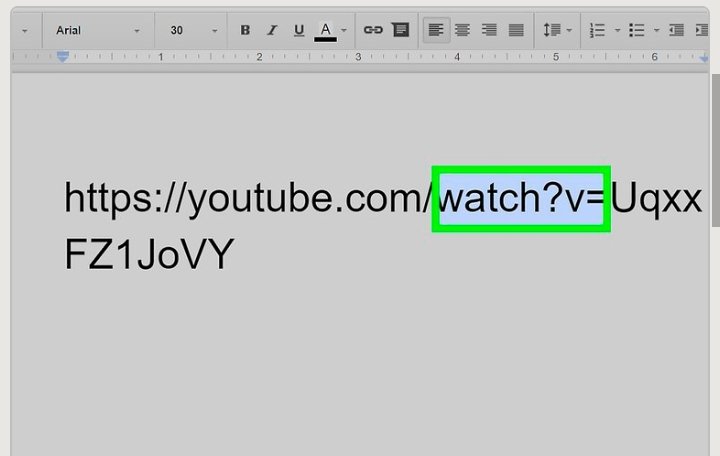 Copy and paste this address you've created into wherever it's needed. The link is ready to be shared wherever you want to share it that way.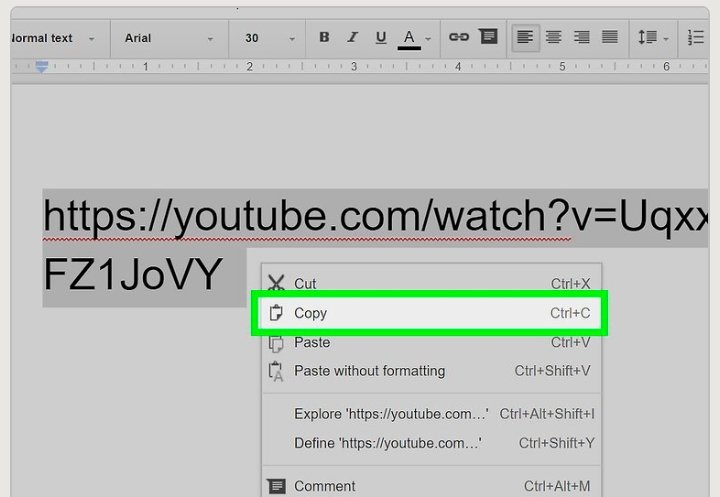 So basically with the above guide, you can go ahead and share YouTube links in whatever fashion you want them.