WhatsApp is, without a doubt one of the most popular messaging apps out there. It's particularly useful for chatting with friends and family. You can use WhatsApp on Chromebooks easily. You can make this possible by installing Play Store apps directly on your Chromebook.
Even though your Chromebook doesn't support downloading apps from the Google Play Store, you can still run WhatsApp via its web version. In this article, I will explain how this is done.
Advertisement - Continue reading below
Installing and using WhatsApp on a Chromebook
Open your Chromebook and then select the Launcher at the bottom right-hand side corner.
Alternatively, you can press the Launcher icon on the keyboard to open the launcher.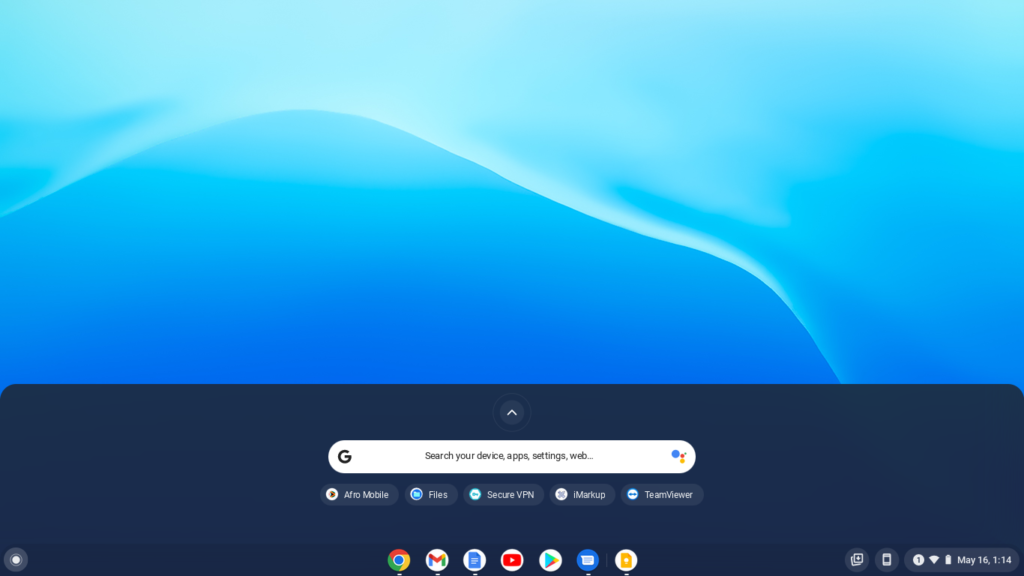 Select the up arrow and then scroll to the Google Play Store app.
Double click to open it and then search for WhatsApp.
Click on Install.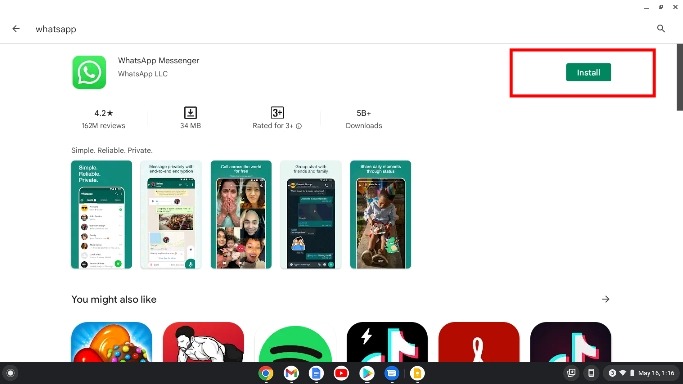 Once the installation is done, open the app and then input your Whatsapp number.
You will be sent a verification code after which you will be asked to input your username and complete the setup process.
You will be able to use Whatsapp the same way it is used on a smartphone.
---
Related Article:
---
Using WhatsApp Web
Open the Google Chrome browser on your Chromebook.
Open the WhatsApp app on your Phone.
Click on the 3 vertical dots in the top right corner.
Click on Linked Devices.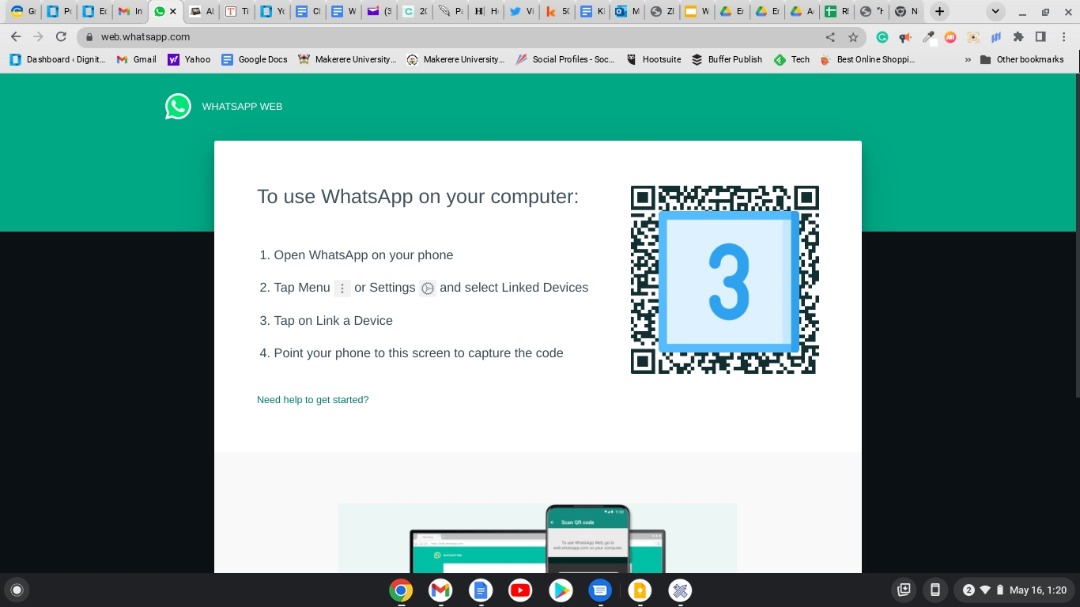 Scan the QR code on the Chromebook screen using your smartphone.
WhatsApp web will open on your browser and you will be able to send and receive messages.
---
Related:
---
As you can see, using Whatsapp on a Chromebook is quite easy. If you follow the directions above, you should have no problem getting up and running as fast as possible. As always, feel free to leave your comments below – we always love hearing from you.