You are at risk of data loss and data breach, especially If you happen to lose your Windows PC or Laptop. Normally when these unscrupulous individuals encounter a password on your machine, they remove the hard disk and plug it into another PC via the USB port to read its contents. With Bitlocker turned on, doing that won't work. Bitlocker keeps your files in a secure vault.
On Windows 10, if you happen to keep sensitive or secretive documents, it is critical to do whatever it may take to safeguard them, and this is when BitLocker proves to be useful. BitLocker is a component that has been around for quite a while and paves a way to encrypt data on the hard drive to forestall unapproved access.
Advertisement - Continue reading below
What is BitLocker?
BitLocker is a full-volume encryption feature included with Microsoft Windows versions starting with Windows Vista. It is designed to protect data by providing encryption for entire volumes.
BitLocker's Drive Encryption and data protection feature integrates with the operating system and addresses the threats of data theft or exposure from lost, stolen, or inappropriately decommissioned computers.
---
Also, Read; What is a Dynamic Link Library (DLL) File in Windows
---
How to enable/disable BitLocker
Open Start.
Search for BitLocker and click Manage BitLocker
Click the "Turn on BitLocker" option.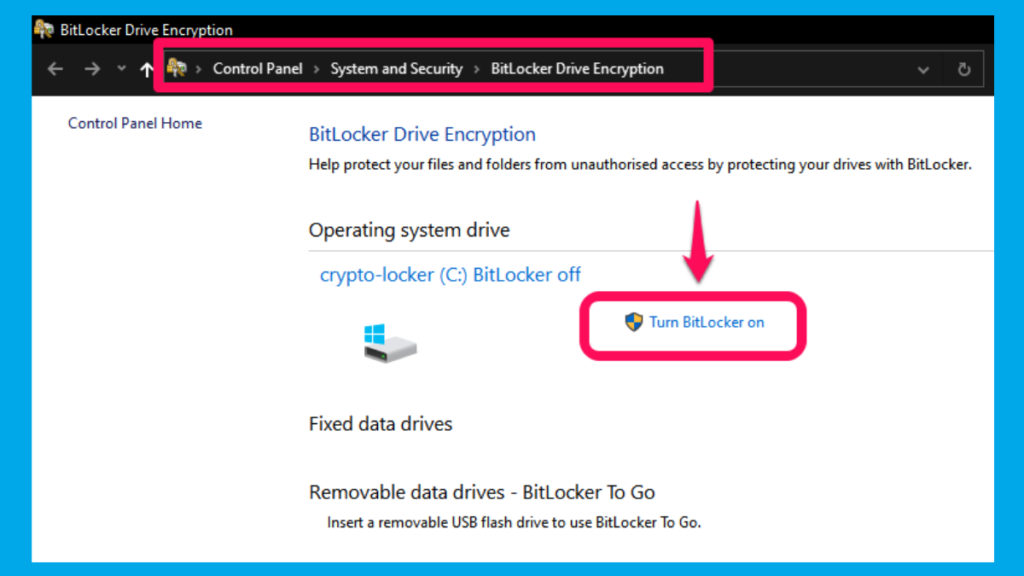 Select the option to save the recovery key: I will chose second option; meaning you have a USB Flash drive inserted in because it can't save on the same system.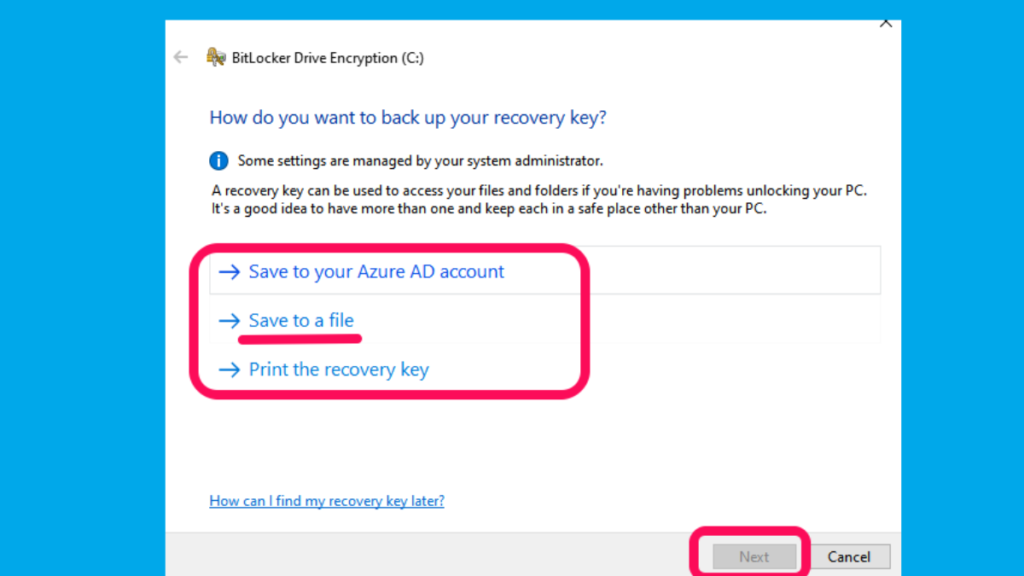 Select how much the drive space to encrypt: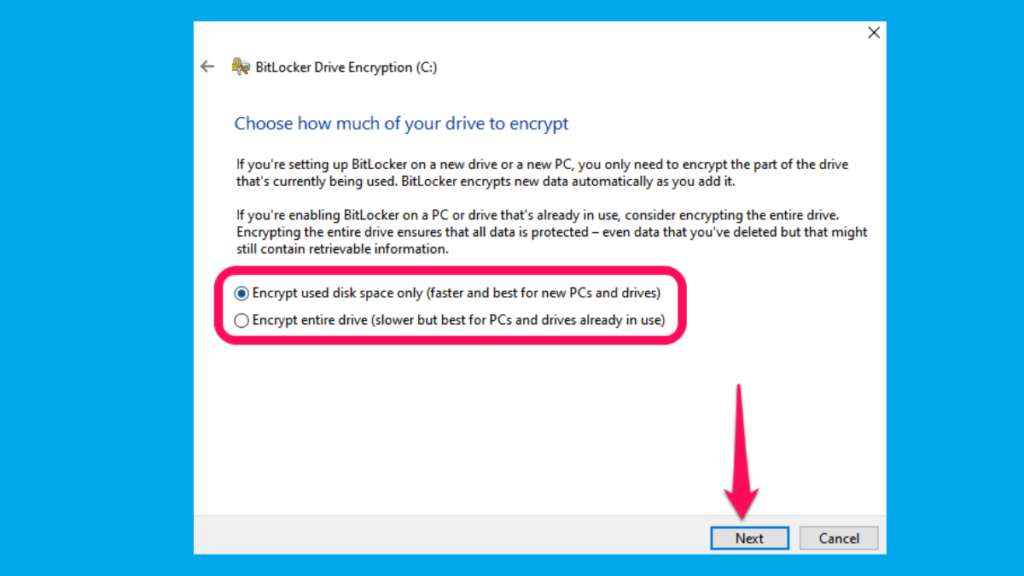 Choose between the two encryption options: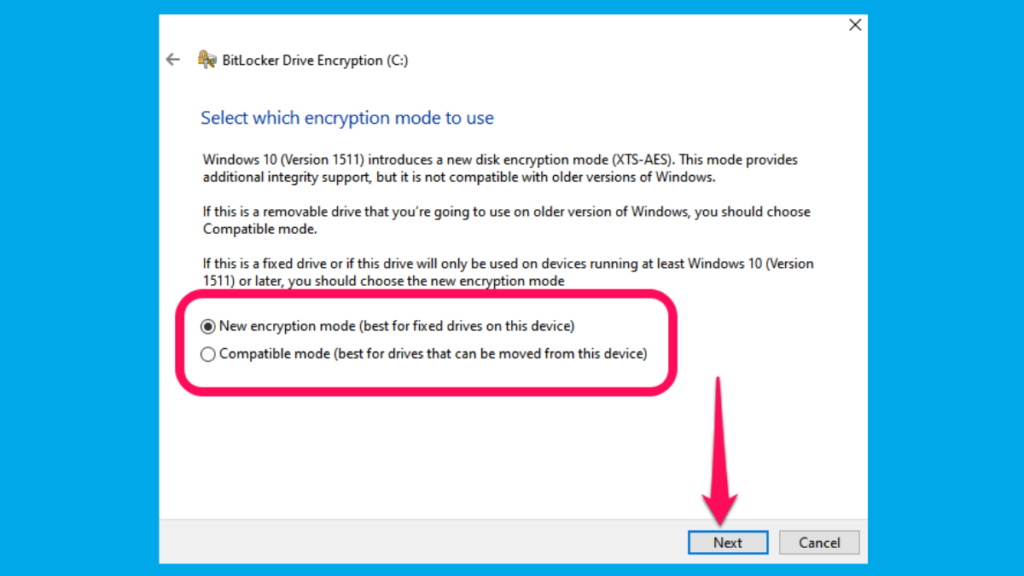 Click the Next button.
Check the "Run BitLocker system check" option.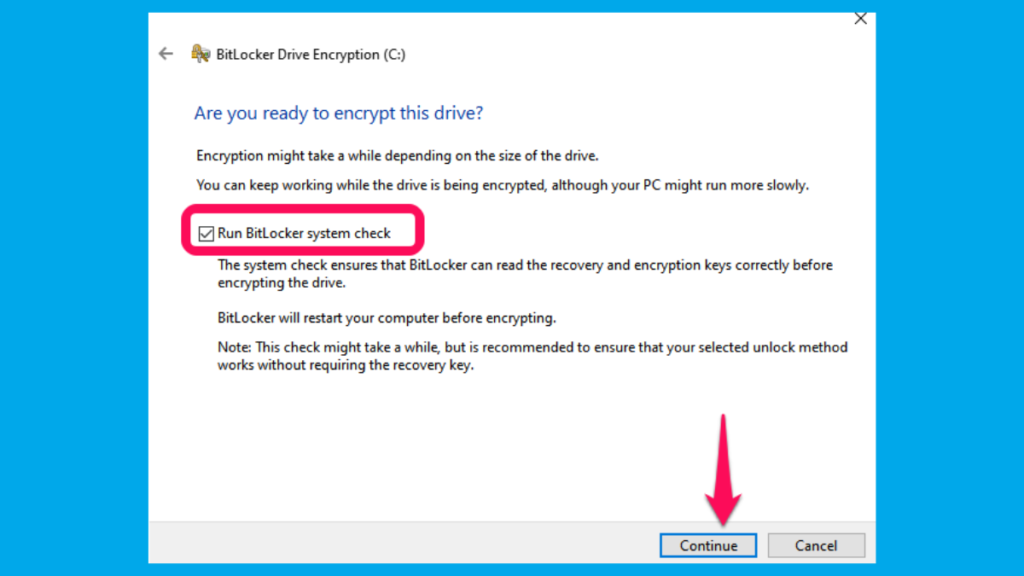 Click the Continue button.
Click the Restart now button.
After you complete all the steps above, the device will restart, and BitLocker will be activated!
Depending on the option you selected and the drive size, this process can take a long time, but you can continue to work on the computer. After the entire encryption process, the drive you encrypted will include a lock icon, and the label will read "BitLocker on." Read more from Windows.
You will have the following options to once the BitLocker is activated; You can be able to;
Advertisement - Continue reading below
Suspend protection.
Back up your recovery key
Change password
Remove password
Turn off BitLocker
For BitLocker to utilize the framework honesty check given by a TPM, the PC should have TPM 1.2 or later variants. In the event that your PC doesn't have a TPM, empowering BitLocker makes it obligatory for you to save a startup key on a removable gadget, for example, a USB streak drive.
---
Also, Read How to Secure Your Webcam on a Laptop
---
Conclusion
As aforementioned, you will need to activate BitLocker because it can help mitigate unauthorized data access and renders files inaccessible. Hope you learned something from us today and you can leave a comment for us if you do enjoy our articles.