Farmcrowdy, since it was launched has connected thousands of small scale farmers across Nigeria with access to finance sourced from individuals and corporates via its online platform.
The startup has now decided to branch out into eCommerce with the launch of Farmcrowdy Foods, an online platform that will allow users to buy fresh food directly from farmers.
Advertisement - Continue reading below
The eCommerce space seems to be a lucrative one, as we are seeing more startups in Nigeria testing the waters — Flutterwave's recent online store launch comes to mind.
---
Related Article: 8 Nigerian Startups That Have Raised the Most Money in 2019
---
With all that said, here is what you should know about Farmcrowdy Foods.
Availability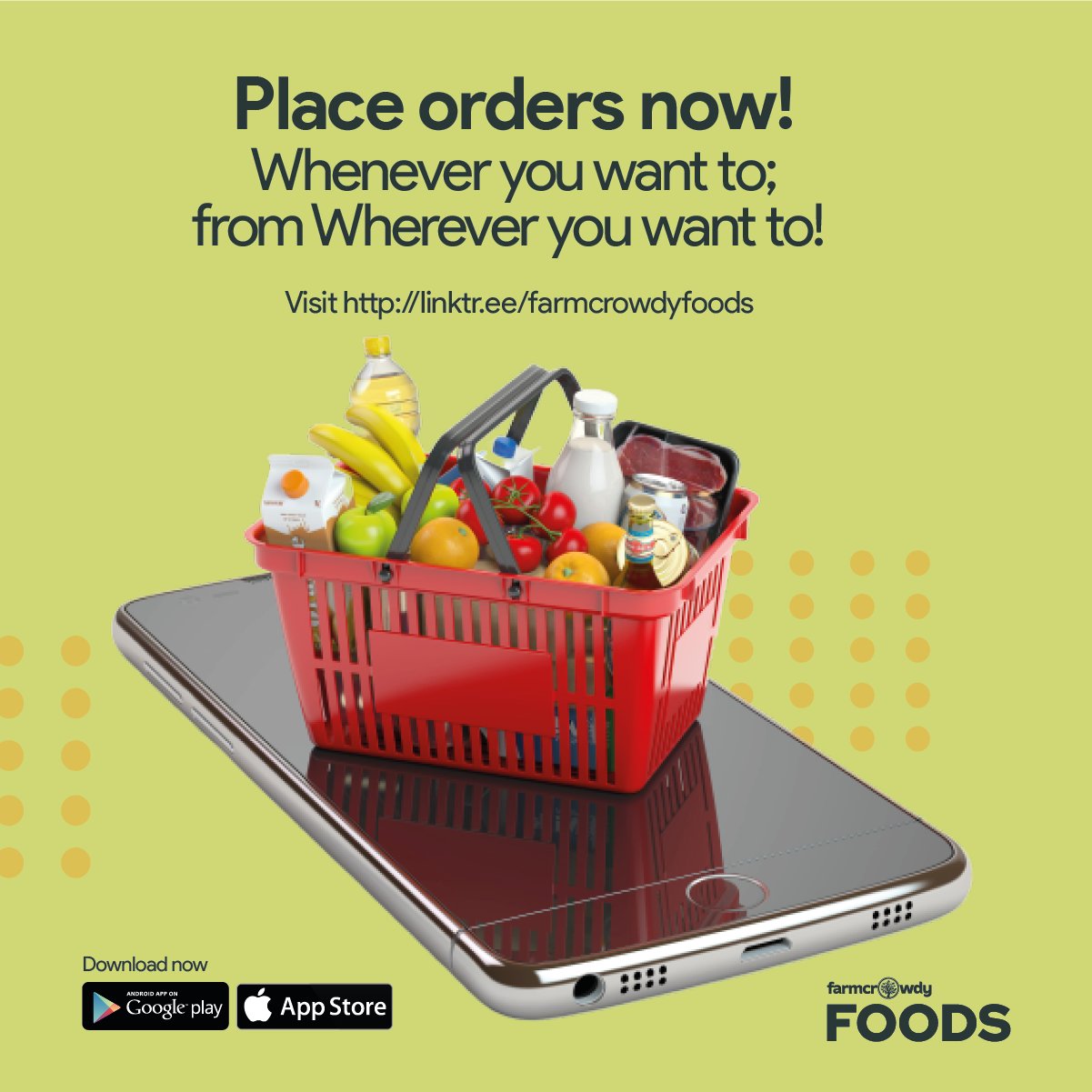 You can access the Farmcrowdy Food feature via its web platform. You can as well download the mobile application — available for both Android and iOS devices.
What Can You Purchase on Farmcrowdy Foods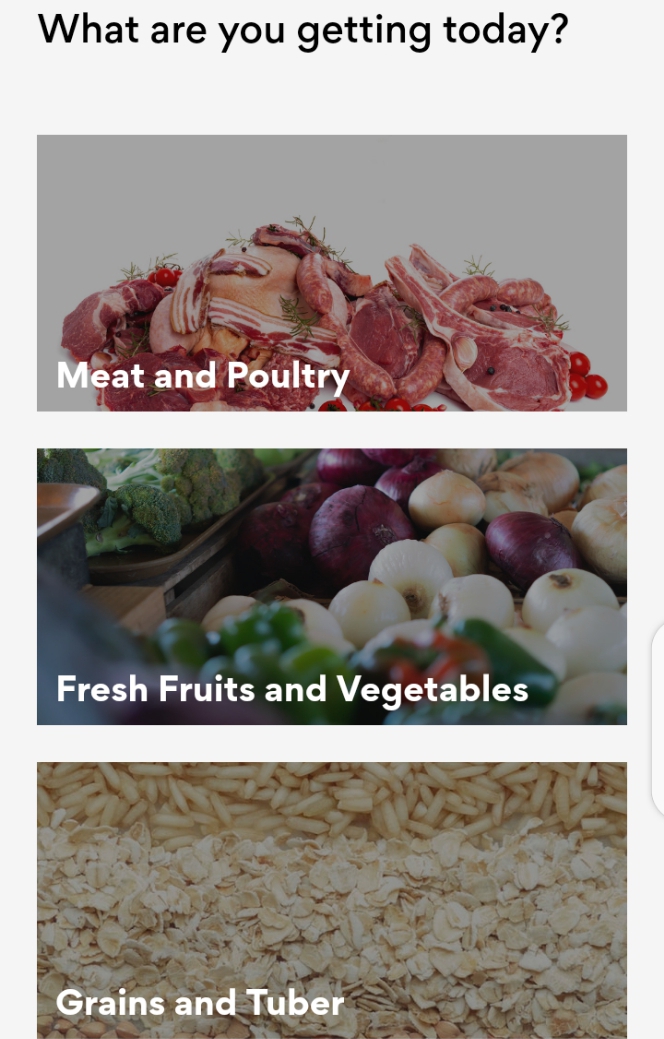 Upon successful installation of the mobile app and account creation (a simple process that requires just your phone number), you'll be immediately taken to the market place interface.
Advertisement - Continue reading below
There is a wide range of products you can purchase on the platform; meat and poultry, fresh fruits and vegetables, Grains and tuber, Seafood, cooking products, etc.
Although items are still very much limited on the platform —especially in the fresh fruits and vegetable section— with time, more variety of product options should be available.
---
Related Article: TOP Agric investment platforms to invest your money in Nigeria
---
No Option to Pay on Delivery
After selecting a few items on the platform, I decided to check out. I was redirected to a payment section and was prompted to provide my credit/debit card details. There is no way around this. You have to make payment before your order can be processed for delivery.
This might be a drawback for online shoppers that have accustomed to the 'pay on delivery' option offered by other online retail stores.
Delivery Takes Time
On the delivery details interface, Farmcrowdy Foods says deliveries arrive in two working days. This means that if you need to purchase items from the platform, you have to place your order days ahead. Preferably 2-3 days before you need the items.
You can go ahead and download the Android application here, and the IOS application here.
Advertisement - Continue reading below