It's been over a week since authorities in Nigeria announced a full lockdown of major cites (Lagos, Ogun, and Abuja) in the country in an attempt to curb the spread of the novel Coronavirus.
This meant residents of the affected cities had to stock up as many grocery and food items as they could afford at the time — since brick & mortar stores would be affected by the lockdown as well.
Advertisement - Continue reading below
However, not all businesses are affected. The restriction does not apply to businesses offering essential services; stores selling essential items such as groceries, food items, and medicine.
If you're running low on food items, here's a list of platforms to order food and groceries online in Nigeria.
1. Nkataa (Abuja)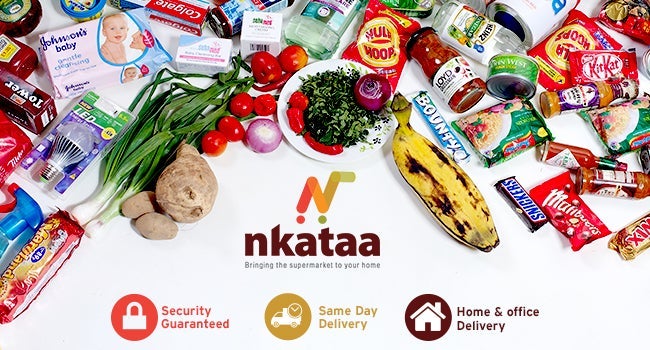 At the moment, Nkataa operates only in Abuja and is one of the biggest online grocery stores in the city. It is a platform where you can pick up your groceries, ready-made meals, household items, baby food, fresh vegetables, perfumes, etc.
Normally, it takes less than 12-hours to get your orders delivered, but recent information on the websites says delivery could take up to 48-hours, as the company is struggling to keep up with the surge in orders.
2. Jumia (Nationwide)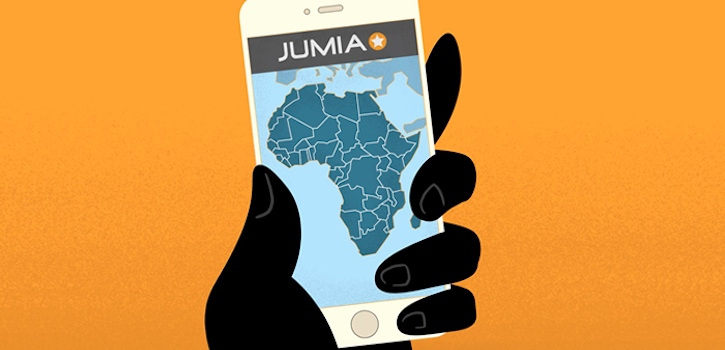 Jumia is a household name in Nigeria's online shopping industry. It is the largest eCommerce company in Nigeria, and by extension, the largest on the continent (Africa).
Jumia offers essential services and is exempted from the lockdown. You can place orders on Jumia's platform (website and mobile app) and it would be delivered to you.
Advertisement - Continue reading below
The only issue, however, is that deliveries from Jumia take between 2-6 working days, depending on your location. So, make sure you order ahead.
Related Article: COVID-19: How Jumia is supporting Governments' Fight against the Pandemic in Africa
3. Next Cash and Carry (Abuja)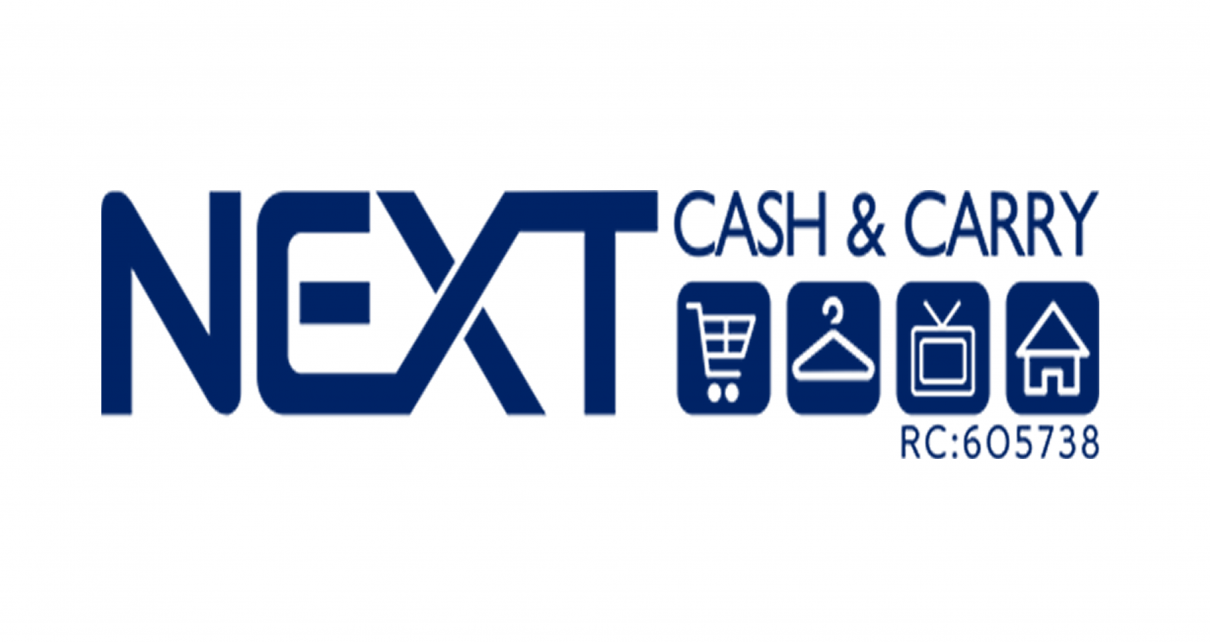 Next Cash and Carry is an online and offline retailer of groceries, fresh vegetables, ready-to-eat foods, electronics, food items, medicines, first aid, baby care items, etc.
You can place orders for your groceries and food items on the website and get them delivered within a few hours. The delivery service is only available in Abuja at the moment.
4. Jumia Food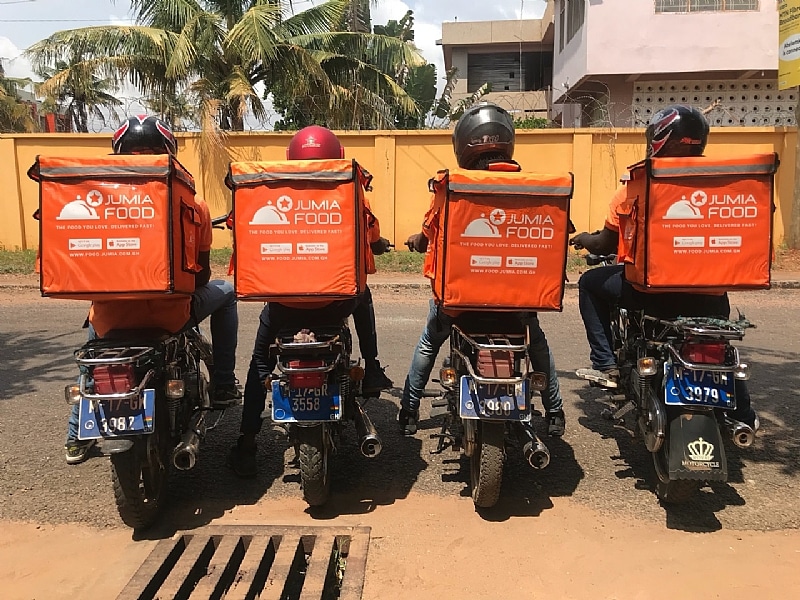 Jumia Foods is a platform where you can order food, drinks, groceries, etc. The platform connects with many restaurants, pharmacies, and supermarkets in Nigeria to deliver orders to customers.
Unlike Jumia, Jumia Food will deliver your order in about 2-hours or less. This is possible because orders are picked up from local stores, pharmacies, and restaurants around you.
You can place your orders from the website, or use the JumiaFood app on your phone, tablet.
Related Article: Top 5 Food Delivery Platforms in Nigeria
Advertisement - Continue reading below
5. Supermart (Lagos)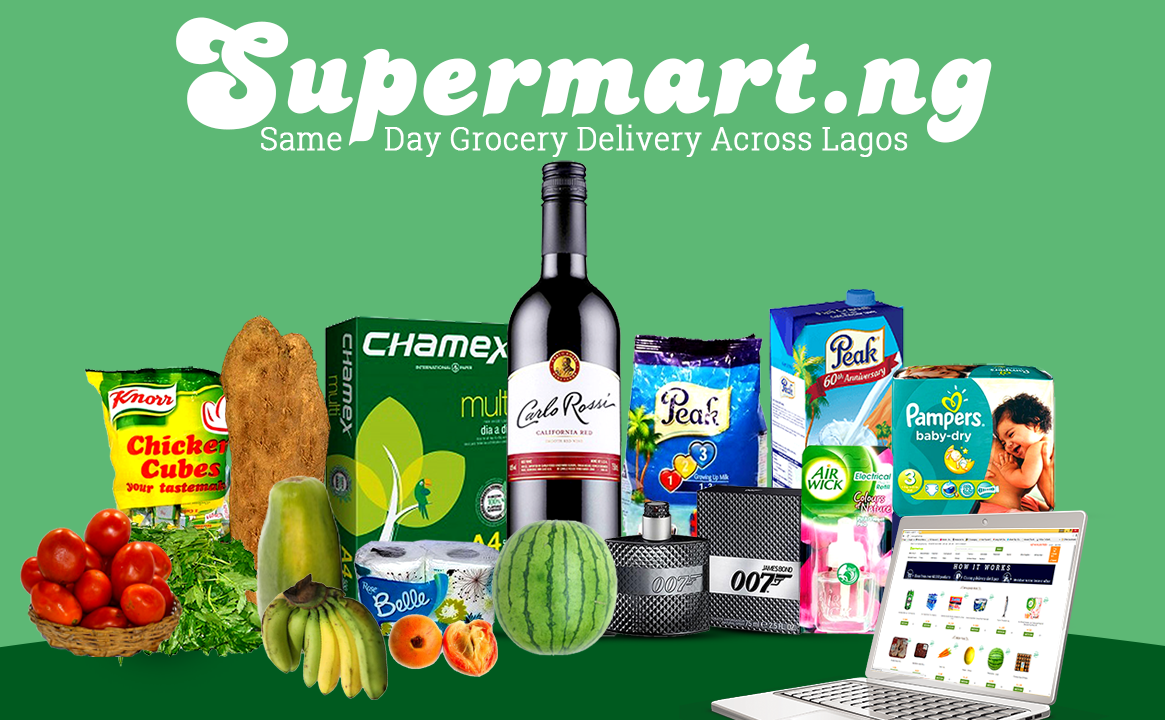 Supermart is another online supermarket and grocery delivery service in Lagos. It sells a verity of products including fresh fruits, vegetables, meat, chicken, fish, toiletries, beauty products, cosmetics, cleaning products, snacks, drinks, alcohol, canned goods, medicines, books, office supplies, etc.
You can place orders on the web platform. Delivery is done daily between 12 PM and 9 PM.
Order Food & Stay Safe
When you place an order food and groceries in Nigeria on any of the platforms listed above, it might take a little longer than usual before you receive your orders. This is because online grocery stores are reporting a surge in orders because of the lockdown.
Also, until this pandemic is over, we advise that you order your groceries and other essential needs online. Because, apart from the time and energy you save, it is also a safer option.
Some of these online grocery and food platforms, Jumia, for instance, now offer "Contactless Delivery" to promote social distancing and curb the spread of the virus through contact between riders/delivery agents and customers