In a bid to allow global retailers seamlessly sell directly to Africa consumers and also satisfy the enormous appetite of Africans for foreign products, DHL has launched a new platform/app called DHL Africa eShop.
The new Africa eShop app will allow consumers in 11 African countries (Nigeria, South Africa, Kenya, Ghana, Botswana, Uganda, Rwanda, Sierra Leone, Malawi, Mauritius, and Senegal) buy directly from over 200 UK and US-based retailers.
Advertisement - Continue reading below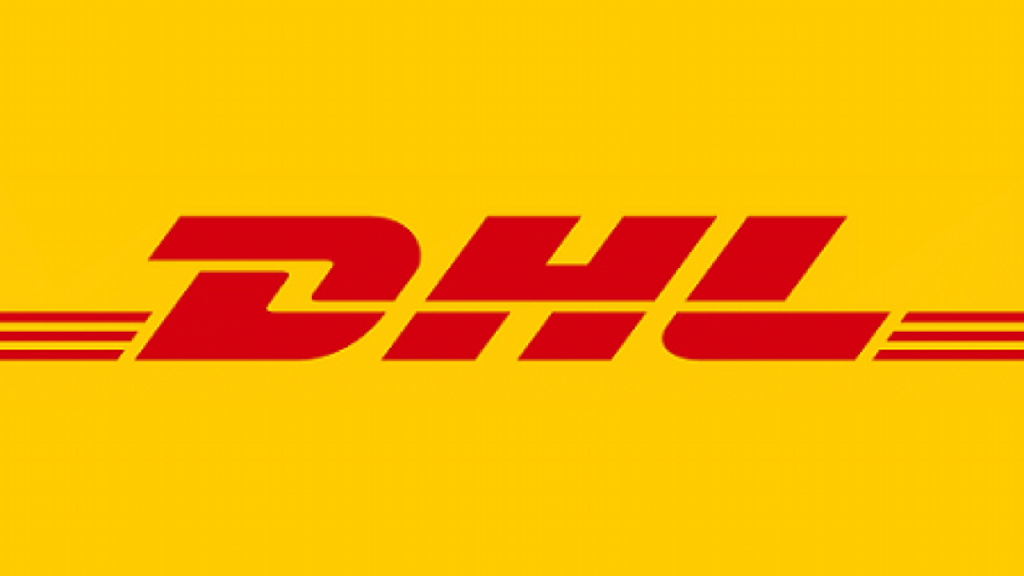 DHL will operate the new Africa eShop platform using Link Commerce. Link Commerce is a white label service owned by MallforAfrica. For starters, white label service basically refers to the business of re-branding, marketing, and reselling goods or services produced by another company.
While DHL will capitalize on its existing delivery and courier infrastructure in Africa, TechCrunch notes that MallforAfrica's Link Commerce service will facilitate local payments, procurement, delivery and manage logistics for U.S retailers on the Africa eShop platform. Payments on the app, however, will be handled by local fintech and payment providers like Paga and M-Pesa.
"DHL Africa eShop provides convenience, speed and access for online customers in Africa. As the global leader in express logistics, DHL is well positioned to connect African consumers with exciting global brands,'' said Hennie Heymans, the Chief Executive Officer, DHL Express Sub-Saharan Africa.
The newly launched Africa eShop will, according to DHL, fill a void left by many US and UK based retailers that do not offer shipping services to countries on the continent, despite growing demand for their products. This is where DHL wants to come in: to tackle logistical challenges faced by these retailers — high delivery cost and fraud concerns.
The DHL Africa eShop website is now live and the apps are also available to download ton the iOS App store and Google Play Store. DHL and MallforAfrica have both partnered on several interesting projects (like MarketPlaceAfrica.com) in the past. The Africa eShop is the latest product of the duo's partnership and it looks really promising. Promising enough to give top players in the African e-commerce industry like Jumia, Konga, Kilimall etc. a run for their money.
Advertisement - Continue reading below