Bluetooth headphones and earbuds are the 'in-thing' now because of the convenience they offer. You can play your favorite playlist and go on an evening jog without being disturbed or inconvenienced by the wires. However, sometimes your wireless tech just fails.
In this article, we shall discuss the common reasons why your Bluetooth headphones or earbuds are not connecting to your smartphone.
Advertisement - Continue reading below
1. Interference with Wi-Fi
Bluetooth performance can sometimes deteriorate due to high Wi-Fi traffic. If you are not using your Wi-Fi, turn it off in order to minimize interruptions. Microwave ovens, Fluorescent lights, and even some power cables can also interrupt your Bluetooth connection. You can move to another location in order to avoid these interruptions.
2. One of the Devices Isn't Turned On
Yes, this might seem obvious but sometimes you can just forget to simply turn on your your earbuds or headphones. In some instances, Bluetooth on your smartphone might be off. Your headphones for instance may be set to FM mode instead of Bluetooth mode. You should therefore do double checks to make sure every device is on.
3. Low Battery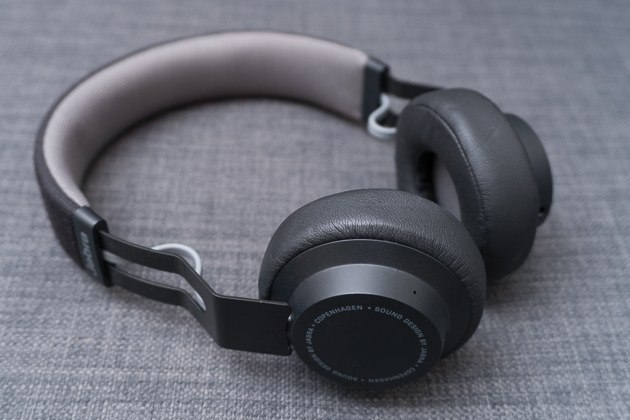 Wireless earbuds require a substantial amount of battery in order to connect successfully with another device. Smartphones also automatically turn off Bluetooth when the battery is low. Endeavor to have all devices charged or with a good percentage of power in order to connect them.
---
Related Article: How to troubleshoot the most common Bluetooth pairing problems
---
4. Old Bluetooth Connections
Some earbuds and headphones try to connect to their previously connected device when they are turned on. This may prevent it from form connecting to your device which is 'new' to the headphone. Delete previous connections and try to connect again.
Advertisement - Continue reading below
5. Devices Are Too Far Apart
Your smartphone and earbuds should be relatively close in order to connect well. It is easier and quicker for your phone to scan and pair with devices that are nearby.
6. Devices Not Compatible
Bluetooth is backward-compatible which means that an older pair of Bluetooth headphones will connect to a newer phone. However, if your smartphone has an older version of Bluetooth than your earbuds, you won't be able to pair them. For example, a phone that only supports up to Bluetooth 2.1, won't pair with headphones or earbuds that support Bluetooth versions higher than 2.1. 
7. Power Saving and Airplane Mode
If you turn power saving mode on, it will turn off Bluetooth in order to save energy. Also, Bluetooth automatically turns off if you turn on your Airplane mode. Check through and turn these mode off to connect your smartphone with your wireless earbuds.
Bluetooth is one of the most used technologies in the world. The increase in popularity in Bluetooth headphones and earbuds means many people want to use them. In case your earbuds or wireless headphones fail to connect to your smartphone, the tricks above should do the magic.