When you talk about health-tech in Nigeria, myPaddi easily comes to mind as one of the startups playing actively in the field. Though health-tech companies are not as popular as their counterpart in verticals like Fintech, they come off as really important.
myPaddi allows users to do a couple of health-related activities using technology — in this case, a mobile app. With the myPaddi app, you can chat with doctors online, chat with counselors, use the period checker feature, and also access adult toys. All in a bid to improve physical, mental, and sexual health.
Advertisement - Continue reading below
This post takes you through a number of things you should know about myPaddi. We attempt to answer any questions you might have about the product and how to use it.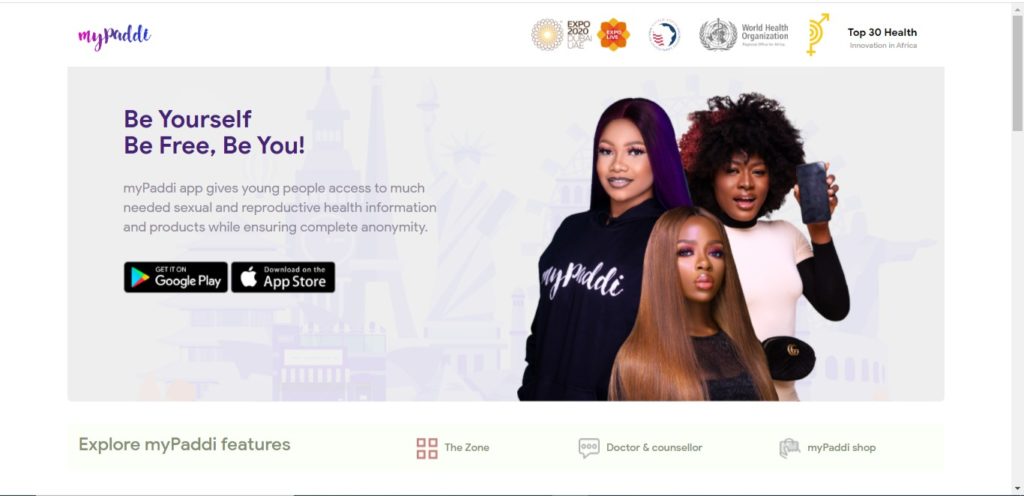 Who's Behind the myPaddi App?
MOBicure Integrates Solutions is a company that provides mobile technology services to solve pressing health issues in Nigeria. The company's products include myPaddi a physical and sexual wellness platform; and Omomi, an online community of mothers sharing their different experiences on child nurturing.
myPaddi was founded in 2015 by Dr. Charles I. Akhimien, Dr. Emmanuel Owobu, and Raman Anurag.
What Can You Do on myPaddi App?
There are a couple of things you can do on the myPaddi mobile app. Find them below: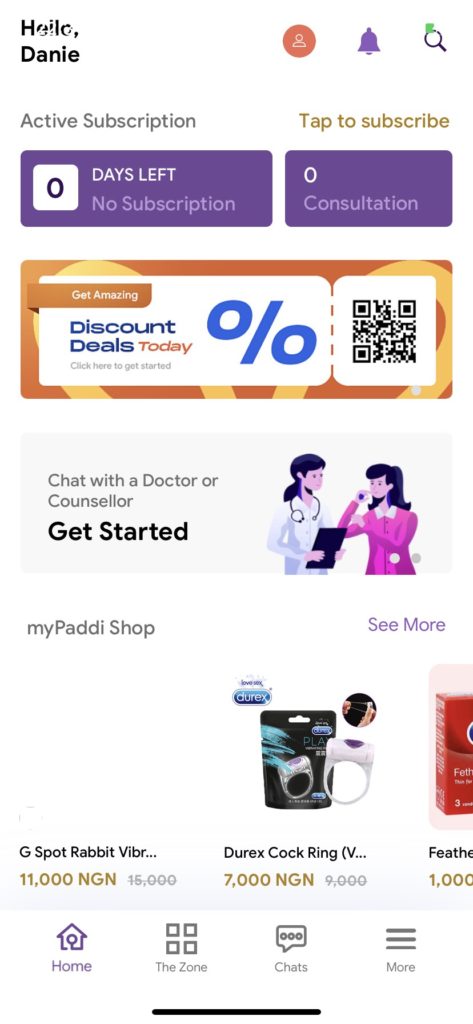 Chat with Doctors/Counsellors

: On the mobile app, there's a "Chat" section that lets you text with doctors and counselors on the platform. So, instead of always taking the trip to the hospital or pharmacy for basic symptoms, they are using technology to bridge this gap. (This part of myPaddi app, however, is paid and requires users to "buy consultation.")

Learn from the Forum

: This platform provides a forum for users to interact with other users on the platform. Every user can create posts, polls, comment on other posts on the forum. Forum topics cover everything health-related.

Period Checker

: The mobile app also has a feature that helps women calculate their next period. It functions like every other period app you might know of.

Keep your Diary

: There's a diary section in the myPaddi app. It lets users write notes and personal stuff. The diary section is private and only the user can see whatever is written there.

Buy Sex-related Products

: myPaddi runs an online store where young people can shop for sex-related products.
What's the Pricing Like?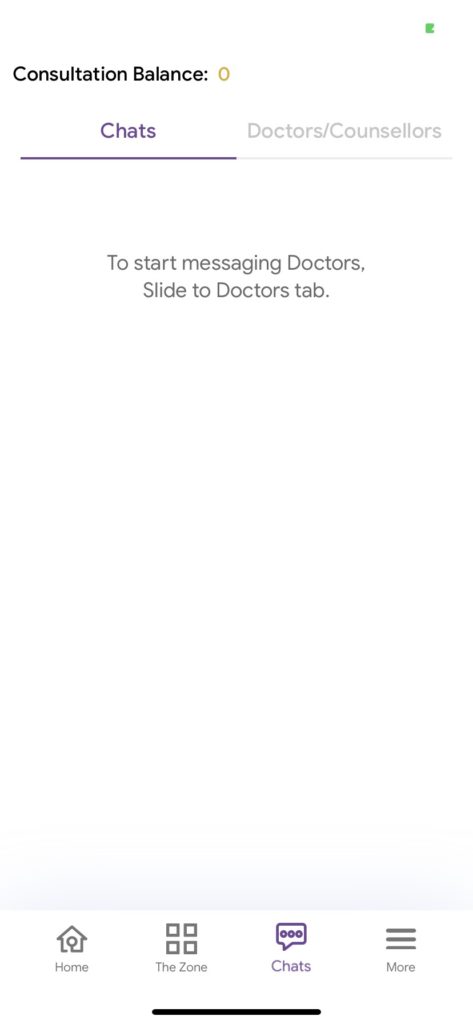 myPaddi app is free to use. However, as mentioned earlier, consultation services (with doctors and counselors) on the platform are paid and require users to subscribe to a package. Below is what the consultation pricing looks like:
3 sessions – NGN 500
8 sessions – NGN 1000
1 month – NGN 2000
3 months – NGN 5000
1 year – NGN 18,000
Subscribing to a plan on this platform gives you access to unlimited podcast downloads plus the ability to create polls.
Advertisement - Continue reading below
Are You Anonymous on the Platform?
While registering on the platform, you can create a username to be known by. None of your personal details like email address or phone number are visible to any other user. Just your username.
So, to an extent, the platform allows for anonymity. And this is sure to encourage better user engagement and expressions.
How to Download myPaddi Mobile App
Download the myPaddi mobile app for Android HERE and iOS HERE.
This health-tech platform has racked up over 50,000 mobile app downloads on the Google Play Store. For the health-tech space in Nigeria, that's good progress. Tell us in the comments sections, what other questions about myPaddi do you have or want answered? And what feature of the app do you find interesting?
Featured Image Credit: Bhekisisa.org
Advertisement - Continue reading below