"Have you turned it off and back on again?" It's probably the first thing you would hear whenever you seek advice from a friend when your gadgets are acting up. From smartphones to a personal computer, a reboot is vital and its significance cannot be overstated. 
Let's delve in and digest why it's important to reboot your computer and how often it's advisable to do a warm boot. Keep in mind, most of these are from past experience and reliable feedbacks from communities but shouldn't be taken upon as gospel as what works for you might be different.
Advertisement - Continue reading below
Restarting a PC is also not the same as a full shut down, so if your system isn't running properly, you'll want to make sure to fully turn it off and then back on.
On a Mac, the restart and shut down functions do almost the same thing, so restart if you need to continue working right away, and shut down if you are going away from the computer for a while.
However, on a PC, things work a little differently. Windows machines now come with a "fast startup" feature enabled by default. This prevents some operations from shutting down fully. We recommend toggling this off so from the Control Panel so that the computer will fully shut down.
---
READ ALSO: When to sleep, hibernate, reboot, and shut down your computer
---
Since a reboot will close out all active programs, it's good to do it at least once a week to keep everything running efficiently. Here are some other few reasons why a reboot is so important and why you shouldn't skip it;
Restarting flushes your computer's memory.
A reboot shuts down programs that you may not need to have running, freeing up your processor for the tasks you need to be done.
Many updates aren't completed until you restart the computer.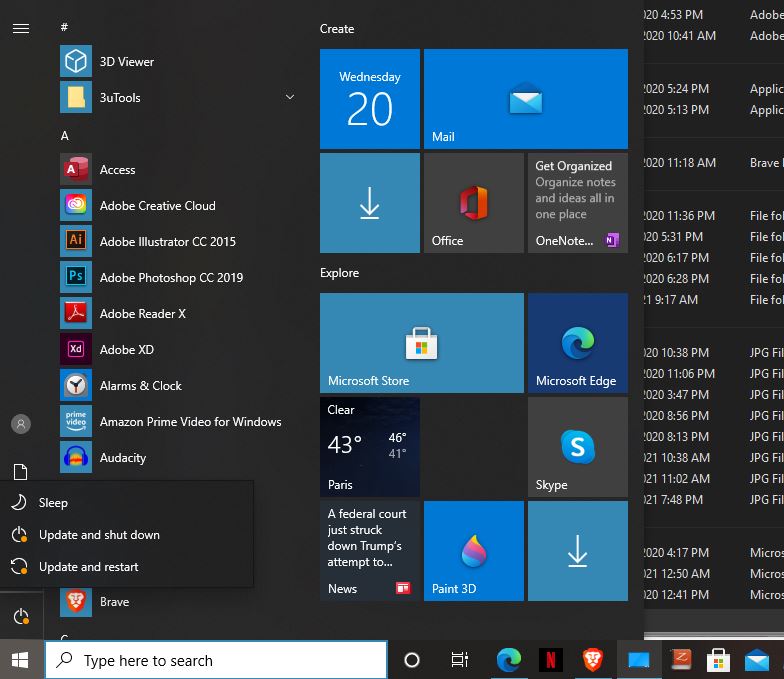 When Should You Restart/Reboot
If unusual things start happening like apps freezing or you are unable to save your work, a restart will almost always be the remedy. In a nutshell, You should restart your computer if;
Advertisement - Continue reading below
You're not going to be using it for a few days or longer.
Your computer feels sluggish or unresponsive.
You need to boot into Safe Mode.
There's a pending Windows update.
Otherwise, if you're done using your computer for a while, you can put it to sleep or in hibernation mode. It will wake up much quicker when you need it again the next day.
Share with us in the comment section your tips and how often you do reboot your personal computers.