Those who are in support of making the web more open have a reason to celebrate tomorrow when Mozilla — the foundation behind the popular Firefox browser used by 450 Million people daily — releases the latest version of Firefox, Firefox 29.
Developed by an army of volunteers around the globe, Firefox has stolen the show from big corporations such as Microsoft, Apple and Google not just on desktop but also on mobile with Firefox for Android which I totally love and Firefox OS, a mobile operating system for low-end devices.
Advertisement - Continue reading below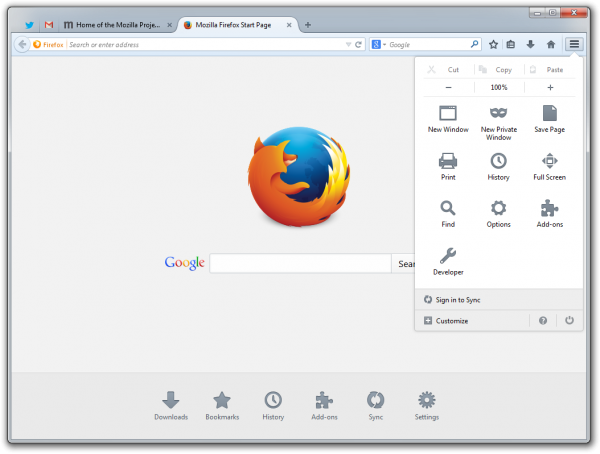 Mozilla has  introduced Firefox Accounts in the new release as a safe and easy way for you to create an account that enables you to sign in and take your Firefox with you anywhere. With Firefox Accounts, the organization hopes to better integrate services into your Web experience, like the new Firefox Sync. As you can tell, Mozilla isn't ignoring the rise of mobile and the fact that users now no-longer browse the web on just one device — which used be a desktop, but smartphones and tablets too.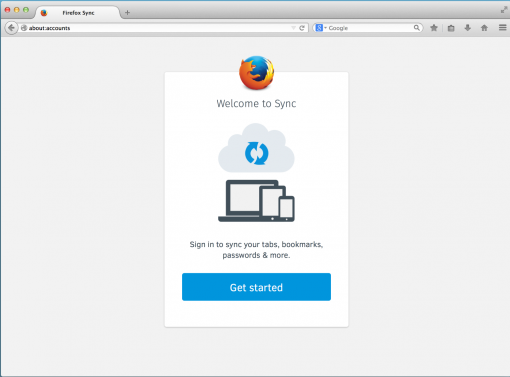 Firefox Sync will enable you to take your browsing data like passwords, bookmarks, history, and open tabs across devices, just as it always has. But now the foundation has  made it even easier in this release to setup the service and add multiple devices, while still delivering the same browser-based encryption.
Also new is an interactive onboarding tour to guide users through new interface changes, redesigned and improved customization mode, Gamepad API finalized and enabled and some more you can read here.
If you can't wait for the final Firefox 29 tomorrow, you can download the beta version here and let us know your experience with it.
Advertisement - Continue reading below
Feature Image: behance.net