2020 was a messed-up year for many sectors, not least of which was the education sector.
However, and despite all odds, Form 4 candidates managed to sit for their national exams and in what can only be termed as concerted efforts, the marking process has taken a pretty short time and now, the results are out.
Advertisement - Continue reading below
Admittedly, these are nervous times for candidates waiting to know their fate, post-secondary school, a fate that hinges on their performance in these exams.
I know you're dying to know how to check your results and we won't keep you waiting any longer. To get your results, you can use either of the two methods listed below.
How to check your 2020 KCSE results
There are three basic ways to get your results:
Via SMS
On KNEC Portal
Visit your school
1. SMS your Index Number to 20076 from your mobile phone (Safaricom, Airtel & Equitel). Understandably, many people like you are trying to get their results so expect some delays. Also worth noting is that, this attracts a premium of Ksh 25 per SMS.
2. Alternatively, you can get your 2020 KCSE results by going to the KNEC Website and look up your Index number. Similarly, there are many people trying to do this so expect a few hiccups and slow services, at least for now.
Advertisement - Continue reading below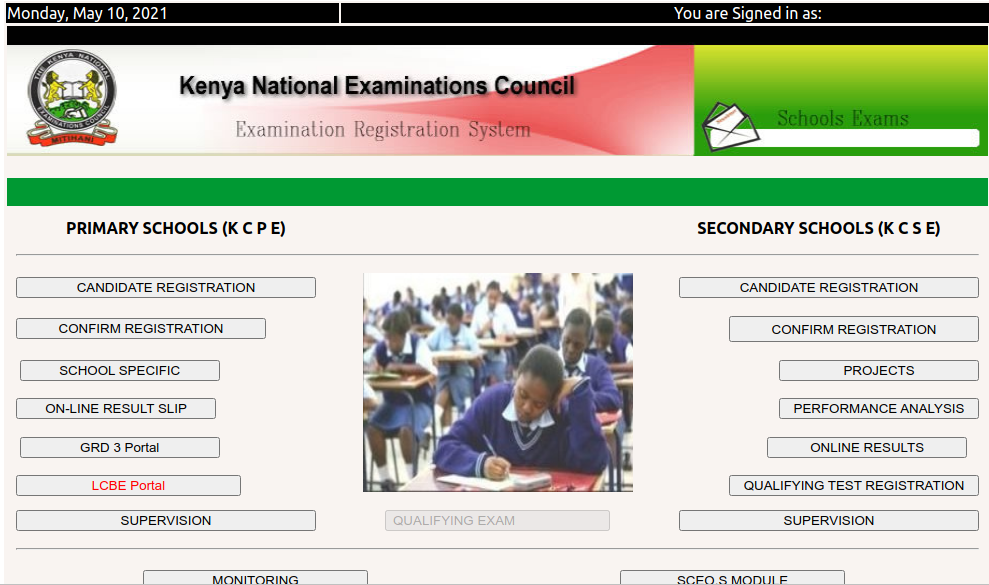 3. Finally, and maybe this is not exactly the digital way we all want but, school heads are also required to get a certified copy of the results from the regional Ministry of Education offices so if the above methods don't work for you or if you have any issues, it might be wise to visit your school for the official results or for further assistance.
It is refreshing to see various institutions embracing ICT as a more efficient way to deliver services and we can only hope to see similar initiatives from other sectors and government institutions.