We are at a crossroads at this time where everyone is trying hard to curb down the spread of the deadly COVID-19 virus in the country. With the second nationwide lockdown, businesses and consumers have all turn to online stores and e-commerce as a medium to help drive sales and purchases of essential goods. The good news is kweli.shop has announced an extension of their free delivery option to 4 more towns across the country in addition to the Kampala, Wakiso, and Mukono districts.
The new cities include Jinja, Mbale, Soroti, and Mbarara.
Advertisement - Continue reading below
Arguably the largest specialized online shopping store in the country, kweli.shop trades in top-of-the-range home electronics and kitchen appliances to make beautiful homes for stylish people. They sell top brands like LG, Samsung, Bosch, Philips, Hisense, and Sony.
"Right now, every Ugandan is looking for ways to save some money so even the smallest discount matters. At kweli.shop, we decided we will not just slash, but completely withdraw the delivery costs. We know that money saved is of great value to our customers and prospects out there." Head of e-commerce Mr. Stephen Obeli.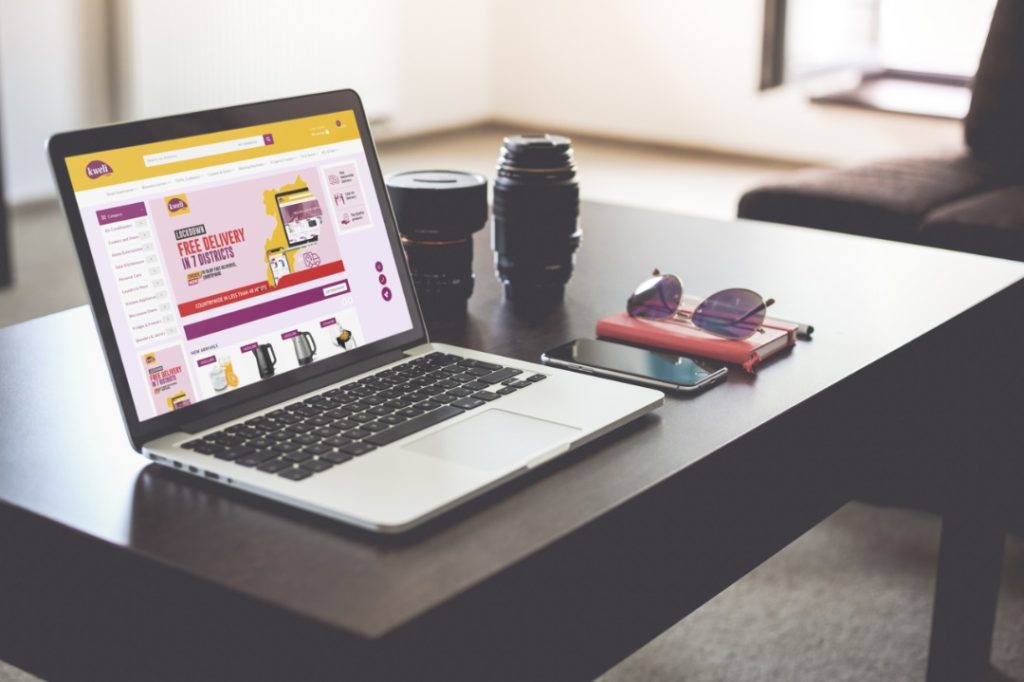 To give customers the confidence that an increase in demand won't affect their deliveries to these new districts plus the existing ones. Stephen had this to say;
"Swift delivery times are another of our market differentiators. From set up, 27 months back, we are known for uncompromisingly prompt delivery timelines. With our logistical partnerships, we are able to deliver in strictly under a day in Kampala and Metropolitan, and for up-country, we offer a 48hour assurance,"
READ ALSO: Online Shopping In Uganda: Here are the Top 10 Sites to get you started (Updated)
To ensure limited contact, kweli.shop is urging all customers to check out orders by card, Mobile Money, and Flexipay but still, they will continue to accept cash on delivery on any order although with all SOPs in place.
Advertisement - Continue reading below
People choose kweli.shop for quality stock sourced directly from the original manufacturers or their official agents, the most competitive prices by any retailer on the market, and the fastest countrywide delivery in Uganda.
Their product categories ranges from kitchen appliances, home entertainments, to fridges, cookers and ovens.
If you are looking to experience their store, create an account on their platform at https://kweli.shop and place an order to experience free delivery across the mentioned districts.