Sporting calendars have been disrupted in a big way over the past several months, all due to the ongoing global crisis that is COVID-19. Slowly but surely, things are creeping back to normal and as such, the sporting calendar that was on hold is slowly seeing some activity.
The Tokyo Olympics 2020 that was slated to take place last year, an event that was also postponed due to COVID, has officially opened its doors, albeit with strict measures and guidelines against COVID.
Advertisement - Continue reading below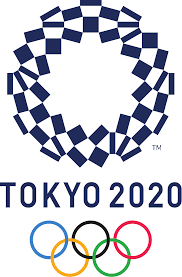 In this connected age, we no longer have to rely on our local TV stations to air the select events that they deem fit. With that, there are a bunch of ways to watch the Tokyo 2020 Olympic games.
In this post, we shall show you how to do that using Showmax Pro, and DStv from 23 July to 8 August 2021 in Tokyo, Japan.
Showmax Pro
Showmax Pro will live stream the Olympic Games Tokyo 2020 to its users in more than 50 countries and territories across Africa where the service is available.
We saw Showmax Pro debut last year with the promise of bringing sports lovers more content including live events from MultiChoice's other products like DStv and GOtv.
---
Read More: Showmax Pro: Affordable Live Football Streaming
---
Showmax Pro will cost you KES 2100, and will also give you access to the entire Showmax library of TV shows and movies. For users that would like to get the mobile-only plan, that'll cost them KES 1050.
Advertisement - Continue reading below
Sidenote: From 2 July 2021 to 31 August 2021, Showmax Pro subscribers who sign up for Showmax's sports offering will receive two months of access for the price of one.
Go to www.showmax.com for more.
DStv and GOtv
Probably the most comprehensive coverage of the Tokyo 2020 Olympics is by DSTv. Subscribers will enjoy up to 8 dedicated SuperSport channels.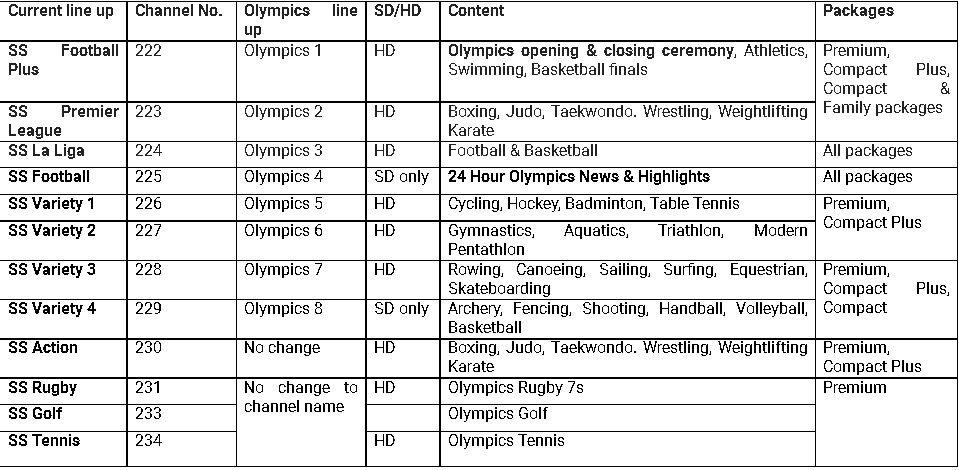 These channels should be available for customers on various tariffs starting from the Family package that costs KES 1380, all the way to the premium package.
GOtv users should be able to access content from the Tokyo 2020 Olympics on 4 dedicated Channels; 2 on GOtv Max (KES 1300 per month), 1 on GOtv Plus (KES 750 per month), and 1 on the GOtv Value package (KES 500 per month).

These are exciting times for sports lovers across the globe and seeing as this is among the very few Olympics in history that have been canceled or postponed (World War I and II led to three Olympics being canceled completely – in 1916, 1940, and 1944 – this is the first time that a Summer Olympic Games has been postponed since 1896) the Tokyo 2020 Olympics feel a little more special.