Showmax, the streaming service owned by MultiChoice has just launched a new package by the name Showmax Pro. This new service that launched in Kenya and Nigeria yesterday (7th July 2020) will include live football matched from around the world.
Showmax Pro will stream live all football matches from the English Premier League, Italian Serie A, Spanish La Liga, and the South African PSL. In addition to that, this new service will feature professional boxing matches, IAAF athletics, and other major marathon events.
Advertisement - Continue reading below
Showmax Pro launched in Kenya with a monthly subscription cost of KES 2,100 for Smart TVs and computers, and KES 1,050 on mobile. The mobile service only supports streaming quality of up to Standard Definition (SD) while the other platforms support High Definition (HD). In Nigeria, the monthly subscription cost is NGN 6,300 and NGN 3,200 on mobile.
---
Also Read: How to Create Separate Showmax Profiles for Different Users
---
What Does Showmax Pro Mean For Sports Fans
As a football fan in a continent that is mad over football, this is very exciting news. Previously in Kenya, the only legal way to watch these European sporting events was through DSTV, which is also owned by Multichoice. This meant that you had to own a satellite dish and decoder installed.
That also meant having to pay an installation fee, which cannot be said to be insignificant. Optionally, you would have to know someone who has the DSTV service installed at their place to share their DSTV Now logins with you. This is not by any means convenient.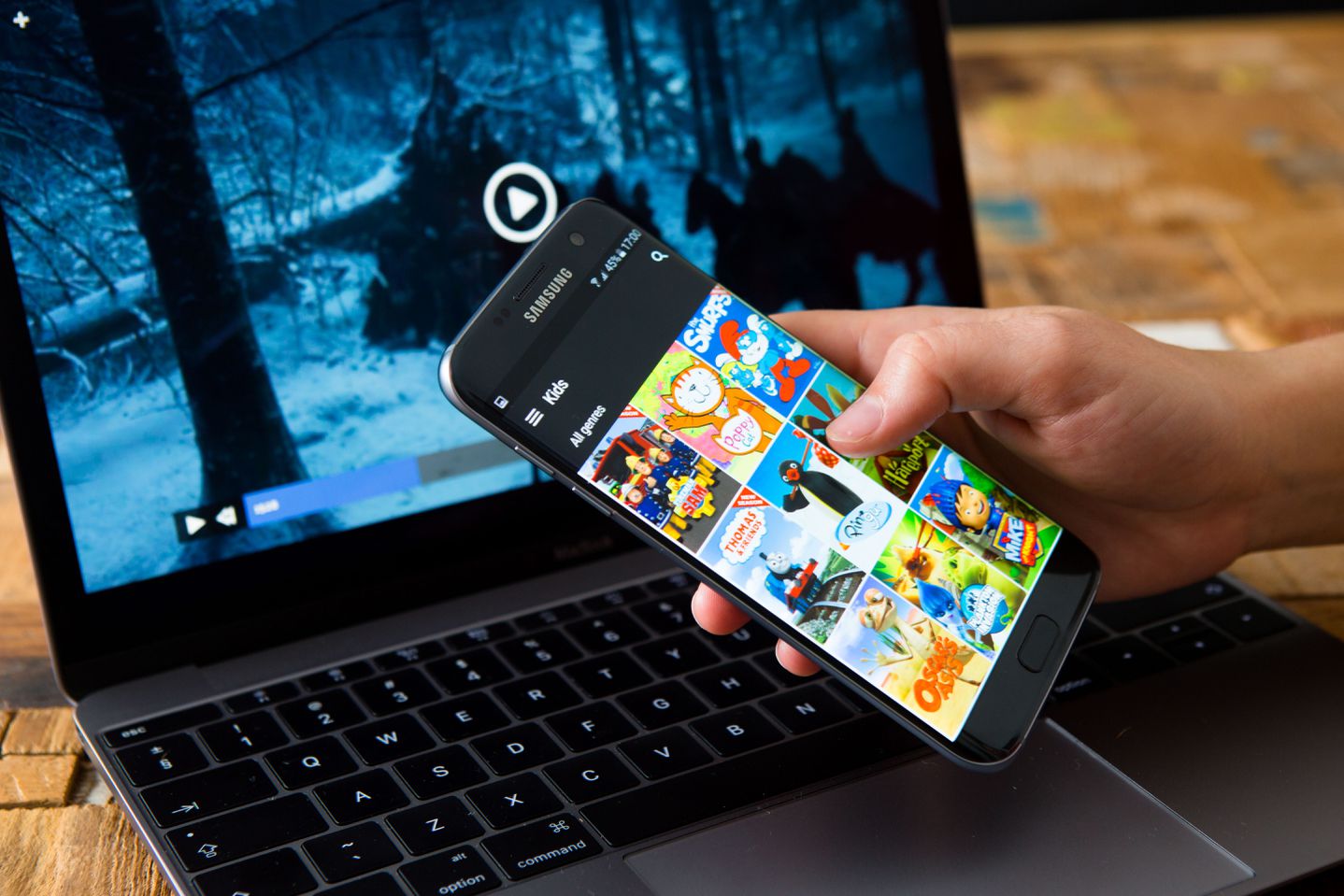 Also, with a satellite dish comes the dreaded weather interference. As you may know, satelite TV services are easily affected by rains and other weather conditions. I mean a small drizzle and it's "No signal" in the middle of a VAR check in El Classico. Streaming services such as Showmax Pro depend on the quality of your internet connection, weather is not a factor.
---
Also read: Netflix vs Showmax Showdown: 2020 Edition
Advertisement - Continue reading below
---
Just Football?
Showmax has already been in the African content streaming market for the last 5 years. Before the new Showmax Pro package, customers have been enjoying general entertainment such as movies, music, and news. The Pro package will also feature all the content that is already existing on the basic Showmax package.
In Kenya, the DSTV Compact Plus subscription costs KES 4,420 with all the SuperSport channels. The more budget-friendly DSTV subscription, DSTV Compact, goes for KES 2,455 but lacks SuperSport 5,6 and 8 — though you will catch most Premier League matches on SuperSport 3 in HD.
What are my final thoughts about this new package? I think it is perfect for me. It's affordable, cheaper than DSTV Compact, weatherproof, and with no installation charges. Though you will need a reliable internet connection. I will be trying it out in the coming months to compare it with my DSTV Now experience, look out for that review.
---
Also Read: Here's how to watch Showmax on your TV
---