Showmax is a South African-based online video streaming service rivaling the likes of Netflix, Apple TV+ and Amazon prime video. The service has proved itself in the recent years with unique local or African content while striking partnerships with mobile telcos.
Showmax can be viewed across multiple platforms including mobile (Android and iOS), Desktop via the web player, Smart TV and Chromecast. You obviously might want to watch Game of Thrones on a big 40″ screen TV than on 6″ smartphone screen, right? If that's you, then here are your options;
Advertisement - Continue reading below
Smart TV Native Apps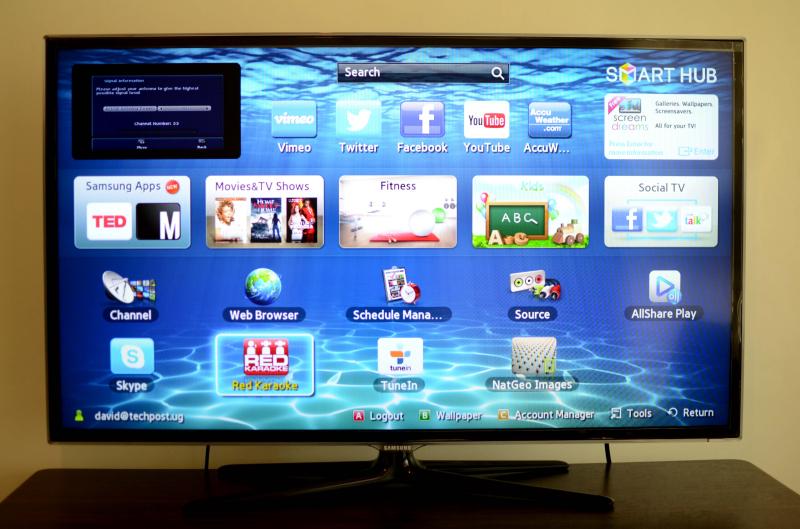 Most Smart TV have an App store similar to those your smartphone has. It's a collection of Apps that you download over-the-air to your TV via the internet. That means your TV must be Smart and able to connect to fast internet.
Related post: A beginner's guide to Showmax
Showmax supports two TVs so far; Samsung and LG. These are mostly 2012 and later models running Tizen and WebOS respectively. They also support specific Hisense models and Smart TVs powered by Android TV including Sony BRAVIA, Sharp AQUOS, Philips Android TV. Here's a list of supported TVs.
Samsung Smart TVs (2012 and later)
Samsung Tizen Smart TVs (2015 and later)
LG NetCast Smart TVs (2012 to 2014)
LG WebOS Smart TVs (2014 and later)
Hisense Smart TVs (Selected models, Africa only)
Android TVs (e.g. Sony, Philips, Sharp. See Android Devices)
Related post: RokuTV, Android TV, WebOS, Tizen: Understanding smart TV operating systems
Once you find the Showmax App on the respective Smart TV stores, you start it and follow onscreen instructions which help you link your account with the TV.
Android TV streaming devices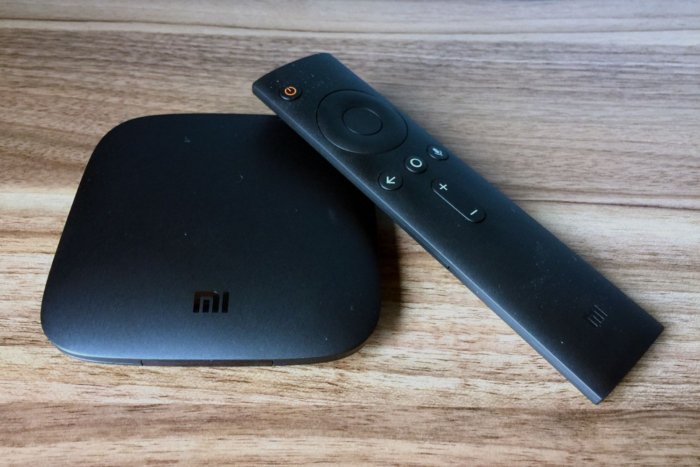 Another way to watch Showmax on your TV is through an Android TV-based streaming device. A streaming device is a standalone device you connect to your TV — any TV with an HDMI port. It doesn't have to be Smart. The Streaming device comes with its own software that connects your TV to the internet and App stores.
Advertisement - Continue reading below
Related post: What is Android TV? 10 beginner's questions answered
Showmax has listed the NVIDIA Shield as one of the supported devices. However, it's likely that other Android TV based streaming devices with access to Google Play store are supported. For instance the Xiaomi Mi Box S could be another supported device although we have not verified this yet.
Apple TV box
You can also watch Showmax via Apple TV box via Airplay. Apple TV is a media box from Apple akin to Android TV streaming services that works with iOS devices. You can find Showmax App from the following compatible devices;
Apple TV (4th Generation) running tvOS 10.0 or higher and
Apple TV (2nd, 3rd and 4th Generation) via AirPlay
Chromecast
The Google Chromecast is yet another way you can stream Showmax on your TV. The Chromecast is a $35 streaming device by Google that supports a myriad of online streaming services including Showmax.
Read more: The Updated Guide to Setting Up Google Chromecast
Once the device is setup with your existing TV, it's a matter of Casting Showmax content from your Android smartphone or iPhone to the big screen. It had bugs with the iPad when I tried, but it worked just fine with my Android phone. We have already written about how to setup the device with your TV. I tried this with a TCL Roku TV which doesn't have Showmax app natively and it worked perfectly fine.
Feature image: Pixabay
Advertisement - Continue reading below