Showmax allows you to create multiple profiles within a single account which are segmented into different age groups. That way, you can create the most appropriate profile for each member of your family. This means that your kids will not be able to browse for content with higher age restriction than is appropriate for them. Below is a step-by-step guide on how to create separate Showmax profiles.
---
Also Read: How to Remove Devices from Your Showmax Account
Advertisement - Continue reading below
---
Step 1 & 2
Head over to the Showmax website and click on Sign in at the top right corner of the page. Next, enter your Email and Password and click Sign in.
Step 3
Click on the crosshair icon with "Add New Profile" below it.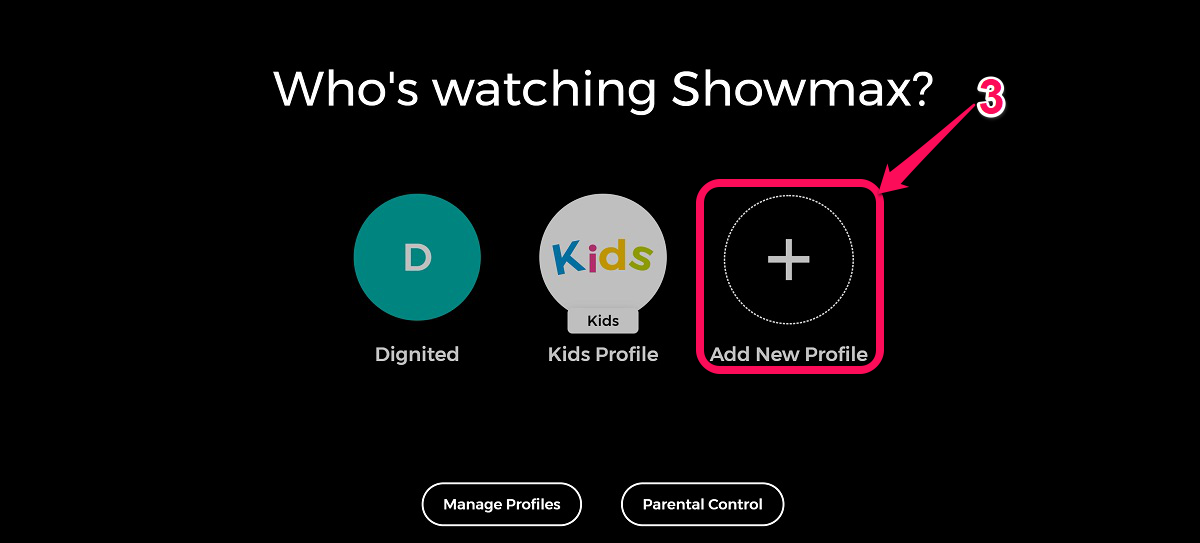 ---
Also Read: A beginner's guide to Showmax
---
Step 4 & 5
Now, input your preferred name for the new profile you wish to create.
On the same page, you get to choose the profile type. The available options are Kids, Teens, or Adults.
The Kids profile will access only content rated for a 12-year-old and below.
Teen profiles are limited to showing content rated for a 17-year-old and below.
Adult profiles are unrestricted where all content is available.
Click Save to move to the next step
Advertisement - Continue reading below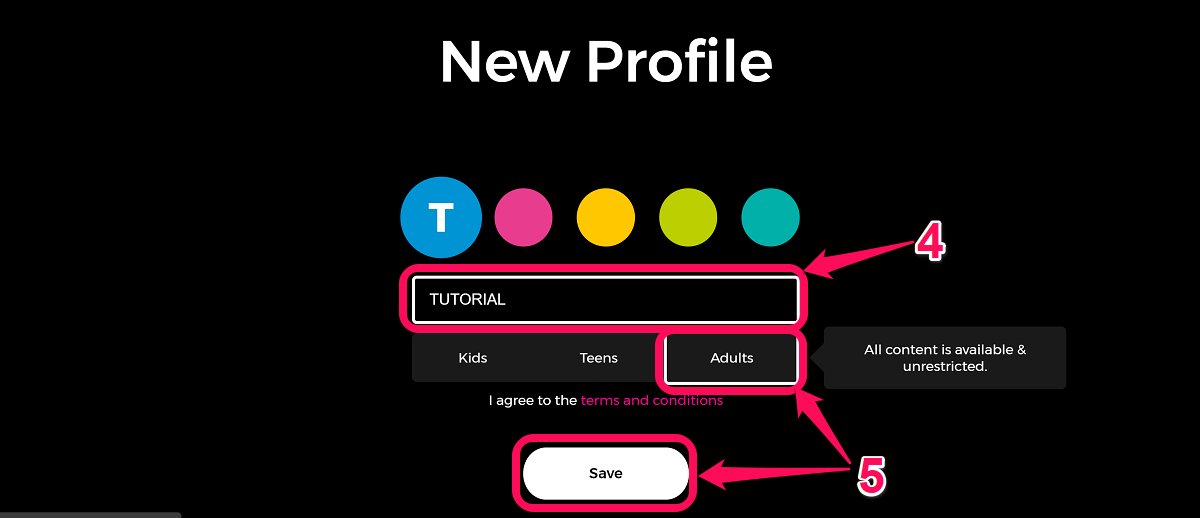 Step 6
Next, you will be presented with an option to set up a PIN. The PIN will be required for any content rated at or above your restriction. Select Set Parental Control.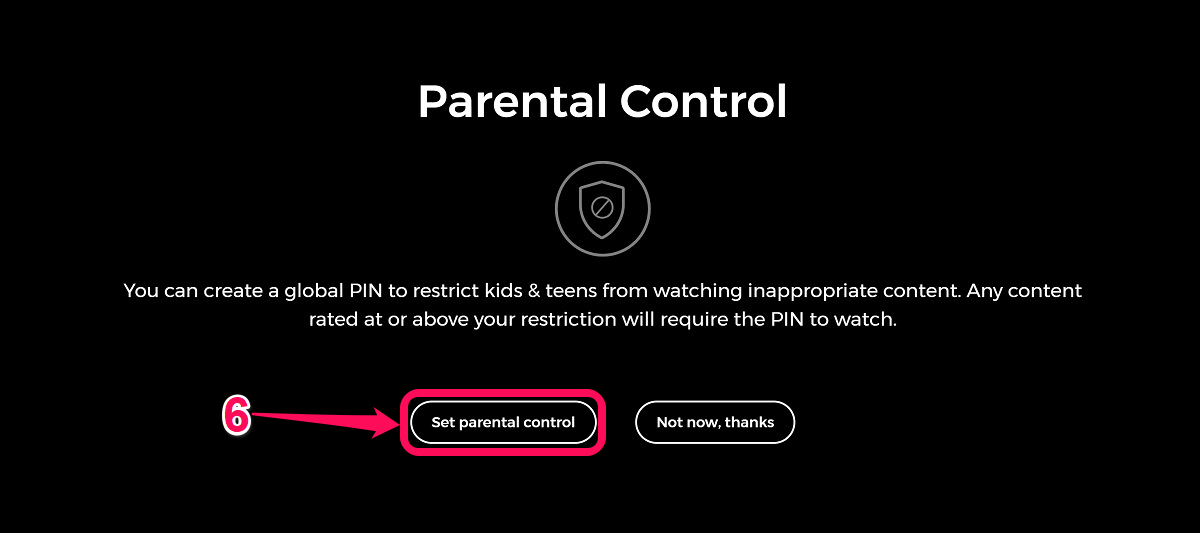 ---
Also Read: How to Cancel Showmax Subscription on Web and Mobile
---
Step 7 & 8
You will now be prompted to enter the password to your Showmax account. Input the password and click Continue.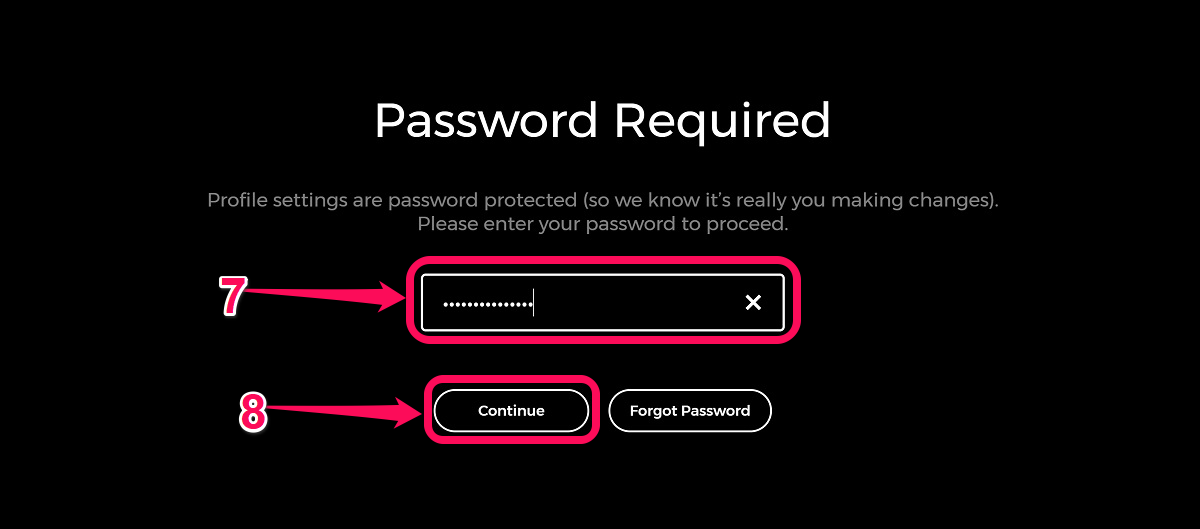 Step 9, 10, & 11
Using the slider at the top of the page, Choose the age restriction content for which the PIN will be required.
On the same page, input the PIN that will be used to bypass the content restriction and click on "Set PIN code" at the bottom.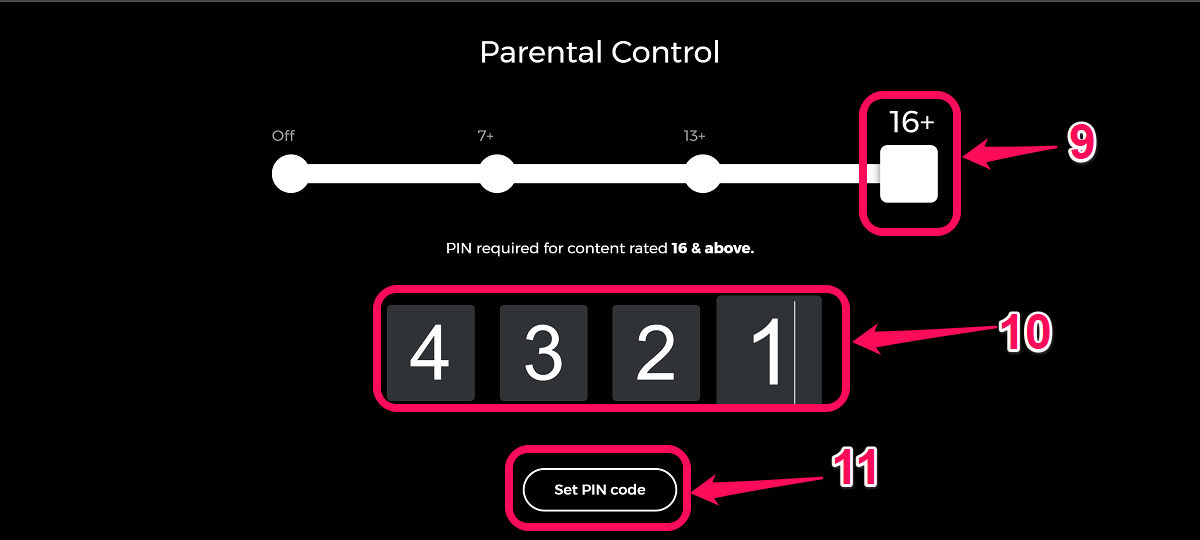 Step 12 & 13
The different Showmax profile is now ready. The user of the new profile can sign in, click on it and start enjoying video content from Showmax.
Now that you know how to create separate Showmax profiles, kindly let us know what other guides you would want us to do.
---
Also Read: How to use your DStv account to watch Showmax
Advertisement - Continue reading below
---